Extended University Courses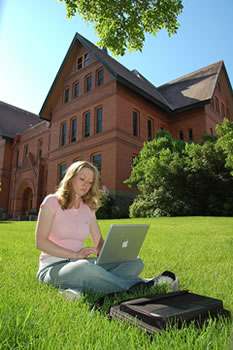 Summer Offerings
Extended University offers
on campus, online, and throughout the state.
Courses are open to both MSU and non-MSU students.
Register online or by calling (406) 994-6683.
Costs and Financial Aid
Course fees vary. See credit, non-credit, and professional development listings for details.
Students may be able to count certain courses toward financial aid enrollment. For more information, contact your program adviser or Financial Aid Services. Some Extended University courses qualify for staff, faculty, or veteran fee waivers.
Contact
200 Culbertson Hall
P.O. Box 172200
Montana State University
Bozeman, MT 59717-2200
(406) 994-6683
ContinuingEd@montana.edu