Get a Head Start
Early Admission for Current High School Students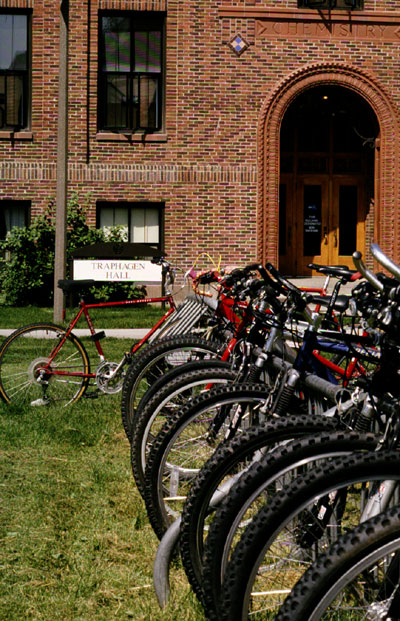 Summer Session is a great way to introduce yourself to the college atmosphere and the level of course work that is expected of a student at MSU. Whether you're trying to get a head start on your core courses or are just taking a class for fun, MSU offers a variety of summer courses that are sure to interest and challenge you.
Early Admission (congruent high school/university attendance) allows a high-ability student who has not yet completed high school to take courses for university credit. If you have completed your sophomore year in high school, have a grade point average of at least 3.25, and have completed the majority of the college preparatory course work, you are welcome to apply.
Visit the following sites for more information:
General questions about Summer Session may be directed to summer@montana.edu.