What's New at MSU for Summer 2015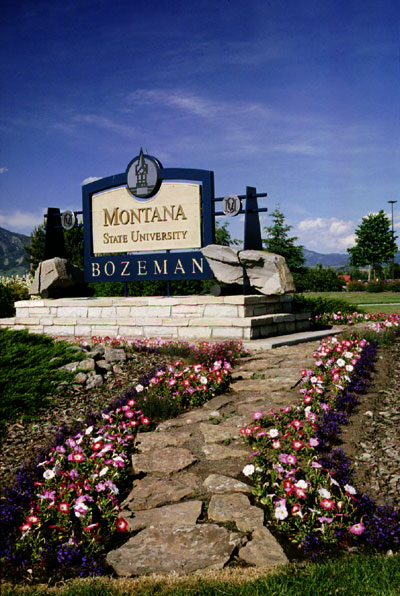 This summer, look for additional offerings of high demand fall and spring courses as well as the debut of several totally new courses.
Activities Courses
Try a new activity this summer and earn academic credit for it. Get involved and be active!
ACT 150 - Yoga, 1 credit
ACT 169 - Beginning Tennis, 1 credit
For additional activities courses, see the Special Summer Courses section. Registration for activities courses are through the Registrar. For more information contact Abbey Keene, Recreational Sports and Fitness, (406) 994-6278 or abbey.keene@montana.edu.
Anthropology
ANTY 225IS - Culture, Language, and Society, 3 cr
Literature
LIT 214D - Regional Literature, 3 cr
Political Science
PSCI 499R - Senior Project/Thesis, 3 cr
Psychology
PSYX 110IS - Honors Introduction to Psychology, 3 cr
PSYX 223 - Research Design and Analysis I, 4 cr
PSYX 225 - Research Design and Analysis II, 3 cr
PSYX 230 - Developmental Psychology, 3 cr
PSYX 385 - Psychology of Personality, 3 cr
PSYX 499R - Senior Thesis/Capstone, 3 cr
Sociology
SOCI 221 IS - Criminal Justice System, 3 cr

Please refer to the MSU Course Catalog for more information about the courses listed above.
New! Look for this symbol throughout this website for information on new courses.