Procurement Technical Assistance Center
To help Montana companies successfully sell their products and services to federal, state, and local governments, TechLink manages a Procurement Technical Assistance Center (PTAC). This center is a partnership between MSU's Office of Research and Economic Development and the Big Sky Economic Development Authority. It is part of a nationwide PTAC system that receives major funding from the Defense Logistics Agency.
The TechLink PTAC works with small businesses in Gallatin, Park, Madison, Broadwater, and Lewis and Clark counties, providing expert advice on how to identify government contracting opportunities and successfully navigate the complexities of government procurement.
TechLink's PTAC currently has 280 active client companies. Clients range from high-tech firms to "mom and pop" service providers. In fiscal year 2017, these PTAC-assisted companies secured 686 government contracts with a total value of $19.5 million.
For more information, visit http://www.montanaptac.org/
---
MSU helps Montana firm win Veterans Affairs contract for non-opioid pain management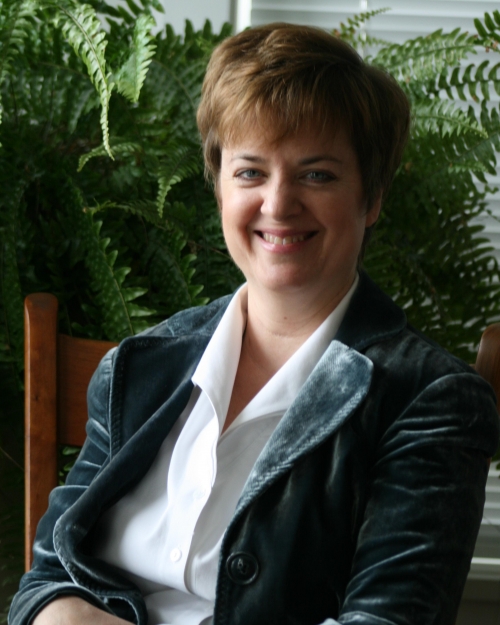 Becky Curtis, founder of Take Courage Coaching, received advice from Montana State University that helped her firm win a five-year contract with the Veterans Affairs Department to help treat disabled veterans with non-opioid pain management techniques.