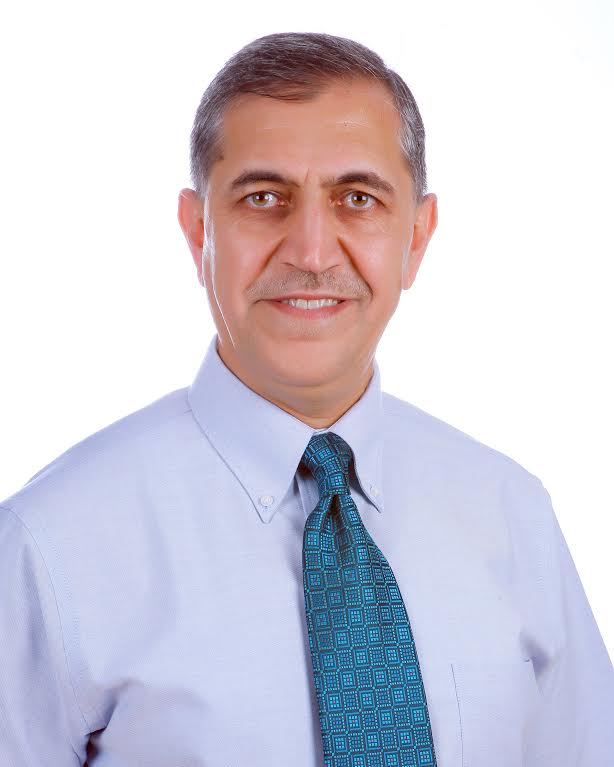 Ahmed Al-Kaisy, Ph.D., PE
Dr. Ahmed Al-Kaisy is a transportation engineering professor in the Department of Civil Engineering at Montana State University. He is also the Program Manager for the Safety and Operations program at the Western Transportation Institute and a registered professional engineer in the state of Montana. Dr. Al-Kaisy teaches and conducts research in many areas of transportation engineering, including traffic operations and management, traffic flow theory, traffic safety, signal optimization and control, highway design, and intelligent transportation systems. Dr. Al-Kaisy has widely published in many scholarly journals with more than 90 publications, half of which are fully refereed journal publications. Dr. Al-Kaisy is an active member on many university committees and is affiliated with a number of national and international professional organizations.
Phone: 406-994-6116
Email: aalkaisy@ce.montana.edu
Website: http://www.montana.edu/ce/instructors_professors/faculty/Ahmed.html
.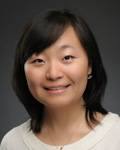 Yiyi Wang, Ph.D.
Dr. Yiyi Wang is an assistant professor of transportation engineering and a research associate with the Western Transportation Institute. She holds a Ph.D. in Civil Engineering from the University of Texas at Austin. Her research efforts range over travel behavior, traffic safety, alternative-fuel vehicles, and freight demand modeling. All of these topics utilize spatial statistical/econometric methods and geographic information system (GIS) visualization. Her research projects have been supported by the Montana Department of Transportation, the Electric Power Research Institute (co-PI with Dr. Nic Ward), and the Small Urban and Rural Livability University Transportation Center of the Federal Highway Administration. Her work has appeared in peer-reviewed journals such as the Journal of Transport Geography, Accident Analysis and Prevention, Transportation Research Records, and the Annals of Regional Science. Awards include the MSU Faculty Excellence Grant in 2015, the Garrison Award for Best Dissertation in Computational Geography in 2014, and UT Austin's Robert Herman Endowed Scholarship in 2013, among others. In her leisure time, she enjoys chasing after her energetic toddler, bike riding with him in tow, and swimming.
Phone: 406-994-6051
Email: yiyi.wang@ce.montana.edu
Website: http://www.montana.edu/ce/instructors_professors/faculty/WangYiyi.html