Implementing Banner 9 allows the MSU Enterprise to remain technically current, streamline upgrades, and conserve resources while providing users enhanced navigation and mobile availability.
On Track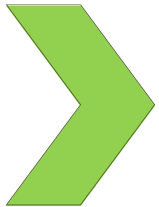 Banner 9 Upgrade Timeline
Status as of 1 Apr 2018

Click image to view larger version of project timeline.
Work Completed
✓ Assessment of multi-campus baseline completed
✓ Contract for Banner 9 Upgrade installation
Next Steps
Move multi-campus updates into production for Banner 8.
Complete Banner 9 prerequisite software and administrative forms installation in new environment. (contract professional services)
Risks Identified
Deployment of Banner forms may conflict with Fiscal Year End activities and transferring to the benefits management system.