Pre-Law Advising at MSU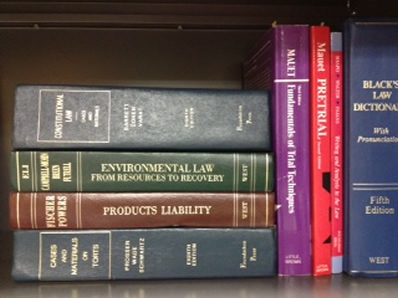 Welcome to the Pre-Law page of the Academic Advising Center where you will find helpful information to assist you as you pursue your legal career goals. Our pre-law advisor will assist you in exploring your interest in attending law school and careers in the law, determining when to begin the application process, and also narrowing down which institutions will be a good fit. We offer individual advising appointments throughout the year. The pre-law advisor also hosts workshops about exploring careers in law, preparing for the Law School Admissions Test (LSAT), and the application process. Please take a moment to read through the pre-law advising pages, you will find answers to many of your questions.
The Pre-Law advisor serves all current students and graduates of Montana State University.
Join the pre-law listserv to keep yourself up-to-date on pre-law information, workshops and events.
Please take a moment to email denise.malloy@montana.edu and indicate you would like to join the pre-law mailing list.
Pre-Law Advisor: Denise Malloy, MEd, JD
Location: 130 Gaines Hall
Please call (406) 994-3532 to schedule an appointment
We look forward to visiting with you soon!