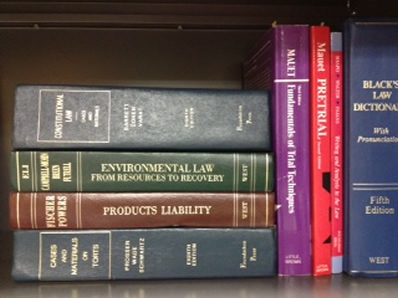 Welcome to the Pre-Law page of the Academic Advising Center where you will find helpful information to assist you as you pursue your legal career goals.
Please take a moment to read through the pre-law advising pages, you will find answers to many of your questions.
The Pre-Law advisor serves all current students and graduates of Montana State University.
Join the pre-law listserv to keep yourself up-to-date on pre-law information, workshops and events. Be sure to check the pre-law news and announcements page for upcoming events.
Please email denise.malloy@montana.edu if you would like to join the pre-law mailing list.
Pre-Law Advisor: Denise Malloy, MEd, JD

Please email denise.malloy@montana.edu to schedule an appointment or call (406) 994-3532 for more information.