Information for Prospective Donors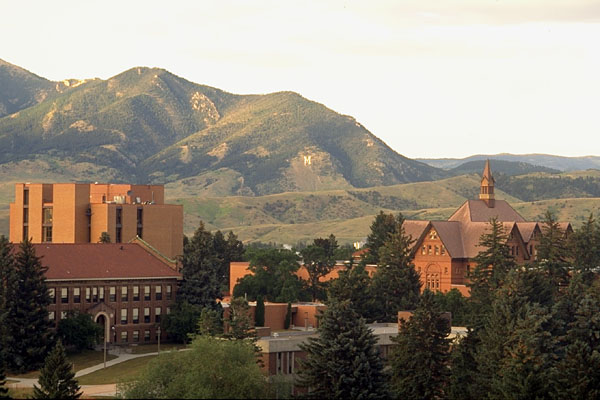 Each year many Montana residents make extraordinary gifts by donating their bodies to medical education. The Montana Body Donation Program at Montana State University recognizes the value and importance of anatomical donations in the training of future physicians and health professionals. The Montana Body Donation Program is committed to ensuring that donations are treated with great care and respect.
As you consider the option of donating your body to science and medical education, know that the need is great and your gift will be honored and valued. Your donation will play a critical role in helping students master the complex anatomy of the human body and will provide medical students and other health professions' trainees with essential knowledge and tools that will benefit patients now and in the future.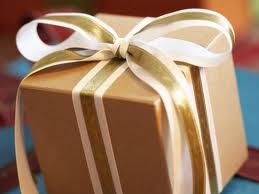 Your decision to consider leaving your body for use in medical teaching has probably been thought through very carefully and you have definite convictions in favor of so doing, based upon your own good reasons and logic. At an appropriate time, you should discuss your decision frankly with your next of kin. It is important to have next of kin agree to the bequest.
The decision to donate your body is a selfless gift. We at the MBDP and multitudes of health professions students sincerely appreciate your considering to donate your body to medical education.