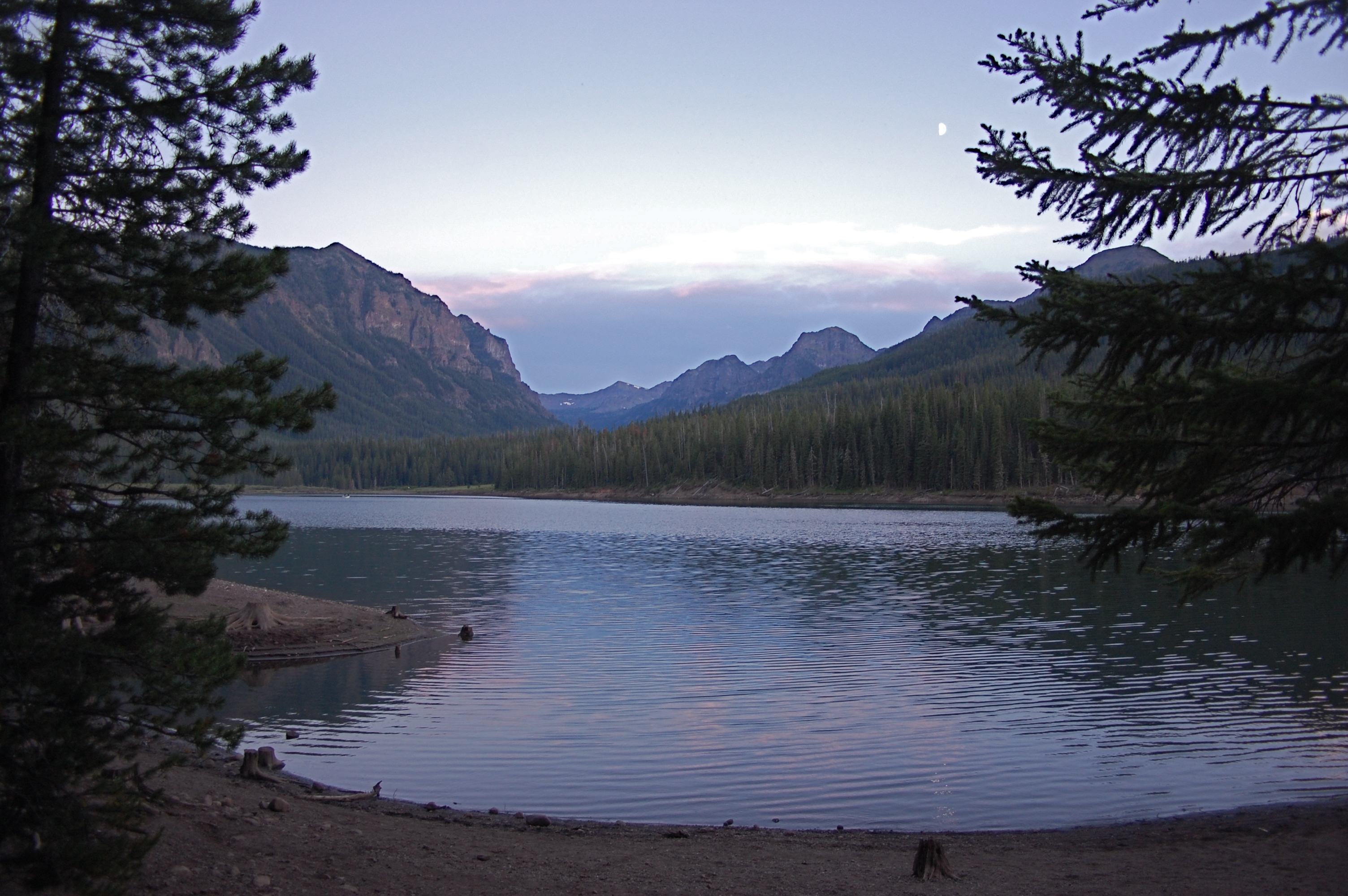 Please join us at the University of Montana in Missoula for the 2018 Montana WWAMI MCAT Summit on Saturday, September 15, 2018 from 9:00 a.m. - 4:00 p.m, at the Skaggs Building, room 169.
Directions to the UM campus and campus maps are available here.
If you will be joining us from out of town and need a place to stay, we recommend the DoubleTree. We have a room block at the following rates: $155+tax for two queen beds per night. Room block will end 8/25/2018. Contact the DoubleTree at 406-728-3100 at 100 Madison St, Missoula, MT 59802
The conference is geared towards:
Montana residents who are currently in a collegiate pre-medical tract with the goal of applying to medical school in the next 2-3 years
Rising Sophomores, Juniors, or Seniors in good academic standing who are are preparing for or thinking about taking the MCAT.
Premed Advisors
Post-baccalaureate students planning on applying to medical school
Anyone with an eventual interest in med school is welcomed to listen in.
To view the 2018 conference agenda, please click here.
​Sessions on the following topics will be covered during the day:
Nuts & Bolts of MCAT - Sample Test
The best preparation for the MCAT
Pearls from Students & Advisors
Application/Interview Process Advice
Controlling Test-Taking Anxiety
Job-shadowing connections/networking

Two $500 scholarships will be given away to Altius for the MCAT Mentoring Program
To register for conference click here: https://www.montana.edu/wwamiconferenceregistration/
Thanks to the generous donors and sponsors: