WWAMI Pre-Med Conference 2019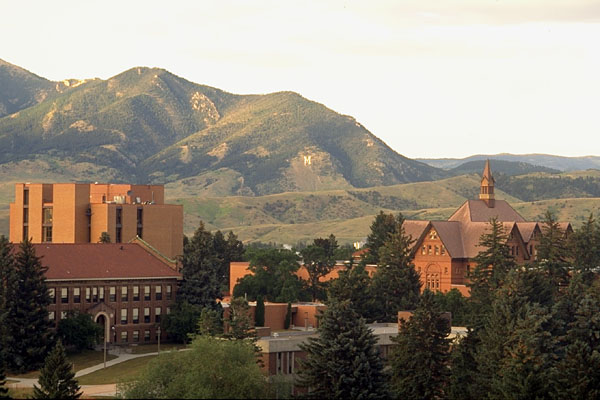 Please join us at Montana State University Bozeman for the Montana WWAMI Pre-Medical Conference on Saturday, October 19th, 2019 from 8:00 a.m. - 5:00 p.m, Norm Absjornson Hall.
We are currently planning the 2019 Pre-Med Conference, please see below for details from the Pre-Med Conference in 2017! We look forward to seeing you in October!
Directions to the MSU-Bozeman campus and campus maps.
If you will be joining us from out of town and need a place to stay, we recommend the C'Mon Inn. We have a room block at the following rates: $105.59/single king and $114.39/two queen beds per night. Room block will end 9/20/2017. Contact the C'Mon Inn at 406-587-3555 at 6139 E. Valley Center Rd. Bozeman, MT 59718
The conference is geared towards:
Montana residents who are currently in a collegiate pre-medical tract with the goal of applying to medical school in the next 2-3 years
Rising Sophomores, Juniors, or Seniors in good academic standing who are thinking of or preparing to apply to medical school. While the conference is open to anyone interested in a career in medicine, the topics will be most applicable to those further along in their post-secondary education.
Premed Advisors
Post-baccalaureate students planning on applying to medical school
View the 2017 conference agenda here.
View an overview of the breakout sessions here.
​Sessions on the following topics will be covered during the day (click on the link to see the presentations/handouts, as applicable):

Breakout Sessions on the following topics will also be covered during the day (click on the link to see the presentations/handouts, as applicable)
US Air Force
US Navy
Pre-Med Research Experience
Q&A on Financial Aid
Residency Years
TRUST
PreMed Advising/WICHE/General Application Advice
Thanks to the generous 2017 donors and sponsors: