WWAMI Pre-Med Conference 2019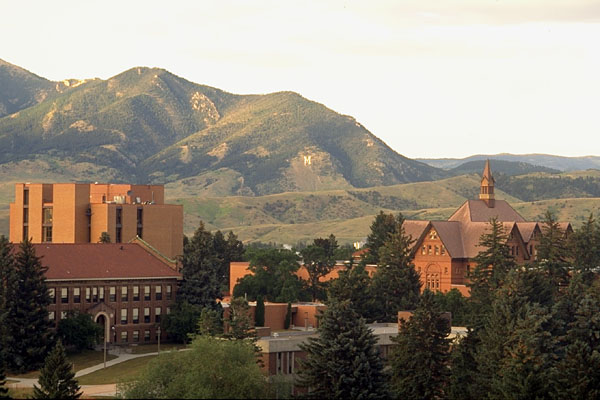 Please join us at Montana State University Bozeman for the Montana WWAMI Pre-Medical Conference on Saturday, October 19th, 2019 from 8:00 a.m. - 5:00 p.m, Norm Absjornson Hall.
Register Here: https://www.montana.edu/wwamiconferenceregistration/
Directions to the MSU-Bozeman campus and campus maps.
If you will be joining us from out of town and need a place to stay, we recommend the Homewood Suites. We have a room block available on a first come first serve basis for $113/night. Room block will end 9/21/2017. Contact the Homewood Suites at 406-587-8180 to reserve a room. Located at 1023 Baxter Lane, Bozeman, MT 59715.
The conference is geared towards:
Montana residents who are currently in a collegiate pre-medical tract with the goal of applying to medical school in the next 2-3 years
Rising Sophomores, Juniors, or Seniors in good academic standing who are thinking of or preparing to apply to medical school. While the conference is open to anyone interested in a career in medicine, the topics will be most applicable to those further along in their post-secondary education.
Premed Advisors
Post-baccalaureate students planning on applying to medical school
Anyone interested in learning more about medical school
View the 2019 conference agenda here.
View an overview of the 2017 breakout sessions here.
2019 session presentations will be posted to the website right before and after the summit.
Breakout Sessions on the following topics will also be covered during the day (presentations will be available as we get closer to the summit).
US Military
Creating Your Personal Statement
Loan Repayment Programs
Diversity in Medicine
MD/PhD Program
Pre-Med Research Experience
Residency Years
TRUST
PreMed Advising/WICHE/General Application Advice
Mock Admissions Committee Meeting (for Advisors only)
Thanks to the generous 2019 donors and sponsors: