About AFROTC Detachment 450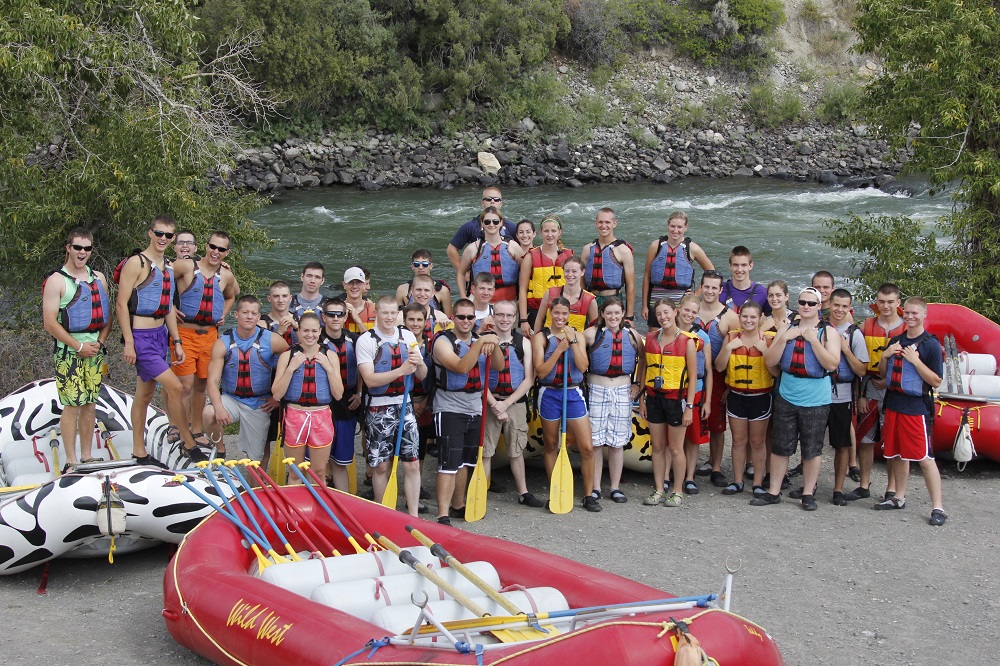 The 450th AFROTC Cadet Wing is the local Air Force ROTC Detachment for Montana. We are located at Montana State University.

AFROTC Detachment 450 was officially activated on 1 August 1952. Today Det 450 at MSU continues to be dedicated to providing the Air Force with quality leaders and officers. We come from all backgrounds of ethnic, religous, race, and creed, but we all have one thing in common; we are all here to make a difference and provide a service to this country that so few people stand up for.


Some Facts:

We encourage our cadets to hold a 3.0 or higher Grade Point Average (GPA). In the Spring of 2015, our cadet's GPA average was a 3.262 ranking Det 450 in the top 27% nationally! Our cadets receive awards and recognition for making the dean's and president's lists. Det 450 holds high academic standards for our cadets to be competitive for scholarships and field training enrollment allocations.

Although academics are every cadet's first priority, the cadets of Det 450 excel in other areas as well. Each cadet works hard every Tuesday and Thursday morning at mandatory Physical Training. This paid off in the 2014-2015 academic year when Det 450 was ranked in the top third nationally with an average cadet fitness score of 94.88!

Det 450 is not the biggest, but we produce outstanding Air Force officers. When Det 450's cadet's commission into the Air Force they become 2nd Lieutenants. This is the beginning to a successful future. Roughly 1/4 of cadets graduating from the program commission to become pilots, navigators, or air battle managers. Two former Det 450 Cadets have risen to the rank of Lieutenant General, one to the rank of Major General, and two to the rank of Brigadier General.

ROTC is known for creating excellent students and officers. As a cadet, not only are you furthering your education, but you are preparing yourself for a career directly out of college.


Click Here for Privacy and Security Notice
Last updated 1/05/2016