Financial Literacy Resources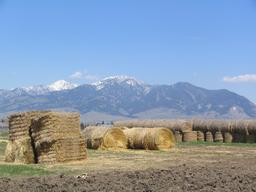 The Office of Financial Aid Services wants to encourage you and your family to be wise about the money you borrow and the money you spend.
We do not endorse particular products or services. It is the responsibility of the user to check references and facts prior to making use of the information. We recommend you seek professional assistance with any major financial decision.
Read the Presidential Proclamation that created our National Financial Literacy Month.