PRE-LAW CLUB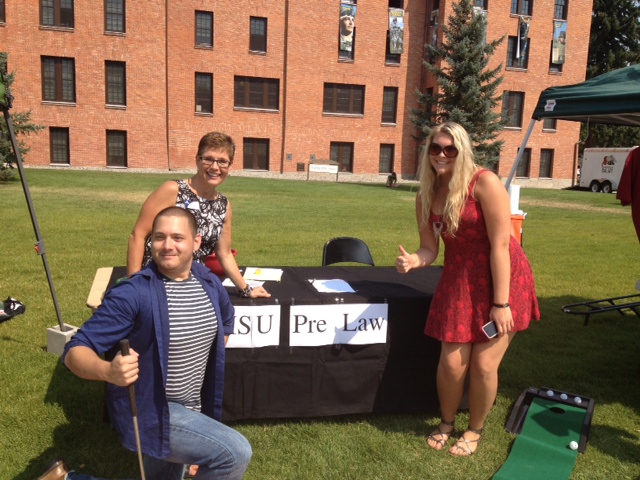 Get involved in our pre-law club!
PRE-LAW CLUB - SPECIAL EVENTS!!
Wednesday, April 9th in the Procrastinator Theatre 12-1 pm - The MSU women's Center, MSU Voice Center and the Pre-Law Club present "The Challenges of Prosecuting Sexual Violence Cases" - Brown Bag Seminar.
Tuesday, February 25 from 12 – 1, Lori Freeman, JD, Dean of Admissions at University of Montana School of Law will be presenting Law School 101: Everything you need to know about the admissions process. Location: Reid 104
Tuesday, February 25 at 6:30 pm –Gallatin County Detention Center tour. This was one of the pre-law club's most popular events last semester!! This tour is limited to 15 students so you MUST RSVP by email to denise.malloy@montana.edu to participate. If there are more than 15 students interested, we will schedule another tour to accommodate interest. So please, RSVP soon to be included!! You will receive details from me for the event after you RSVP.
Regular meeting dates for Spring: NEW DATE AND TIME!!!! Thursdays 12 -1
February 13 - SUB 236 - Joe Schumacher presents training for the Not In Our House Taskforce
February 27 -SUB 236 - Matt Caires, Dean of Students, The Law and HIgher Education
March 27 - SUB 236 - Derik Pomeroy - attorney
April 10 - SUB 232 Pam Poon, attorney and mediator, will discuss the Gallatin Legal Assistance Clinic
April 24 - SUB 232 Environmental Law Panel - Tim Preso, Earthjustice; Dick Dolan, American Prairie Foundation
Have an idea for a guest speaker or activity? Let us know! denise.malloy@montana.edu
LSAT - June 2014 Test Date and Deadlines

Test Date - Monday, June 9, 2014 **test locations in Montana are limited in June**
Registration Online, by Mail, or by Telephone May 6, 2014 (receipt deadline)
Late Registration by Mail May 13, 2014 (receipt deadline)
Late Registration Online or by Telephone May 16, 2014 (receipt deadline)
LSAC strongly encourages early registration!
Register here: www.lsac.org
*New* - Pre-Law Q & A information sessions
Where: 111 Gaines Hall

When: Tuesdays 1-2

Why: To learn more about law school and the application process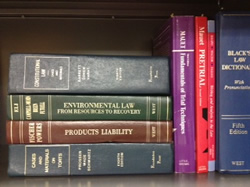 US 140 - Intro to Law and the Legal Profession (1 credit)
This course is a great opportunity to explore your interest in law school and careers in the law. In Intro to Law and the Legal Profession, we'll explore the process of a legal education, identify areas of possible interest for careers in the law, and develop an understanding of the law school process. The final class sessions will be devoted to guest speakers from the legal community. (offered Fall semester)