Prepare for a career within the diverse field of higher education by attaining the fundamental skills and understandings necessary to work within the worlds of adult education, administrative offices within higher education or student affairs.
Adult & Higher Education –

Master of Education (M.Ed.), Doctor of Education (Ed.D.) or Doctor of Philosophy (Ph.D.)

Montana State's graduate program for educators in Adult & Higher Education focuses on three areas of specialization: Adult Education, Higher Education and Student Affairs. All three specializations ground candidates in the pedagogical skills needed to reach adult learners, including student psychology, course and program management, research methodologies, development theory and program evaluation. In the Ed.D. program, the candidate's study may further narrow down into preparing to become a leading scholar in the field or a leader in a variety of post-secondary settings.
Researchers in the Adult & Higher Education department include associate education professor Dr. Tricia Seifert, who recently released the board game Success Prints Crash Course, which simulates a student's first semester of college and prepares high school and first time college students for the "hidden curriculum" and culture of university.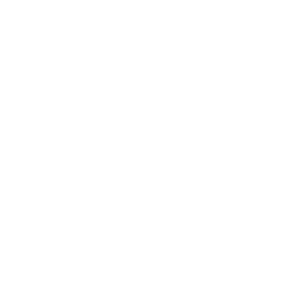 Choose Your Path
With three options – Higher Education, Student Affairs or Adult Education – the Higher Education program at Montana State has a variety of avenues to support your professional interests. WICHE Partnered Program
This graduate program honors the WICHE program for students from 15 western states. If you're a resident of a WICHE state, you qualify for tuition significantly less than standard non-resident tuition. Learn more. CPED Member
The College of Education, Health and Human Development is a proud member of the Carnegie Project on the Education Doctorate.
Fund Your Education
The Graduate School at Montana State is dedicated to helping students secure funding during their time at MSU. Some resources the Adult & Higher Education program and Graduate School offer includes:
Additionally, most of our incoming graduate students are funded with graduate assistantships throughout the fall and spring semesters, with the possibility of summer employment as well. More information, as well as a list of available graduate assistantships and their job descriptions, are available on the Department of Education website.
College Teaching Certificate
Montana State's Adult & Higher Education program offers an additional Certificate in College Teaching to develop and promote exemplary teaching amongst graduate students, aspiring faculty and current faculty wanting to enhance their teaching skills.
The College Teaching Certificate is comprised of 12 credits and can take between one and two years to complete. For more information, including application requirements and deadlines, reach out to the Adult & Higher Education Graduate Program Assistant or read more on the Adult & Higher Education program's website.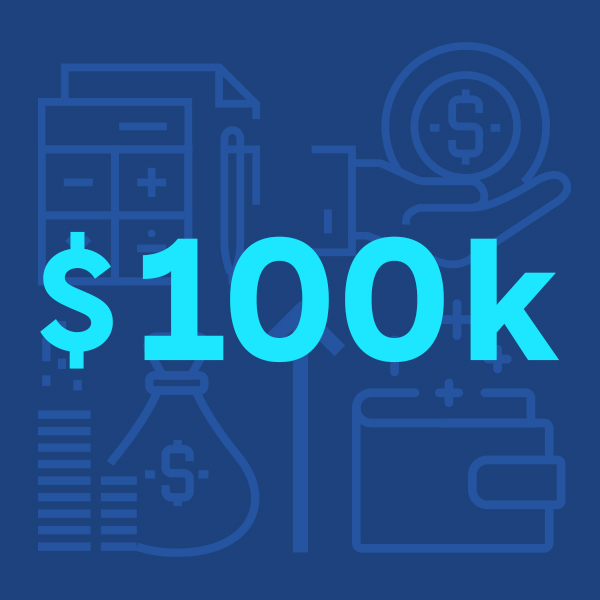 Careers after Graduation
Graduate alumni of the Adult and Higher Education program embark on a wide range of careers within 10-years of their graduation.
Nearly 78% are working in academia, 7% in non-profits, and about 7% for government. Top industry employers include Montana State University and other top universities.
Across all career paths the estimated salary of alumni within 10 years of graduation ranges from $50,000 to $150,000 with an average of $100,000 (source of data Academic Analytics).
Admissions Requirements
Note: no GRE Required.
Each program within the Graduate School at Montana State has its own particular requirements for admission, and the Adult & Higher Education program is not different. To ensure that you start your application on the right foot, please review the admissions requirements for the Adult & Higher Education program. This includes any additional deadlines that the Department of Education may have aside from the Graduate School, which does practice rolling admissions.