Experience Montana's Premier University
We invite you to discover all that Montana State University has to offer! College is a big decision and it's important to make sure MSU is the right place for you. Explore ways that you can visit MSU virtually below, including personal meetings with our staff, self-guided virtual tours, webinars, and more. If you have additional questions, please don't hesitate to get in touch.
Schedule a virtual or in-person campus visit today.
Virtual Visit Opportunities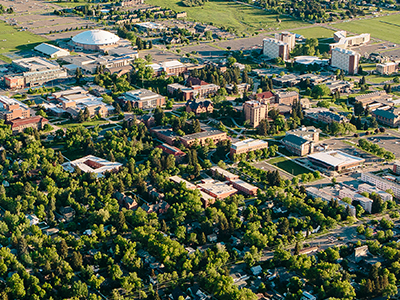 Frequently Asked Questions
Schedule a Virtual Visit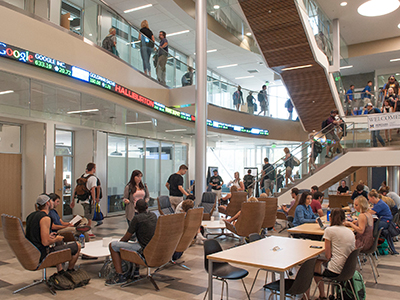 Want more information about MSU? We're here to help.
If you have questions, please don't hesitate to reach out to us! You can email our staff at [email protected], or call us Monday - Friday, 8:00am-5:00pm MT at 1-888-MSU-CATS.