At MSU we are committed to student success and shaping transformational learning opportunities. To us, student success isn't a catch phrase, student success is deeply personal, it is about YOU.
There are many remarkable experiences that occur both inside and outside of the classroom at MSU. We want YOU to benefit from the many opportunities that shape YOUR learning, development, and engagement.
This is where NAVIGATE MSU comes into play.
NAVIGATE MSU provides you with that important road map to help guide your student experience from before you arrive on campus all the way forward as you prepare to graduate and find your first job.
If you are ready to do some heavy lifting and learning with us, NAVIGATE MSU provides insight and that important wayfinding to help you get the most of your student experience. After all, we are sure you are seeking a college education to impact your future and the world around you for the better.
Onward tenacious Bobcat…. It begins NOW!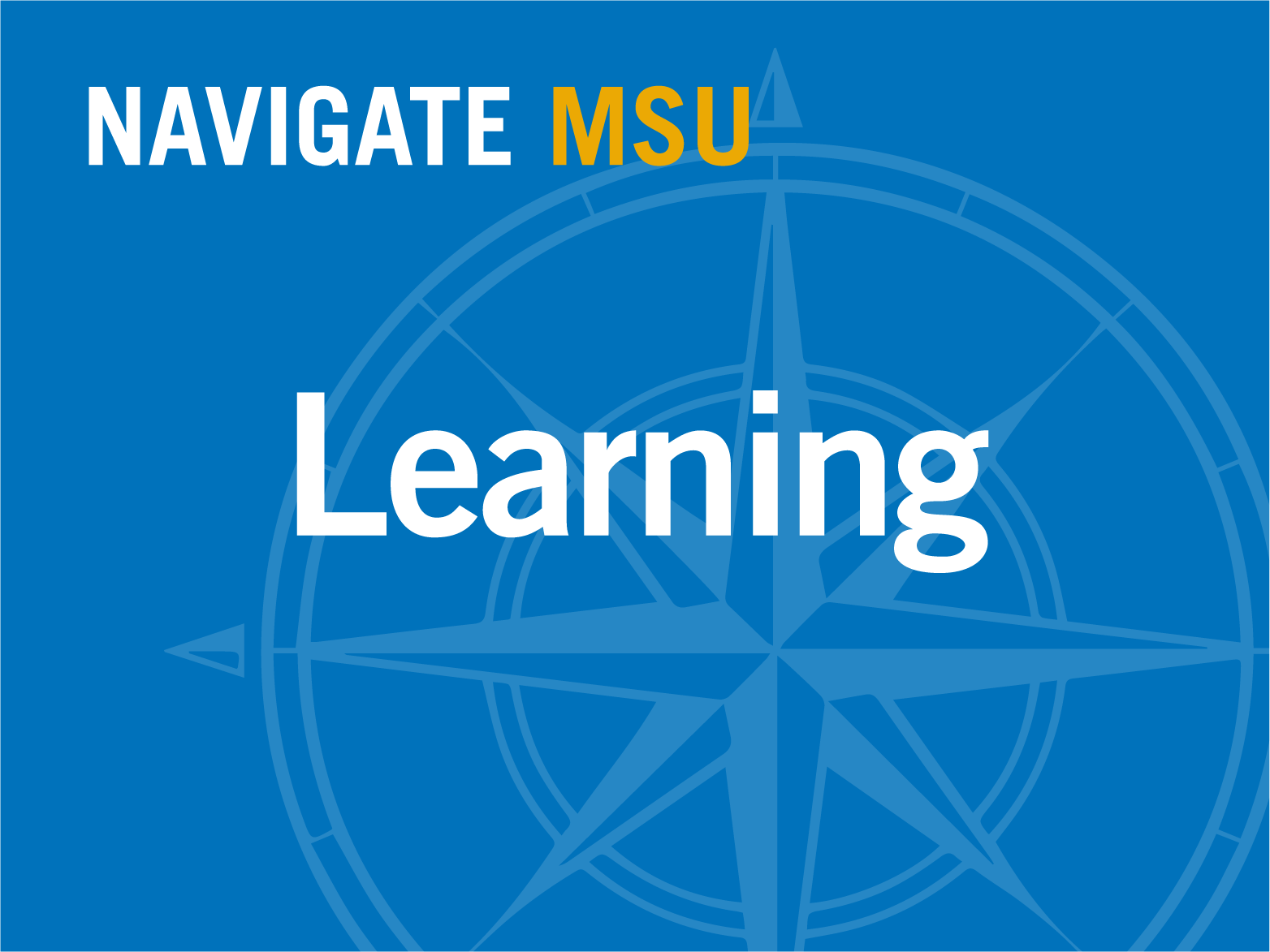 Learning is a privilege, responsibility, challenge, joy, and opportunity for a better future. At MSU we believe all of the above applies to your university experience and for that reason we are dedicated to inspiring you to
learn how to learn
during COVID and beyond. Check out these programs and services to advance your learning – and love of learning - to a new level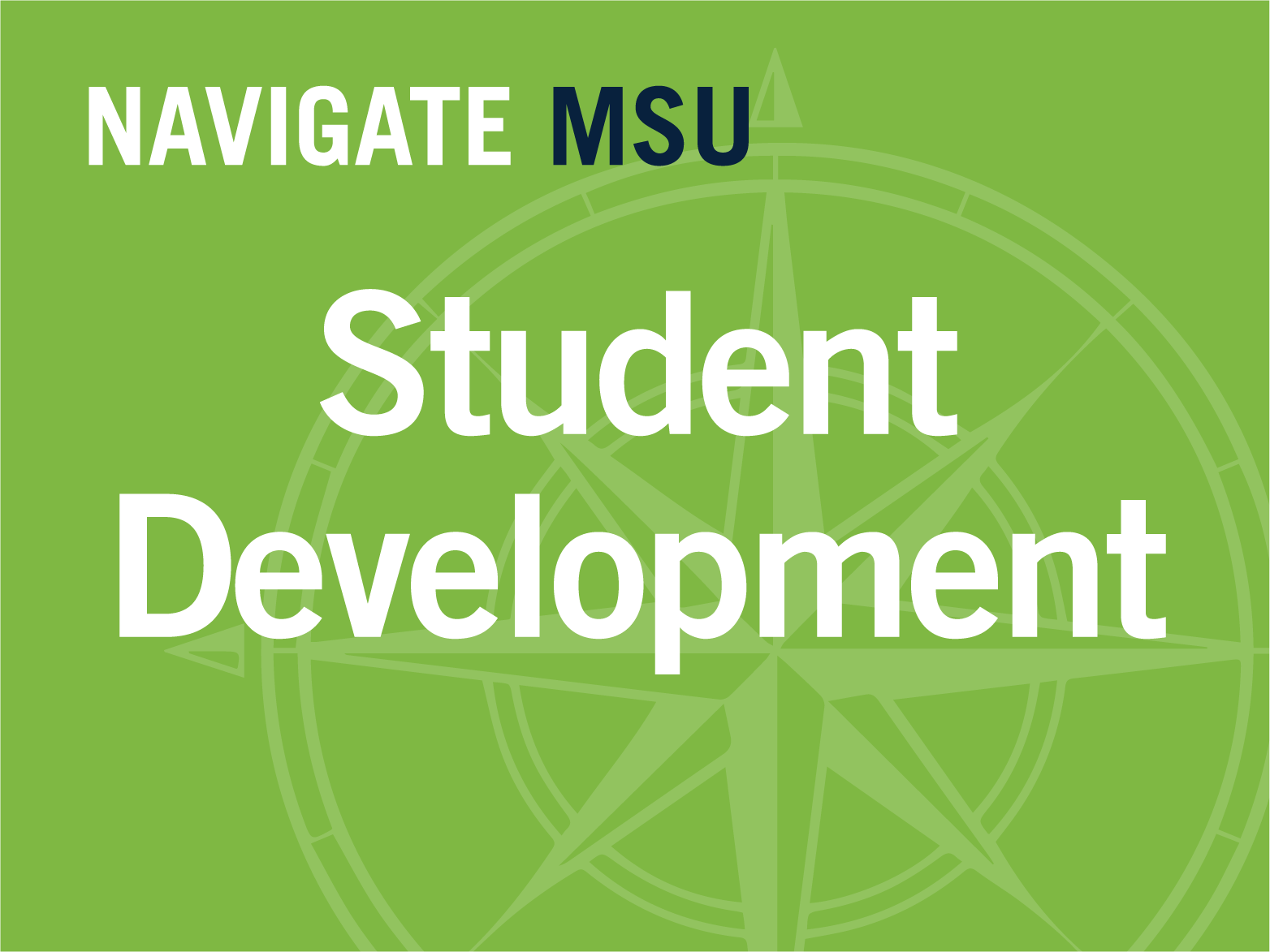 We know you are investing in yourself and your future through the power of education. This is why we are laser-focused on your development and growth as a university student, citizen, and future employee or entrepreneur. Student development take center stage at MSU and we are committed to supporting your growth, curiosity, independence, relationships, well-being, value formation, and self-authorship. Check out these programs and services that will help shape your experiences today for your tomorrow.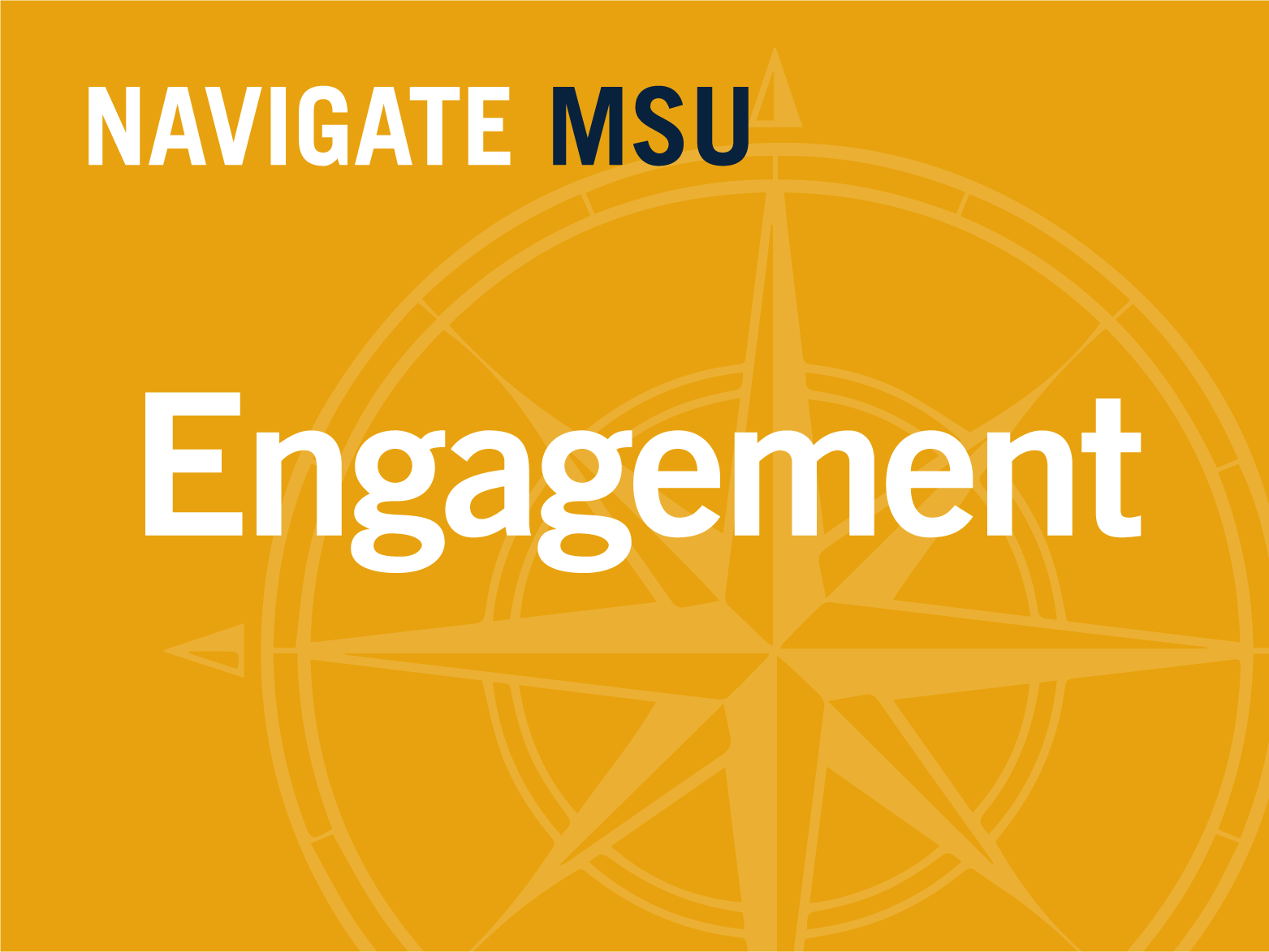 The great privilege of being a university student is fashioned and formed by your level of engagement. The more experiences you foster through multiple engagement opportunities the better you shape and inform your
learning
and
student development
. You can't have one (or two) without the other. So, come on Bobcat,
engage
– to learn and grow – and earn ChampChange points!!!