Profile: Jason Chugani '17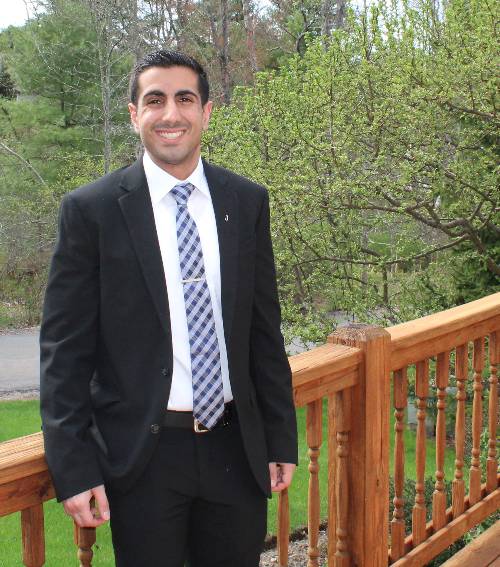 We would like you to meet Jason Chugani '17, an MPAc alum from Guangzhou, China, who is now an Audit Senior Assistant at Deloitte in San Francisco, California.
He found our Meet the Accounting Recruiters event to be extremely helpful and credits attending the event to helping him build confidence in speaking to recruiters, understanding the importance of networking with different accounting firms, and gaining an understanding of how to speak to recruiters as well as how to dress appropriately in preparation for an interview.
Jason now works in the audit function at Deloitte and specifically spends more time working on Investment Management and Insurance clients. In this role, he visits clients' headquarters, ensures correct documentation, verifies financial statements, and even helps mentor and guide junior team members in completing assignments.
When asked about his experience with our program, he says, "The MPAc program uniquely does an outstanding job of preparing its students for both the CPA exam as well as ascertaining the fundamental knowledge base needed to succeed in many accounting job descriptions."