Profile: Laura Middel '19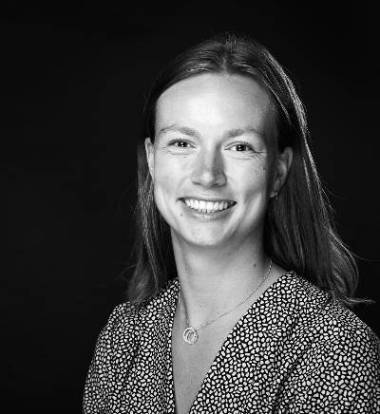 We would like you to meet Laura Middel '19, an MPAc alum from Groningen in the Netherlands, who is now a Staff Accountant at KPMG in the Netherlands.
She was instantly attracted to the beautiful surroundings and outdoorsy vibe of Bozeman. Besides that, the former College dean and the women's tennis team did a great job recruiting. After spending just 48 hours on campus and engaging in several meetings and activities, Laura was convinced that MSU would be a great fit for her to excel academically and athletically.
Laura says that being a GTA allowed her to give something back to the College by assisting professors and students with the senior capstone strategy course (BGEN499). This was a very rewarding experience because while she was helping peers with challenging course work, her knowledge and problem-solving skills were also being tested and improved!
Laura also thoroughly enjoyed the smaller class sizes where she was surrounded by peers that were also driven and faculty that truly cared about her as a person and her progress within the program.
After graduation, Laura moved back to the Netherlands and started in September 2019 as a staff accountant in audit with KPMG. She is working four days a week while attending school every Friday to earn her Post-Master's Degree to become a registered/certified accountant in the Netherlands. The industries that Laura is involved in are very diverse: manufacturing businesses, pension funds, hospitals, schools and not-for-profits.
When asked about her experience with our program, Laura says, "The curriculum definitely built a solid foundation for my professional career in accounting but I think what prepared me most for "life after college" are the discussions I have had with faculty. I would encourage current and future students to start a dialogue and reach out if you need some advice or would like to brainstorm ideas. I am forever grateful for the relationships I have been able to create and maintain with incredible people."