Youth Aware of Mental Health (YAM)
What is YAM?
Youth Aware of Mental Health (YAM) is a universal intervention (delivered to all youth of a group/class), mental health promotion program that aims to raise mental health awareness about risk and protective factors associated with suicide, including knowledge about depression and anxiety, and aims toenhance the skills and emotional resiliency needed to deal with stress and crisis. The format of the YAM intervention empowers youth to think, verbalize, and discuss important mental health issues, such as suicide, in a context that is meaningful to them.
In a study, which involved ~11,000 ninth grade adolescents in 10 European countries, the YAM intervention reduced incident (new cases of) suicide attempts by 55% and suicidal thoughts by 50%, compared to control, over one year.

Lancet. 2015;385(9977):1536-44. PubMed PMID: 25579833

The CMHRR, in collaboration with the YAM originators and Madhukar Trivedi, M.D. (UT Southwestern), is testing YAM for the first time in the U.S.
MSU Extension, in collaboration with the CMHRR and Bill Bryan of One Montana, received a USDA grant to evaluate delivery of YAM by Extension faculty in frontier and rural setting schools in Montana. A Montana Mental Health Trust Foundation grant is extending this work.
YAM Program Coordinator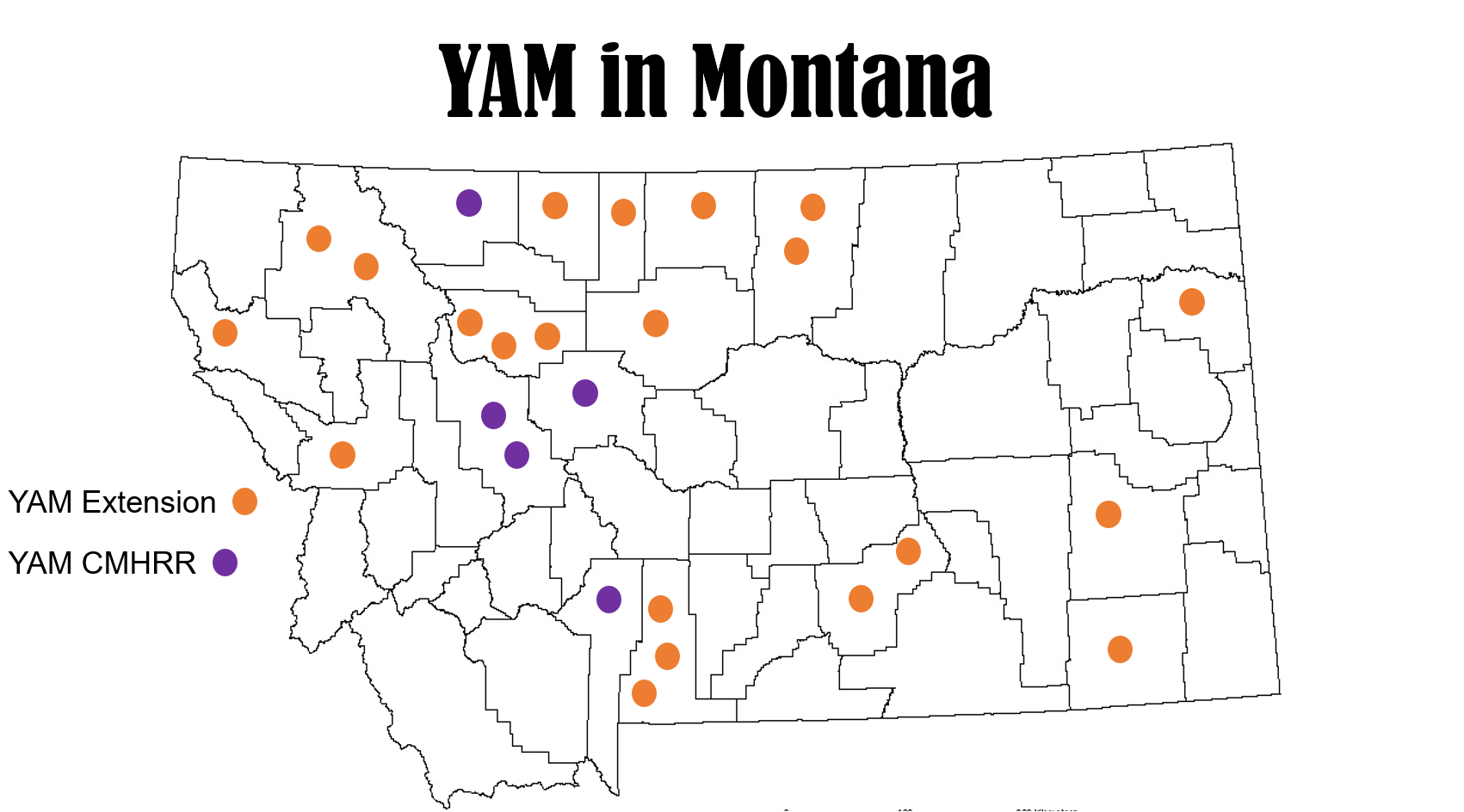 Workforce
MSU Extension

is partnering with the CMHRR to implement mental health literacy and suicide prevention programming. Currently, the CMHRR collaborated with Extension to train and support 17 Extension faculty in delivering YAM in rural Montana. MSU Extension is the

first Extension program

to test YAM in the US.
CMHRR has plans to continue training YAM facilitators to extend YAM to more schools throughout Montana.
Meet the YAM Facilitators
Facilitators
County
School
Tara Andrews

Roni Baker

Janell Barber

Alice Burchak

Jasmine Carabajal

Roubie Younkin

Josie Evenson

Jessie Fulbright
Kelly Moore

Brenda Richey

Julie Riley

Kendra Seilstad

Juli Thurston

Kara Tengedal

Jane Wolery

Kaitlin Kolka

Kimberly Richardson

Mary Anne Keyes
Non- Extension Facilitators
Dana Dick

Tommy Donovan

Ash Schoep

Jenny Gorsegner

Ali McHugh

Kathy Shea

Abby Timberlake

Larry Woolf

Thomas Shawl

Julia Christianson

Jolene Martinez
Amy Sterling
Anna Wurzer
Aria Mangan
Abby Harnett
Alexis Holland
Angela Dondero
Emily Jonart
Dan Foley
Dan Larson
Ashley Choquette
Julia Love
McKenley Jessop
Kelley Edwards
Custer
Yellowstone

Chouteau

Toole

Hill

Valley

Richland

Liberty
Missoula

Crow Reservation

Flathead Reservation

Powder River

Blaine

Rocky Boy Reservation

Sanders

Lewis and Clark

Teton

Rosebud

Deer Lodge

Park
Gallatin
Gallatin
Gallatin
Lewis and Clark
Lewis and Clark
Lewis and Clark
Lewis and Clark
Blackfeet Reservation
Blackfeet Reservation
Cascade
Cascade
Cascade
Lewis and Clark
Sanders
Sanders
Ravalli
Ravalli
Silver Bow
Silver Bow
Silver Bow
Silver Bow
Gallatin
Gallatin
Gallatin
Miles City
Shepherd and Park City
Geraldine
Shelby
Havre
--------
-------
Chester
Florence
Pretty Eagle
Polson and Ronan
Broadus
Chinook and Turner
Rocky Boy
Noxon
-------
Choteau, Fairfield, Power
-------
--------
Livingston, Shields Valley, Gardiner
Bozeman
Bozeman
Bozeman
Helena and Capital
Helena and Capital
Helena and Capital
Helena and Capital
Browning
Browning
Great Falls Middle
-------
-------
-------
--------
--------
--------
--------
--------
---------
---------
--------
--------
--------
--------
Affiliated Faculty YAM
Brandon Scott, PhD
Assistant Professor, Department of Psychology, Montana State University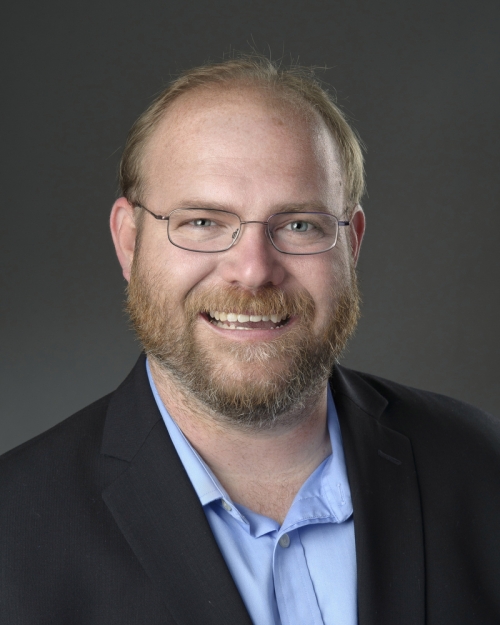 Research Interests
Dr. Scott's research examines and separates the relations between anxiety and emotional regulation in youth on a multi-level analysis, including psychosocially and physiologically. His research questions aim to explore the ways the relationship changes over childhood and adolescent development, how different individual and environmental factors influence the relation, and how emotion regulation mechanisms related to anxiety affect health outcomes.
Website: http://www.montana.edu/psychology/directory/1812074/brandon-scott