MSU Organizing Committee and Contact Us
MSU Organizing Committee
Rachael Filwett is an Assistant Professor of Physics at Montana State University. Dr. Filwett's area of research is Space Physics, she studies solar energetic particles and is interested in technology development for future spaceflight missions. Rachael attended a CUWiP conference when she was an undergraduate so she loves being able to help create that experience for others. In her free time, Rachael enjoys reading, playing with her dogs, and traveling.
Dylan Meyer is a former graduate student at Montana State University. In his graduate career he worked in condensed matter theory, working with superfluid Helium-3. He now works in Denver building models for power markets. In his free time, Dylan enjoys reading, playing the drums, and skiing.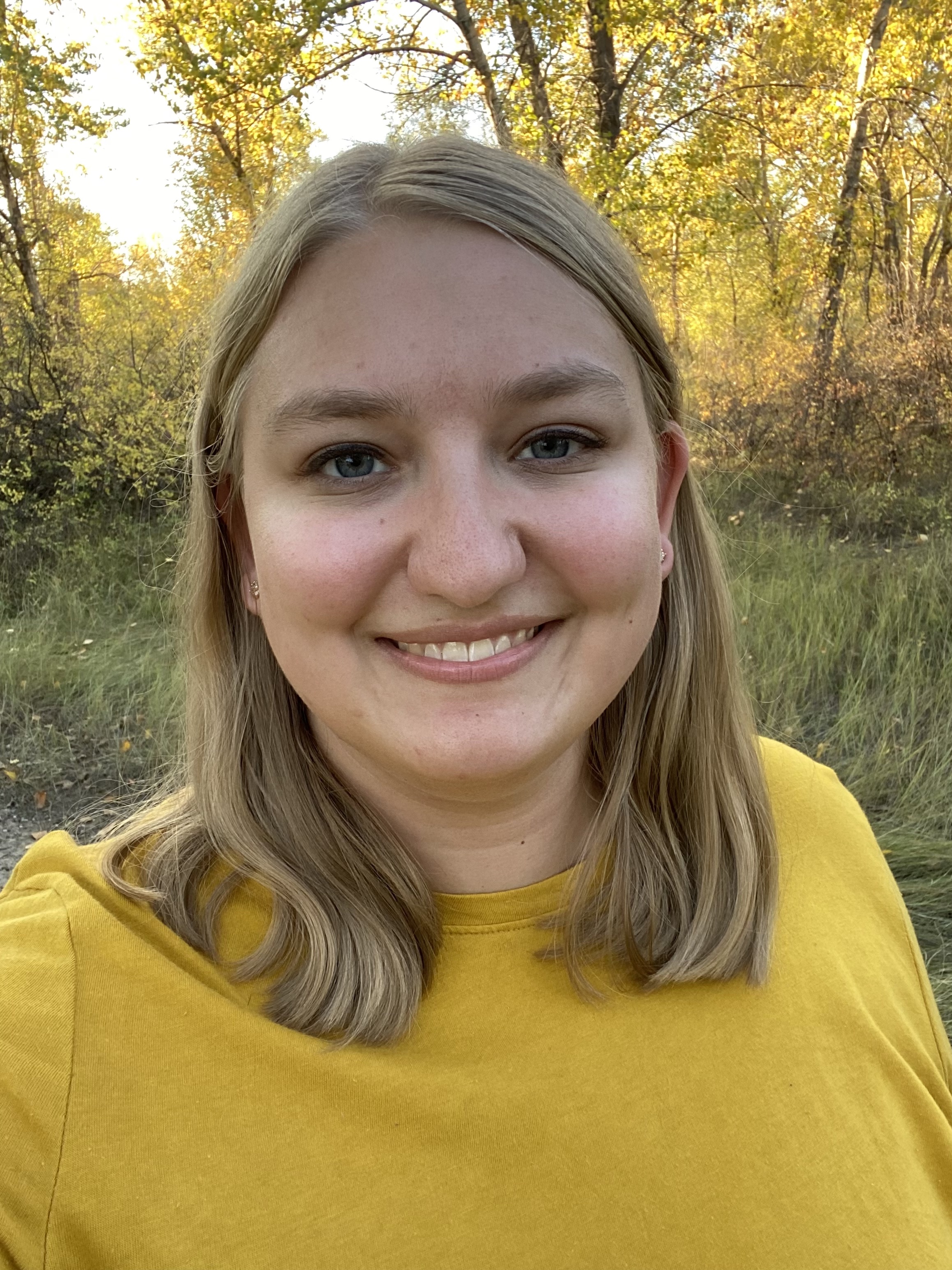 Jessica Myron is the current manager for the Montana Space Grant Consortium's Space Public Outreach Team. Where we give FREE presentations to K-12 students across the state of Montana. These presentations are about space sciences surrounding current NASA missions, current research done in Montana, and aimed to inspire the next generation of scientists. She is also in the Masters of Science in Science Education (MSSE) program at Montana State University, advancing her career as an educator. Her background is in Physics and Astronomy where she obtained a BS in Physics at Texas A&M University. she has attended a couple CUWiP conferences in the past, one of which Texas A&M hosted and she gained vital experience working with a group of strong women to help plan a worthwhile conference, as an undergrad. In her free time I like to hike, assist in science outreach events, and eat huckleberry pie.
Contact Us
Local organizers may be reached by emailing [email protected]. Conference organizers may be reached during the conference via email or by phone:
CUWiP 2024 will be located at Montana State University, Bozeman, MT 59717.