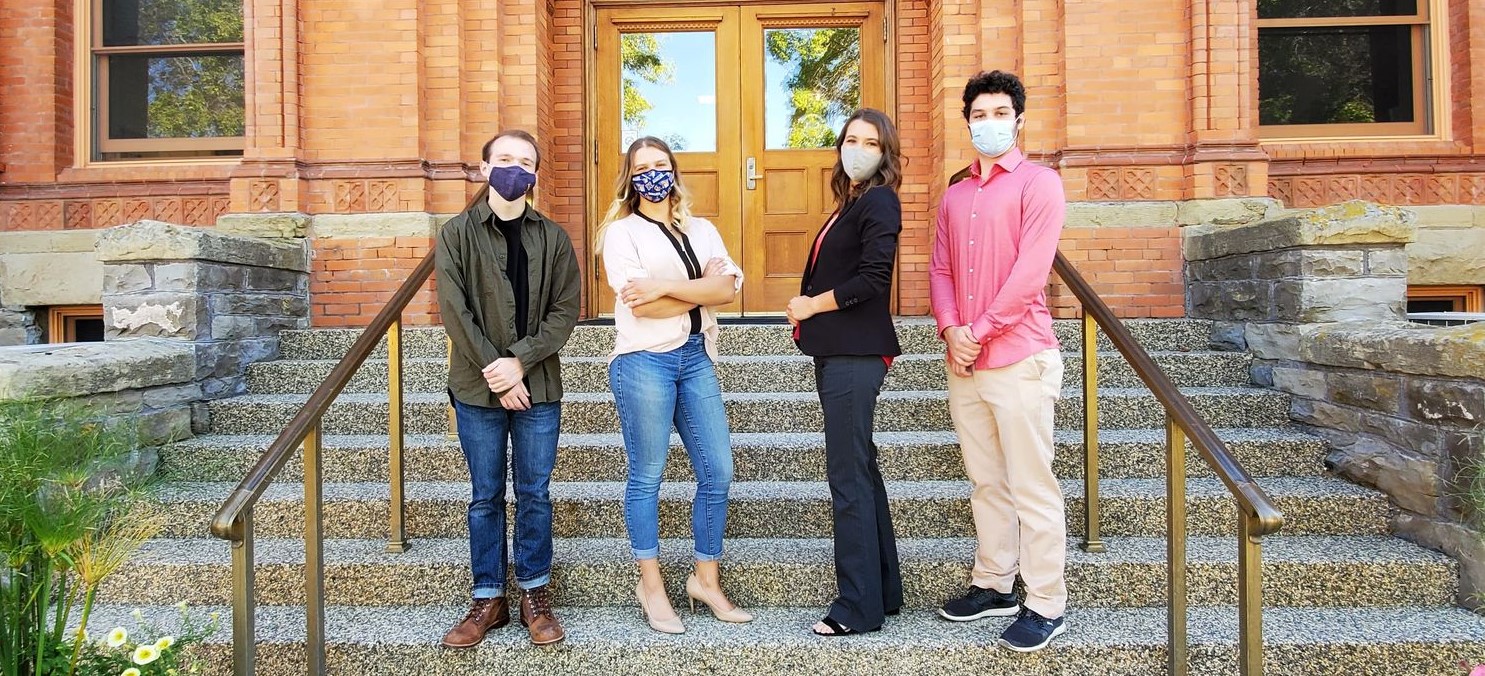 The Economics Club at Montana State University is a student-run organization that serves as a hub for all undergraduates majoring, minoring, and /or interested in economics. Throughout the semester, we offer study groups, seminars, faculty lectures, social events, and monthly meetings. Our goal is to connect undergraduate economics students with opportunities to help them succeed both throughout their time at MSU, and in their careers following.


Officers
President: Vice President: Treasurer: Secretary:
Alexandria Poe Whitney Barr Nicholas Cornwall Dylan Granum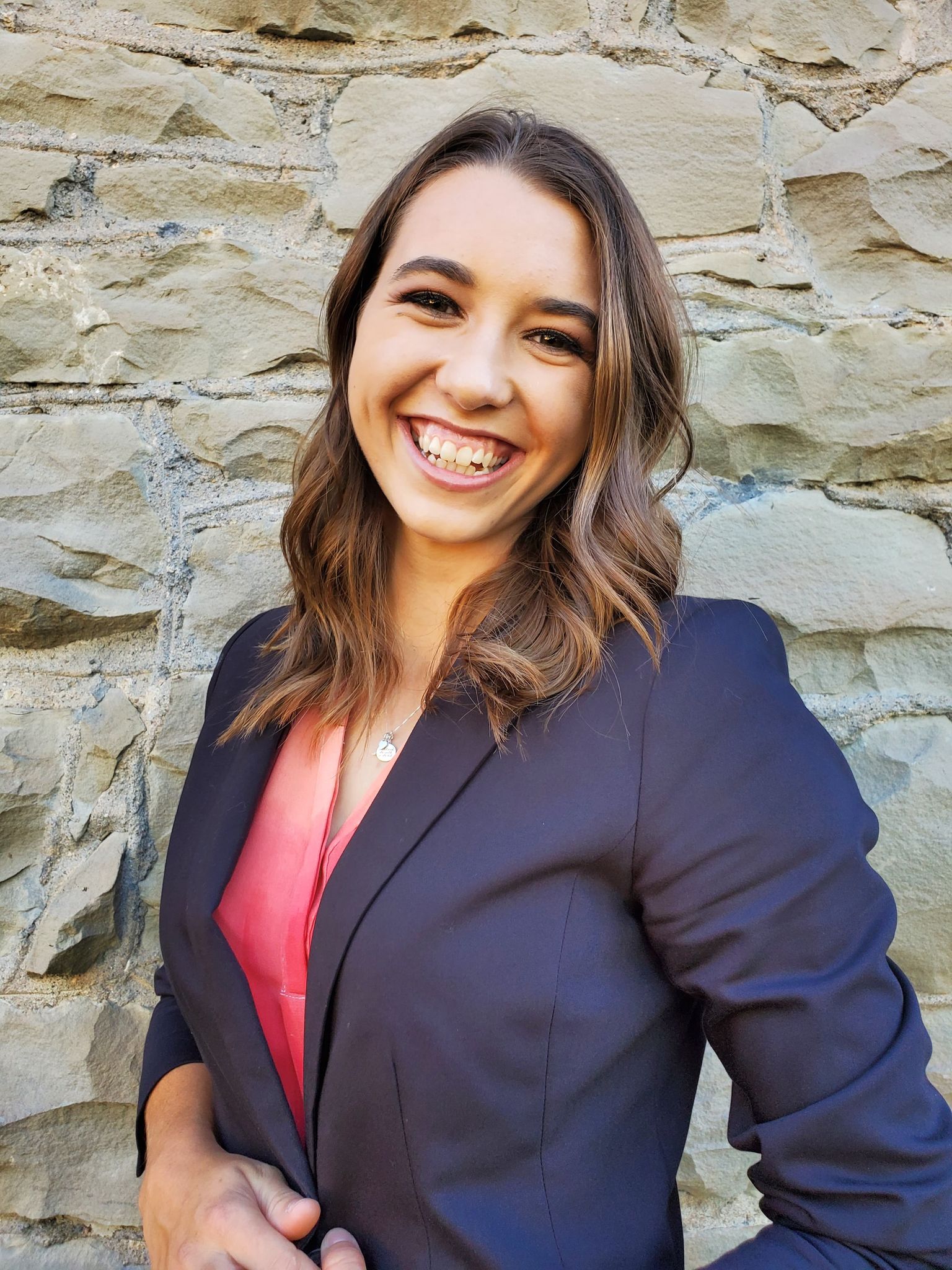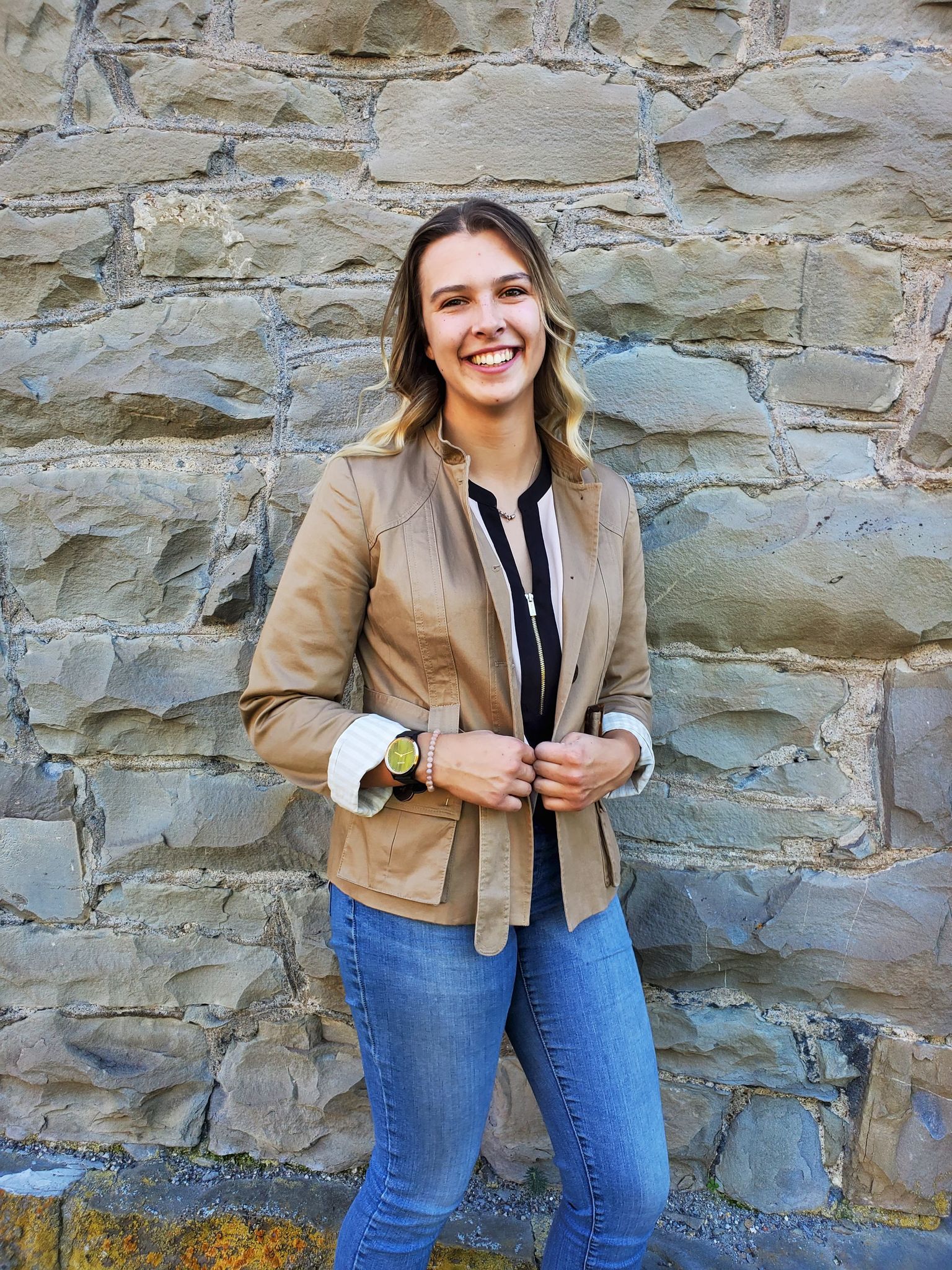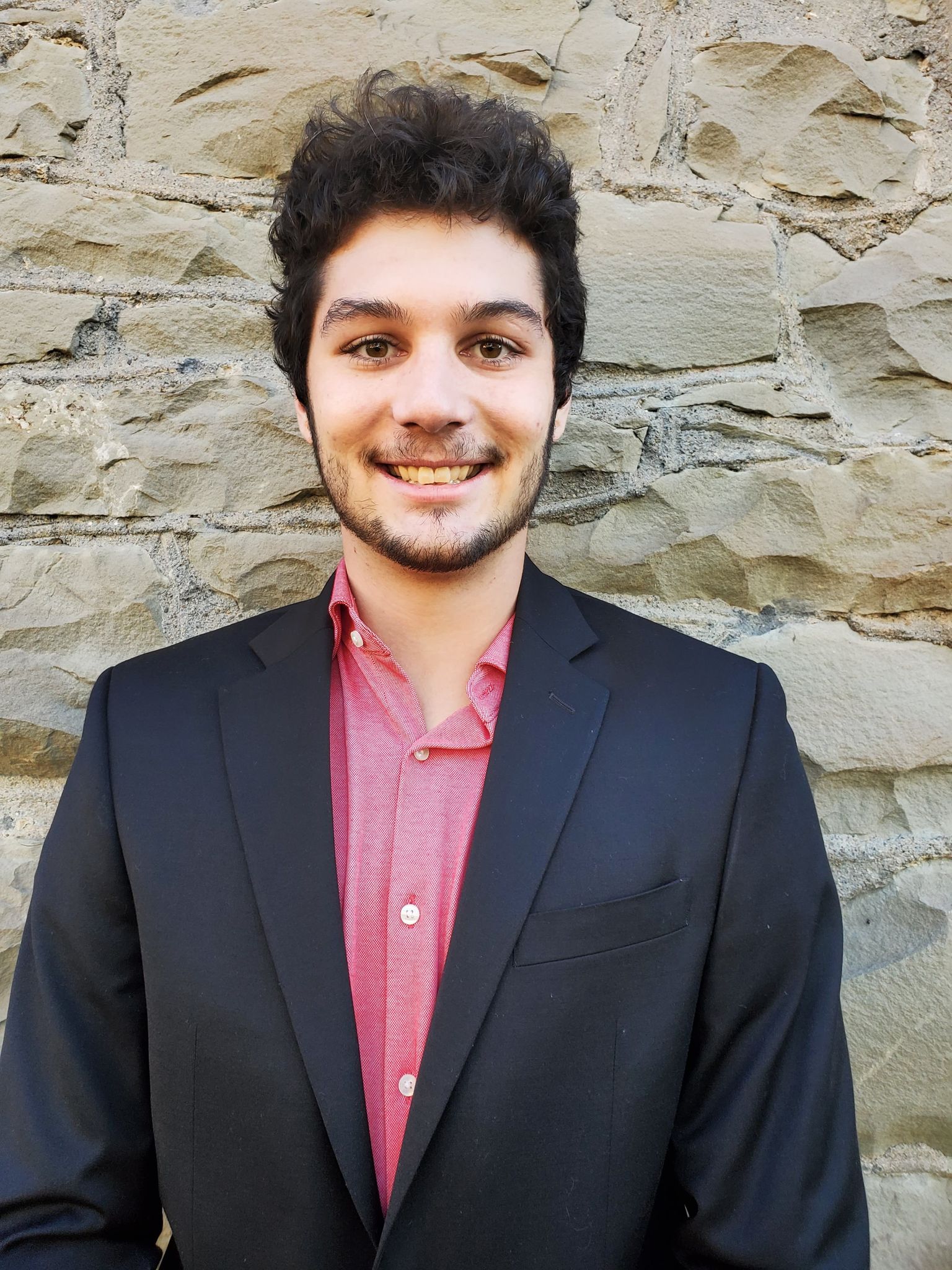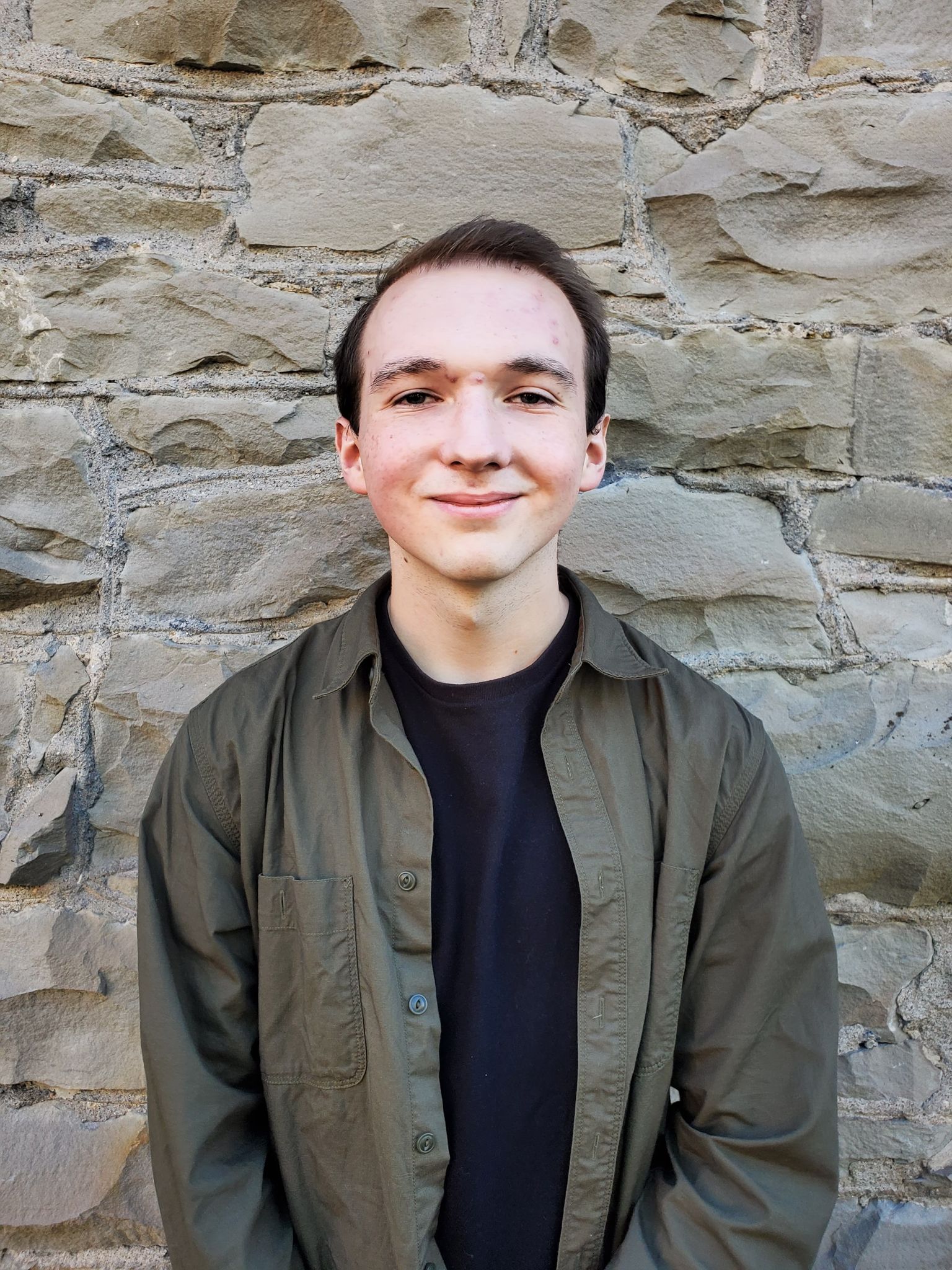 Contact Information
Advisor: Mariah Stopplecamp
Upcoming Events
-February 4 (Thursday): Study group in the Library from 5-7 Second Floor
-February 18 (Thursday): Club meeting with Guest Speaker from Prague
-March 4 (Thursday): Guest Speaker Professor Carrera from the MSU economics department [discussing some of her research on immunizations]
-March 18 (Thursday): Club meeting with a possible guest speaker
Additional Information
Q. When and where are your organization meetings held?
A. Linfield, at least twice a month
Q. Do you have any requirements to be a member? If yes, what are they?
A. Open to MSU students majoring, minoring, or interested in Economics.
Q. How much are membership fees or dues?
A. No Charge