Graduate Student Resources
This page contains resources for newly accepted graduate students. Please read through the full page to ensure you are fully onboarded by the beginning of the semester.

Before you arrive at MSU:
Make sure you know your student ID number (GID) and NetID. If you do not know these identifiers, please let our Business Operations Manager know.
Ensure you've confirmed your graduate appointment through our online system.
Ensure you've signed off on your Key Request in DocuSign. You will have been sent an email with the link to do so.
Read through this whole page to ensure you have completed all paperwork and marked your calendar for important dates and events.
Payroll Paperwork
This will be completed electronically. You will get an email from A-Check Global.Complete your section. Make an appointment with the Business Operations Manager to bring in your documents for verification (passport, license, social security card).
You can set this up online in MyInfo after you are officially hired by MSU.
Logistics & Events
The Fall 2022 Math Camp will be August 15 – August 19. Dr. Andrew Hill will be holding math camp this year, so please reach out to Dr. Hill with questions. He should be communicating with you directly soon.
Your office/room will be 403 Linfield Hall, or as we fondly call it – Bull Pen II.
There is a printer in 403 which will be added to your desktop upon your arrival. Follow these instructions on how to set-up the printers. In case anything happens to your connection, instructions to set up the printer in 403 Linfield are on the wall above the printer.
A Clean Cat Kit & mask will be available to you on your first day. There is no current mask mandate or requirement on campus.
Parking passes are available for purchase, learn more here: https://www.montana.edu/parking/permits.html
Keys

have been requested on your behalf to get you into your Bull Pen. You will receive an email directly from the Key Desk when they are ready for pick up at the Plew Building (please bring a photo ID to pick up!). If keys are not ready for you by Aug 15, Bull Pen II be unlocked at 8 a.m. every day until keys are made. The map below shows how to get from Linfield to the Plew Building.
Notes from The Graduate School
Orientation (new grad students only)—D2L or on the website: https://www.montana.edu/gradschool/admissions/orientation.html (can be completed at own pace)
GradCat Kickoff (new grad students only)—new (summer or fall) graduate students will be asked to register for one of three identical sessions:

Aug 22 from 1-3pm, Reid 103 or
Aug 23, 9-11, Reid 103 or
Aug 23, 1-3, Reid 103

Welcome/Welcome Back—August 26, 3:30-5pm East side of Montana Hall (outside), all

grad students/staff/faculty, food & mingling
First Generation Student event—all grad students who identify as first generation students, August 31, 11:30-1pm in SUB TBD
Contract Information
Appointments will run for the entirety of the fall semester with the expectation of 19 hours of work a week. Each graduate student is responsible for 7 hours/week of graduate research activities (GRA), and 12 hours/week of assisting with research activities and grading (GTA).
Our Student Services Coordinator will reach out towards the beginning of the semester with your specific duties and projects for the semester. If you are an instructor of record for a class, your time split may look different and will be noted in your contract you'll receive via email.
Your pay will look like:
$1,625.00 monthly stipend ($812.50 biweekly)
$175 monthly GAP payment ($87.50 biweekly)
Dates of work:
Your graduate appointment will run for the entirety of the Fall 2022 semester.
Start date: Wednesday, August 24 (first day of school)
Holidays recognized by MSU:

Labor Day (Sept 5)
Election Day (Nov 8)
Veterans Day (Nov 11)
Fall Break (Week of Nov 21-25)

End date: Thursday, December 15 (last day of finals)
If you need to take time away from work during the semester, please connect with the professor you are working with to coordinate duties.
Helpful Contacts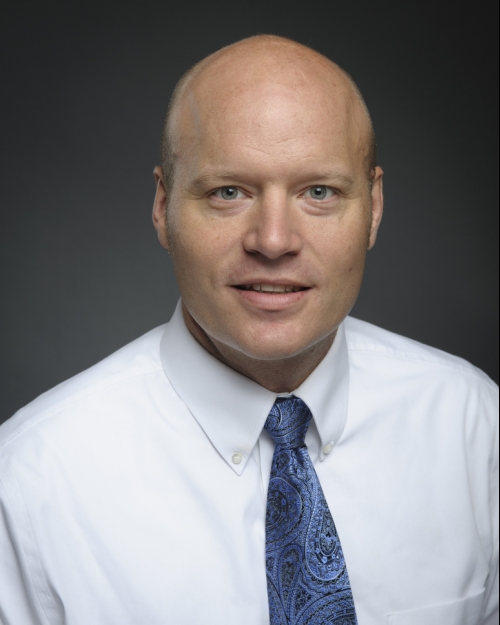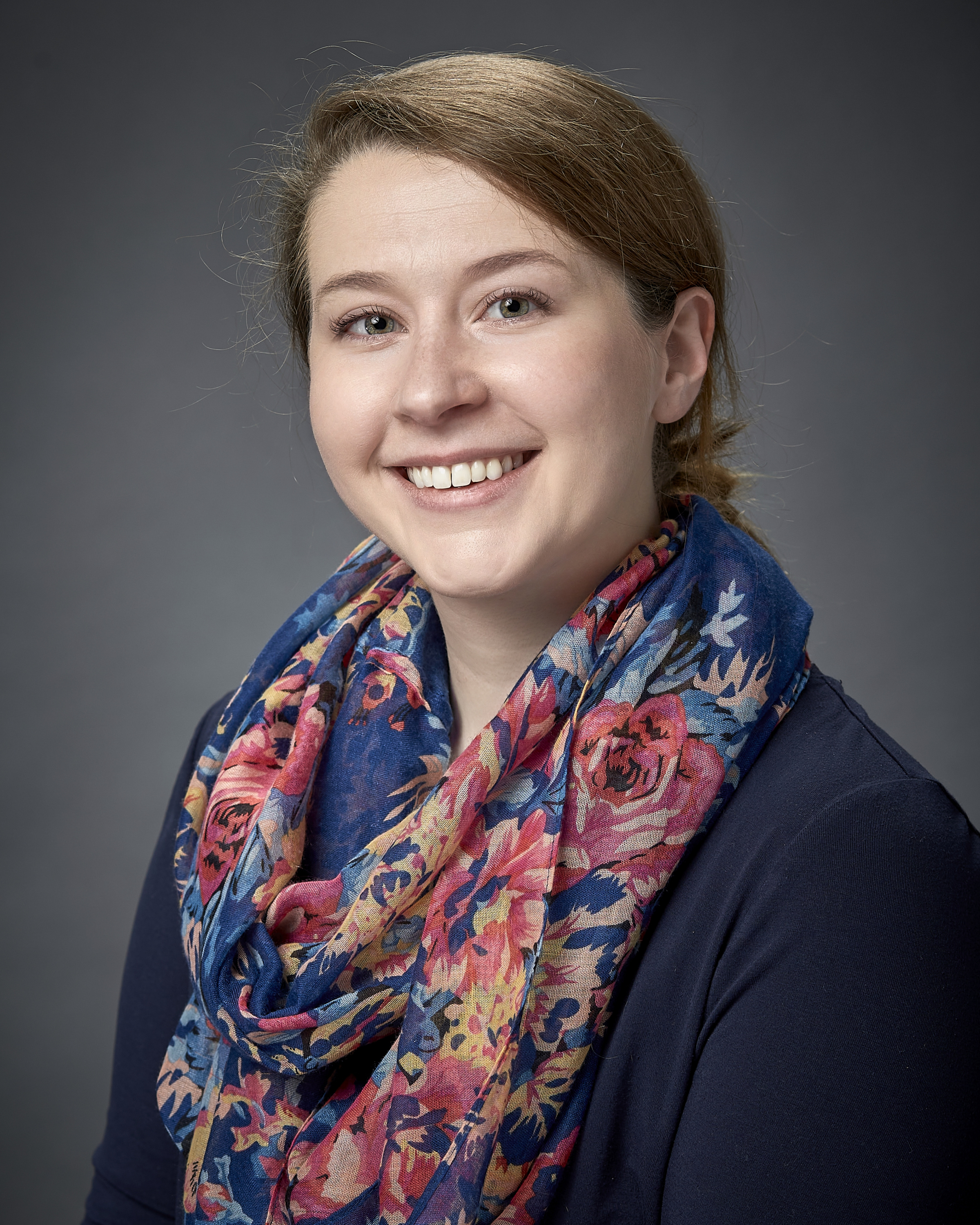 Kate Koller
Business Operations Manager
payroll, personnel, keys, office logistics, tuition waivers, general information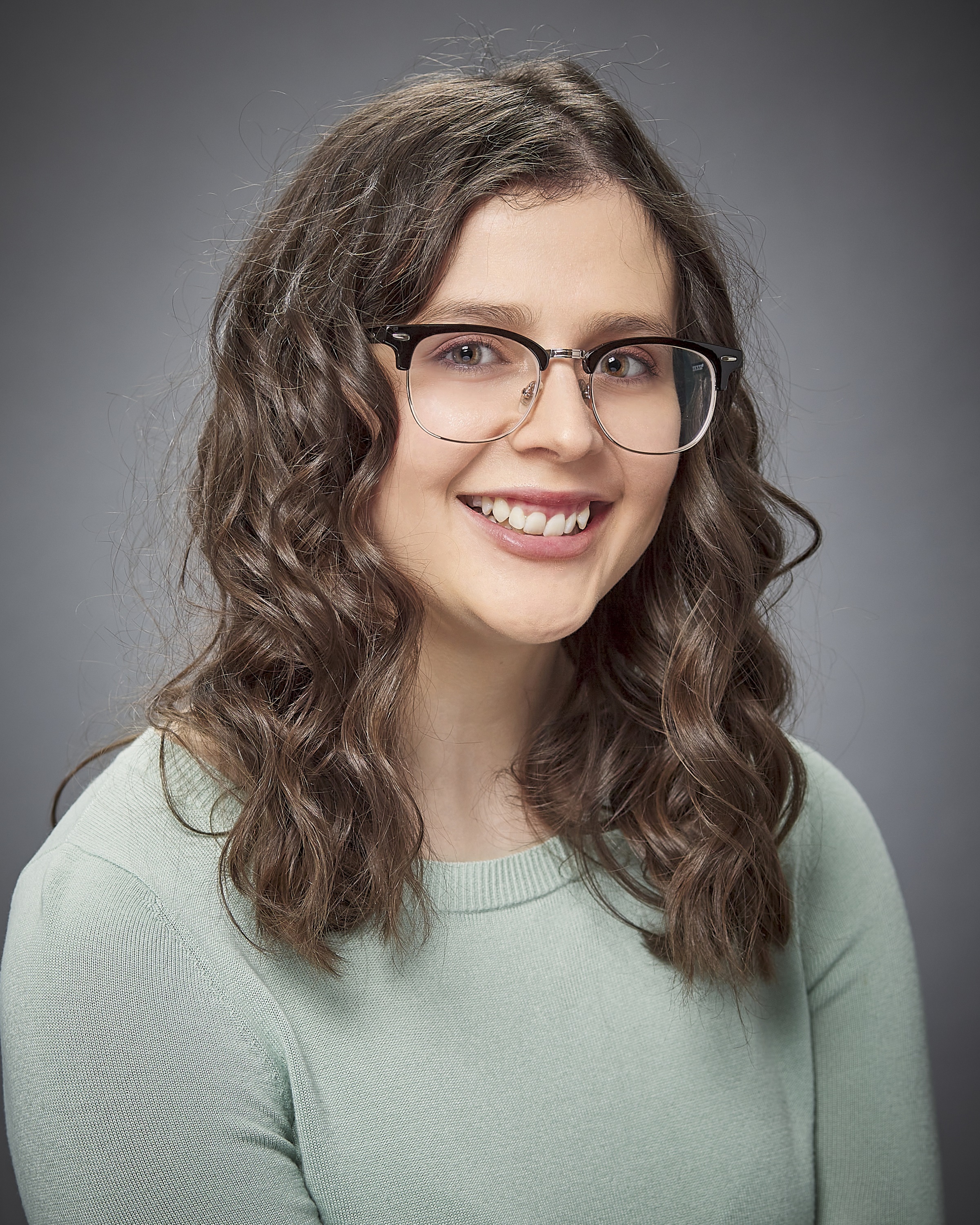 Monica Martinez
Student Success Coordinator
documentation required for the Graduate School and Registrar's Office, registration
Amelia Buzzard
Media & Course Coordinator
supply orders, binding theses, GTA copying/printing, exam prep & scantron scoring, room reservations, general information