Work in Graduate Student Affairs
Graduate Assistant Position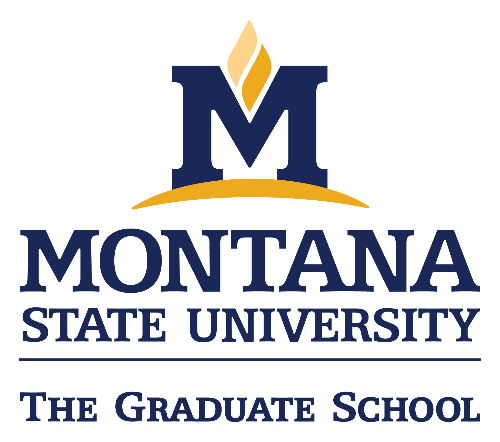 The Graduate School is seeking a graduate student for a 10-hour assistantship to work with the Graduate Student Affairs Director on a variety of different topics. The assistantship is for $850/month plus additional payment according to the CBA* to start Fall semester 2020 and may continue contingent on available funding, student eligibility, and mutual agreement.
The tasks include:
Supporting graduate students in their degree progress by communicating and meeting with students about their academic standing, and other student concerns.
Assisting in reviewing and revising procedures/policies in areas of graduate student success
Designing a project that fits into the goals of this position
Other related duties
Statement of why you are interested in this position
Description of experience with similar tasks
Degree sought (and major) and when expected to complete
Name and contact information of two references.
The deadline for full consideration is Aug 10th, 2020.
Preferred skills/qualifications
Professionalism and maturity
Strong interpersonal skills
Strong organizational skills
Oral, written, and/or nonverbal communication skills
Respect for and appreciation of a broad range of diverse identities
Ability to work independently and as part of a team
Meet academic requirements of a GTA position:

Full-time, degree-seeking graduate student
Maintain term enrollment of a minimum of 6 credits
Cumulative, term, and program of study GPA must be 3.00 or better
Make satisfactory annual progress toward degree achievement
* This GTA appointment is a part of a Collective Bargaining unit represented by Graduate Employee Organization (GEO), and the Montana Education Association‐Montana Federation of Teachers, MEA‐MFT. The Collective Bargaining Agreement can be found at http://mus.edu/hr/cba/collbarg.asp. You will be bound by the terms and conditions in the Collective Bargaining Agreement, applicable policies of the University and Board of Regents, and applicable state and federal laws.