2019 EHHD Homecoming Award Winners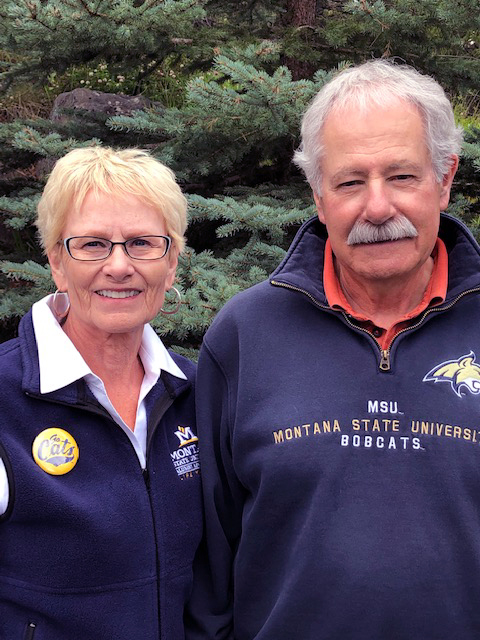 Bill & Phyllis Breeden
Alumni Achievement Award
Bill was born and raised in Bozeman and graduated from MSU with B.S. and M.Ed. degrees in education in 1965 and 1967. Phyllis, a Great Falls native, earned her B.S. degree in elementary education from MSU in 1965. She earned her M.Ed. in reading and special education from the University of Alaska in 1981.
After teaching and working for three years in California and Montana, the couple moved to Anchorage, Alaska on a lark in 1968. Phyllis taught first grade and Bill worked as a school psychometrist for two years. After seeing how the Alaska Native children struggled when they lived in the city, the two moved to the remote Athabascan Indian villages of Kaltag and then Nulato, on the Yukon River, to teach and live in their culture. For the next three years they immersed themselves in village life, taking part in everything the people did, teaching school during the day and "entertaining" into the evenings. Adults and kids of.all ages would come to their house to play learning games, to sing, and to visit. At 70 below zero what else was there to do! The couple saw the need to connect the parents to the school where they would feel comfortable coming and learning about their children's education. They involved the parents in teaching the youngsters the Native dances, songs, sewing, beading, and traditions.
Bill and Phyllis then moved to the Aleut village of Egegik and the Yupik Eskimo village of Aleknagik. There they taught all grades, K-9, being the only two teachers in those schools for the next four years. The years in the villages were absolutely the best years of their lives! What adventures they had! They moved to Anchorage for the rest of their careers, where Bill was an elementary principal and Phyllis was a first grade teacher. Phyllis mentored many student teachers. She retired after 37 years of service.
In 1992 Bill was selected as Alaska's National Distinguished Principal, where he was honored in Washington DC. He also mentored assistant principals and was involved in community service organizations. He retired from the Anchorage School District in
1994 and then supervised student teachers for the University of Alaska. Following that he worked for ten years with an adolescent mental health program for Providence Alaska Medical Center.
They split their retirement time between homes in Cooper Landing, Alaska and their southern place in Big Sky, Montana. There they are involved in many community organizations and were ski ambassadors for Big Sky Resort. They also love volunteering for MSU campus events and Bill served on the Alumni Board of Directors. Both are lifetime alumni members and have been married 52 years. You will see them on campus and attending all the Bobcat Football games.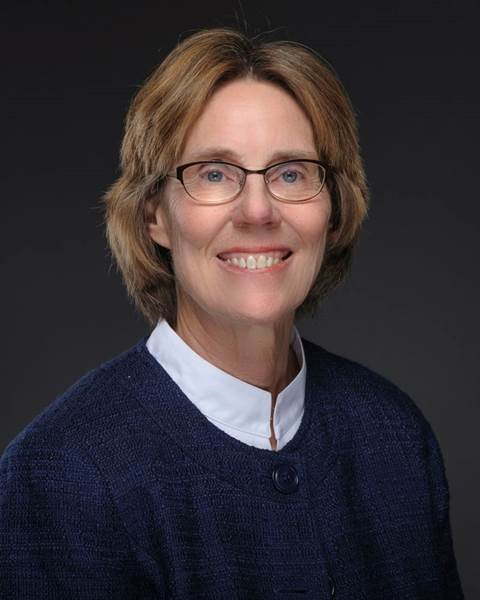 Marilyn Lockhart
Distinguished Faculty Award
Marilyn Lockhart has dedicated her life to helping others be successful in their careers. She is currently a professor in the Adult and Higher Education Program located in the College of Education, Health and Human Development. Hired in 1998 as a faculty member, she tirelessly mentored numerous master's and doctoral students, many who have gone into leadership positions at MSU. She was the founding Director of the MSU's Center for Faculty Excellence in 2011 and grew the Center while serving all MSU faculty. Under her direction, the Center offered numerous programs to support faculty success such as grants, teaching, research and service workshops, learning communities, and writing groups. The Center has been given international and national awards. During her time in the Center, she continued her close connections to the College and returned there this fall to work on several exciting new initiatives. She is a past president of the Adult Higher Education Alliance, a national organization. Her area of research is adult learning and college teaching and she has over 35 published works and numerous state, national, and international presentations on these topics. As the co-chair of the MSU's Classroom Committee, she made impactful contributions to the design of innovative classrooms to enable faculty to use active learning pedagogy to its' fullest. Marilyn was recognized as one of MSU's 125 Extraordinary Women in 2018. Her previous work has been in the area of administration at the University of Virginia and in various capacities in adult education. She has been married for over 30 years to Patrick Lockhart and they have led a life of great adventure together. She earned a B.S. degree in psychology from Bridgewater College, a M.A. degree in educational psychology from Arizona State University, and a doctorate in higher education administration from the University of Virginia.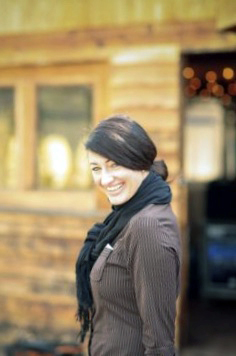 Mollie Eckman
Honorary Alumni Award
A Montana vintage, Mollie is proud to be a third generation native. After achieving a B.A. in Communications from University of Montana, Mollie moved to Bozeman for a professional management opportunity. Having lived in Bozeman for 20 years, Mollie has been developing and fine tuning her professional and leadership skills as well as building her nest. Mollie's passion is the hospitality industry. Having managed the Historic Rainbow Ranch in Big Sky and now the Element Hotel in Downtown Bozeman, Mollie gives gratitude for these incredible opportunities. Her 9 years in the hospitality industry combined with previous experience in a professional managerial environment has provided her with excellent business sense, leadership and customer service skills.
Mollie has a sincere passion for people, a desire to serve, and positive solution-oriented values. When not at the Element, Mollie can be found spending time with her family, volunteering in the community, enjoying the beauty of Montana, hiking, biking, surfing, paddle boarding and running the trails.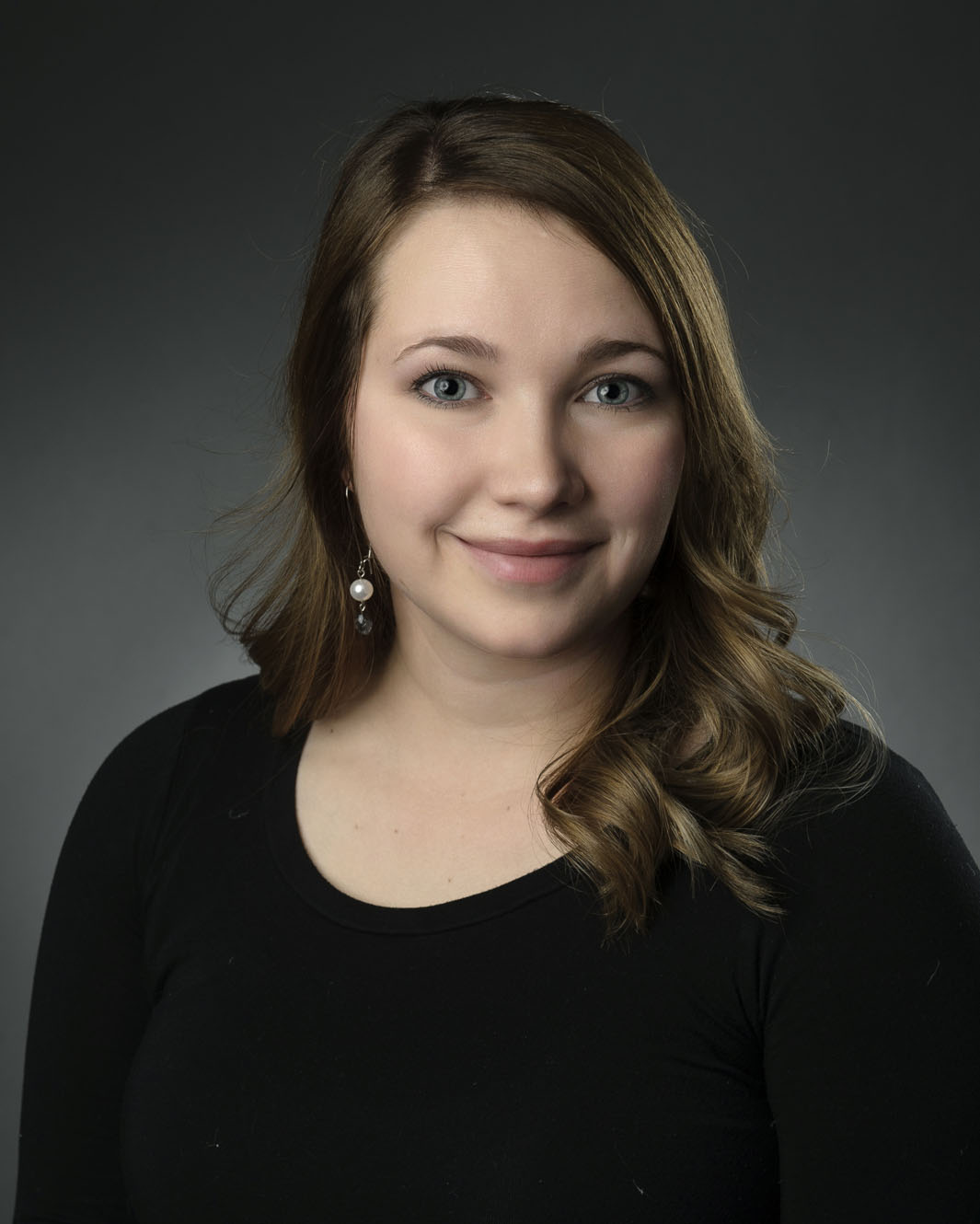 Hannah Thorne
Distinguished Staff Award
Hannah's fondness for MSU began as an undergraduate when she was a Resident Advisor, Student Fellow, and part of the Honors College. She graduated magna cum laude in 2015 with a Bachelor of Arts in English Education and an Honors Baccalaureate. Following graduation, she moved to Seattle and worked there for a year before returning to Bozeman. Her fondness for her alma mater led her to find a job at MSU in the Department of Education where she worked for two years as an Administrative Assistant. During her time as a staff member at MSU, she was known for continuously innovating to improve processes and procedures, and always greeting staff, faculty, and students with a positive attitude and willingness to help. In 2018 she was nominated for Employee of the Year for her work in the Department of Education. Unfortunately, Hannah had to move away from Bozeman and MSU and now lives in Salt Lake City with her husband, Julian, and their dog, Brewster. Hannah hopes to return to Bozeman and Montana State University in the future.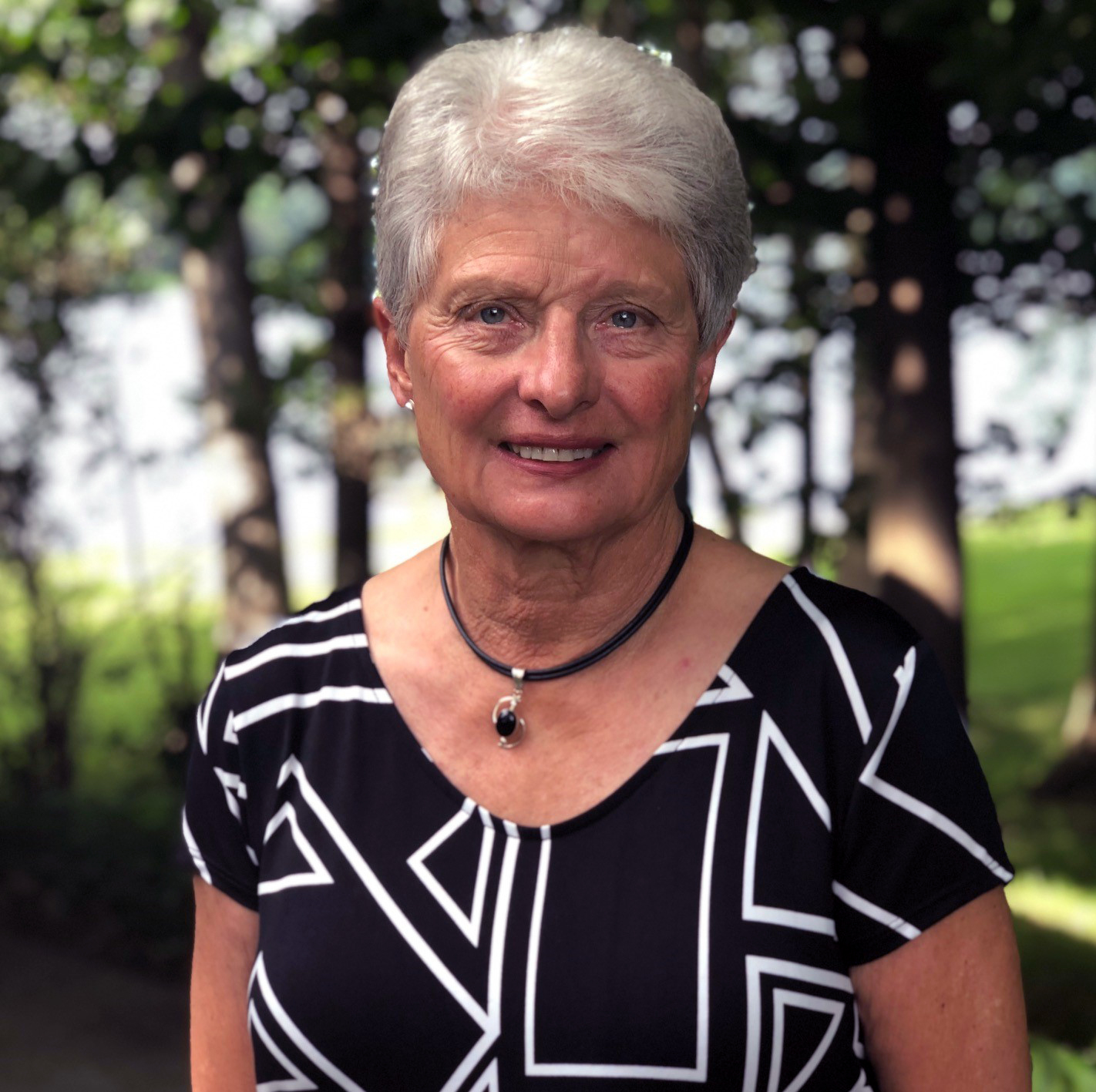 Lois & Kent Norby
Blue & Gold Award
Lois received a Home Economics degree in 1965 and is a member of the Chi Omega sorority. Lois retired from Minnetonka Public Schools as the Community Involvement Coordinator. She served as Chair of the MSU Alumni Association Board and was on the committee which led the efforts in merging the Alumni Association and the Foundation. After the merger, Lois served on the MSUAF Board of Governors, the Alumni Relations Advisory Board and the Donor Relations Advisory Board. Lois was instrumental in seeing through the completion of the Alumni Legacy Lounge in the Student Union Building (SUB) and the Alumni Plaza and 'Spirit" bronze statue. Kent and Lois have a long-standing history of service with MSU through event attendance and volunteerism. They are Minnesota Bobcat flag-bearers and host an annual Send-off Party for 100+ incoming students and their parents in the Minneapolis area. Their philanthropy includes Herrick Hall, American Indian Hall, the Norby Alumni Scholarship, College of Agriculture, College of EHHD, Rodeo Scholarship Endowment, Stadium End Zone Project among many others future.