Education, Health and Human Development Annual Impact Report 2019-2020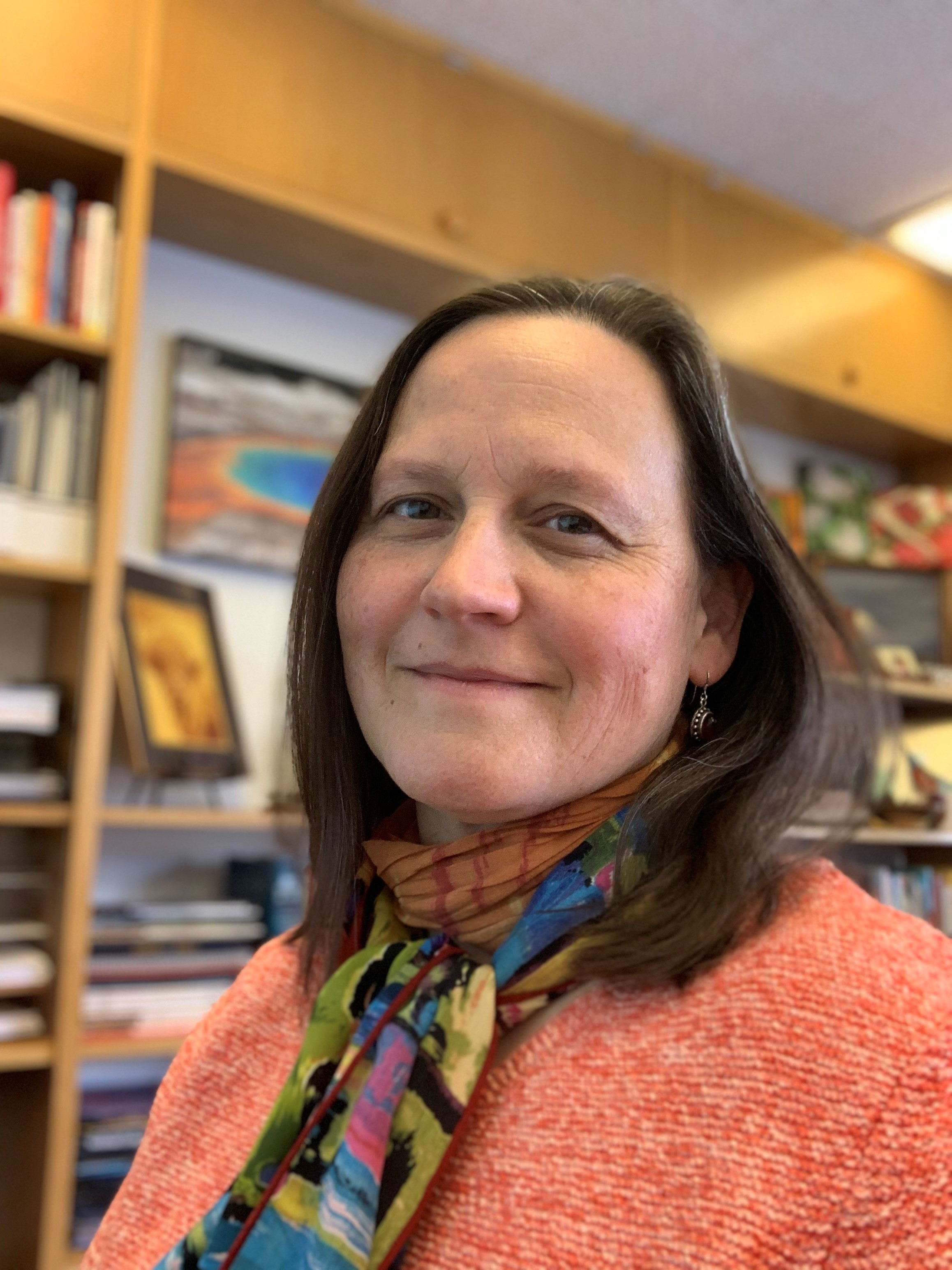 Greetings from Montana State University!
The 2019-2020 academic year challenged us all to persist and endure. Faculty and students quicky adapted to remote instruction, held meetings and conferences virtually, and tried to stay connected from a 'safe distance'. Even in difficult circumstances, the College of Education, Health and Human Development continues to prepare educators, leaders, hospitality specialists, health professionals, and exercise and nutrition scientists.
This annual impact report reviews our 2019-20 accomplishments within the major focus areas of the MSU strategic plan, Choosing Promise.
Our goals are to broaden access to higher education, transform students and ourselves through high impact teaching and learning, and conduct scholarship that makes a difference for Montanans and their communities.
For academic year 2019-2020, the College of EHHD gave a total of $190,860.00 in awards and scholarships to 139 students. Recipients were honored at the college's annual donor appreciation and scholarship awards breakfast held virtually in October. View the celebration here.
To our Friends, Alums, and Donors— thanks for supporting us in both good and tough times. We hope you enjoy this annual impact report. Your feedback is always welcome. Please take care of yourselves and your neighbors, and stay in touch!

Alison Harmon, PhD, RD, LN
Dean and Professor, College of Education, Health and Human Development
To view our archived Annual Impact Reports