College of EHHD Events, Resources, & Spaces
Key
All-student event
First-year student event
Graduate student event
New faculty event
All faculty & staff event
College of EHHD Fall 2023 Events
College of EHHD Spring 2024 Events
Coming soon!
College of EHHD Resources & Spaces
Center for Bilingual and Multicultural Education (CBME)
EHHD Open-Door Clothing Closet
Reid Hall Family Care Room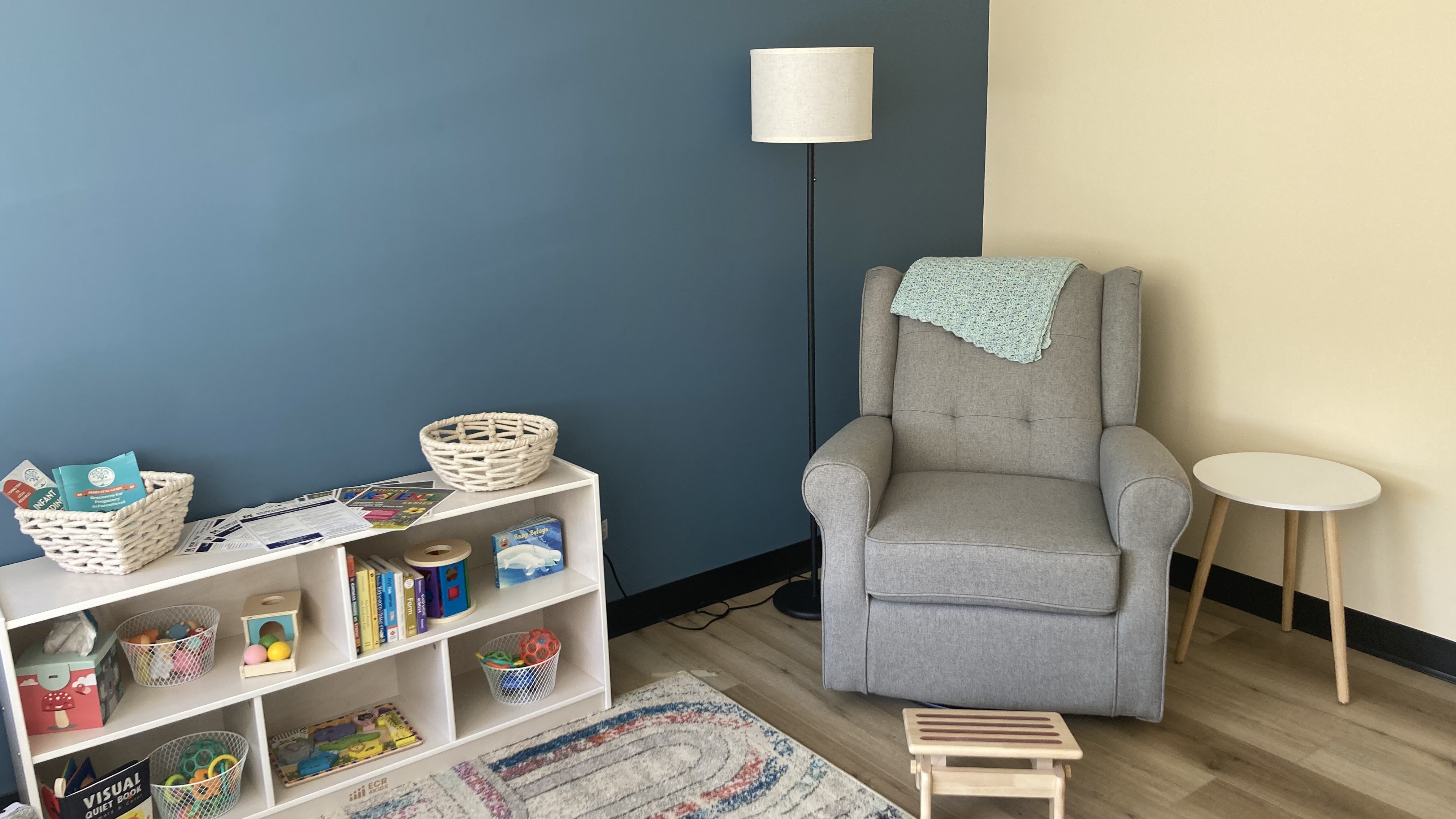 Grab 'n Go Snack Stations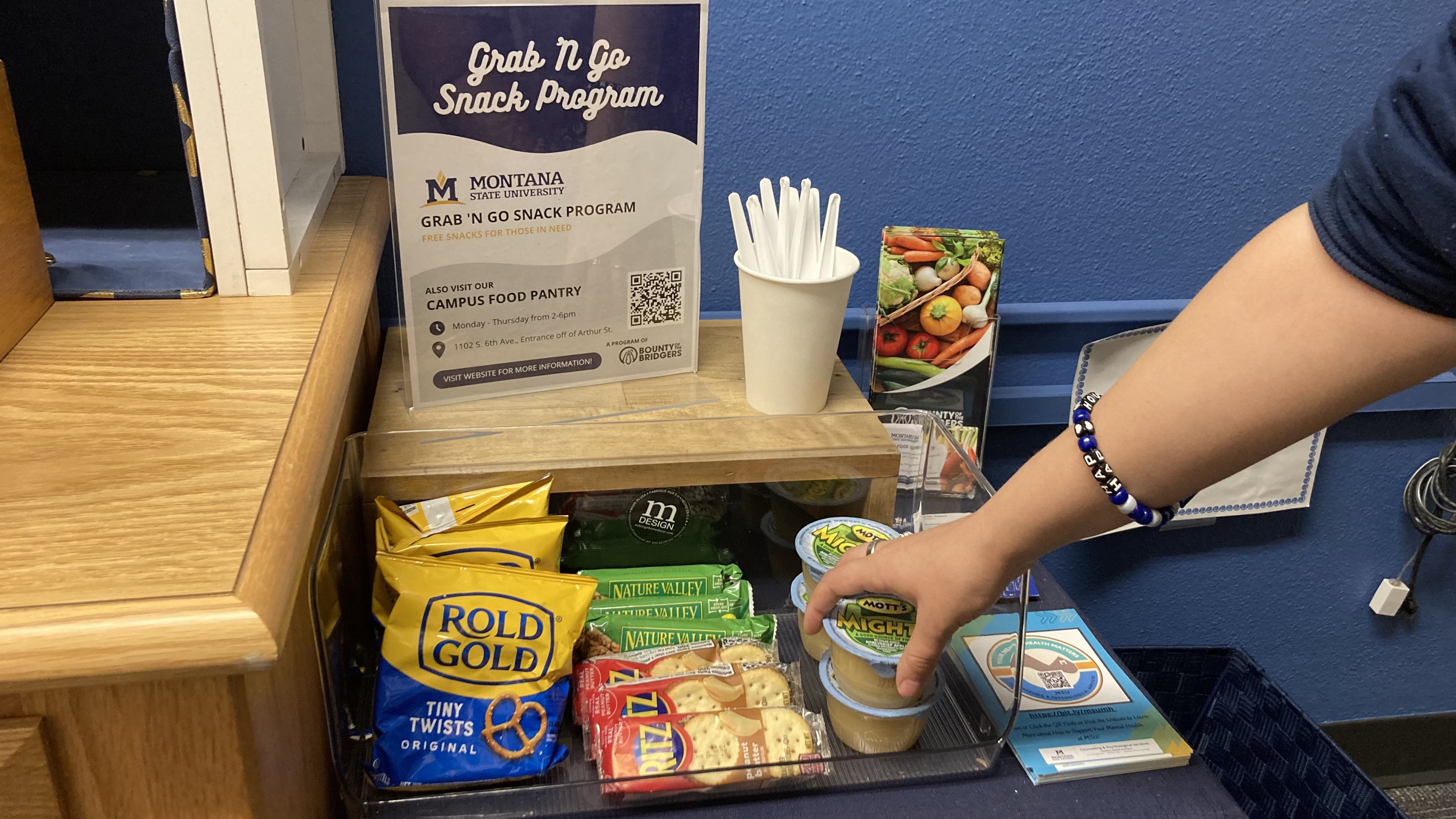 Reid Hall Graduate Student Lounge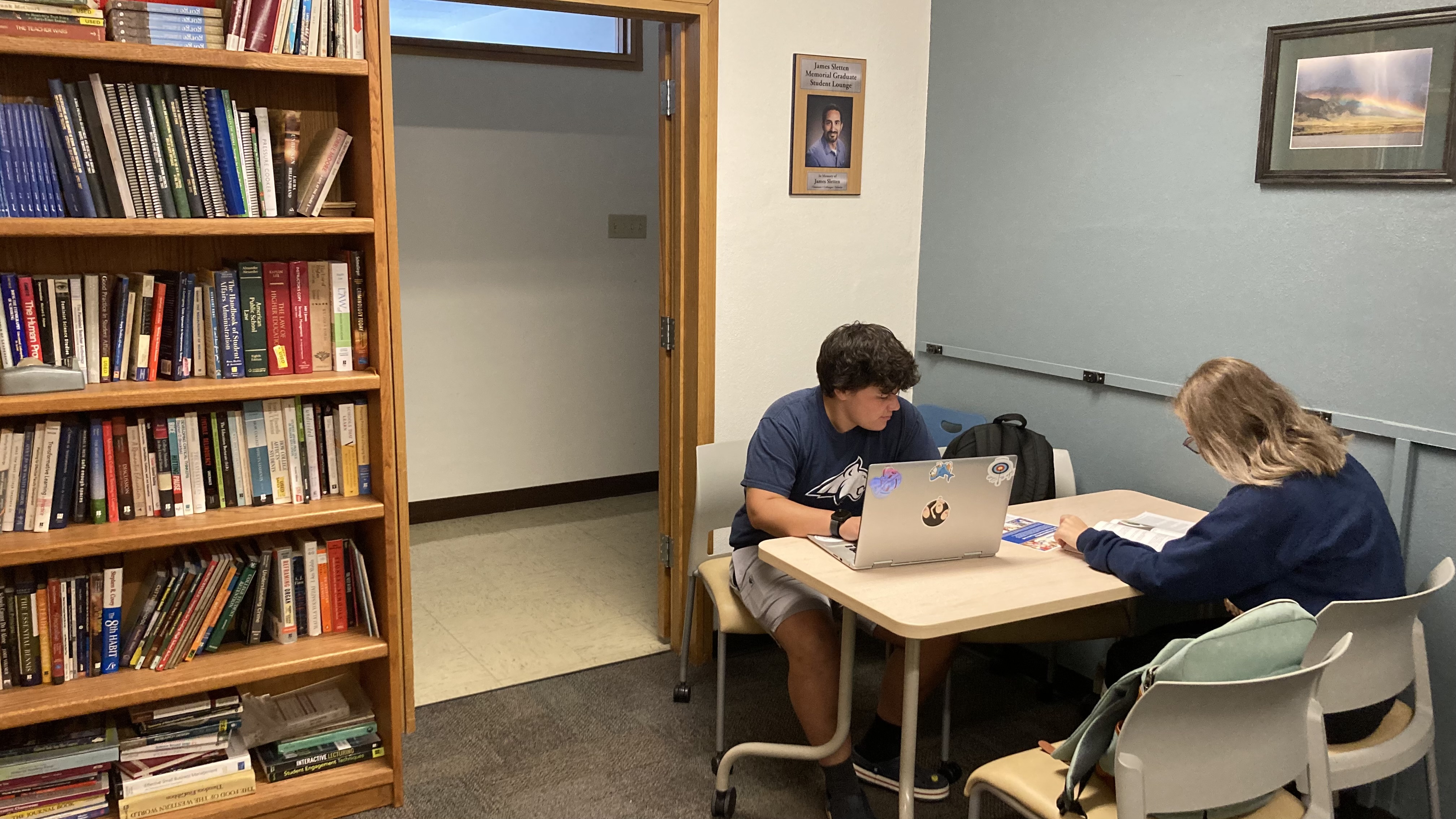 Come study, eat, host group meetings, or decompress in our 431 Reid Hall graduate student lounge! This space has a mini fridge, microwave, treadmill desk, and community bookcase.
Herrick Hall Lounge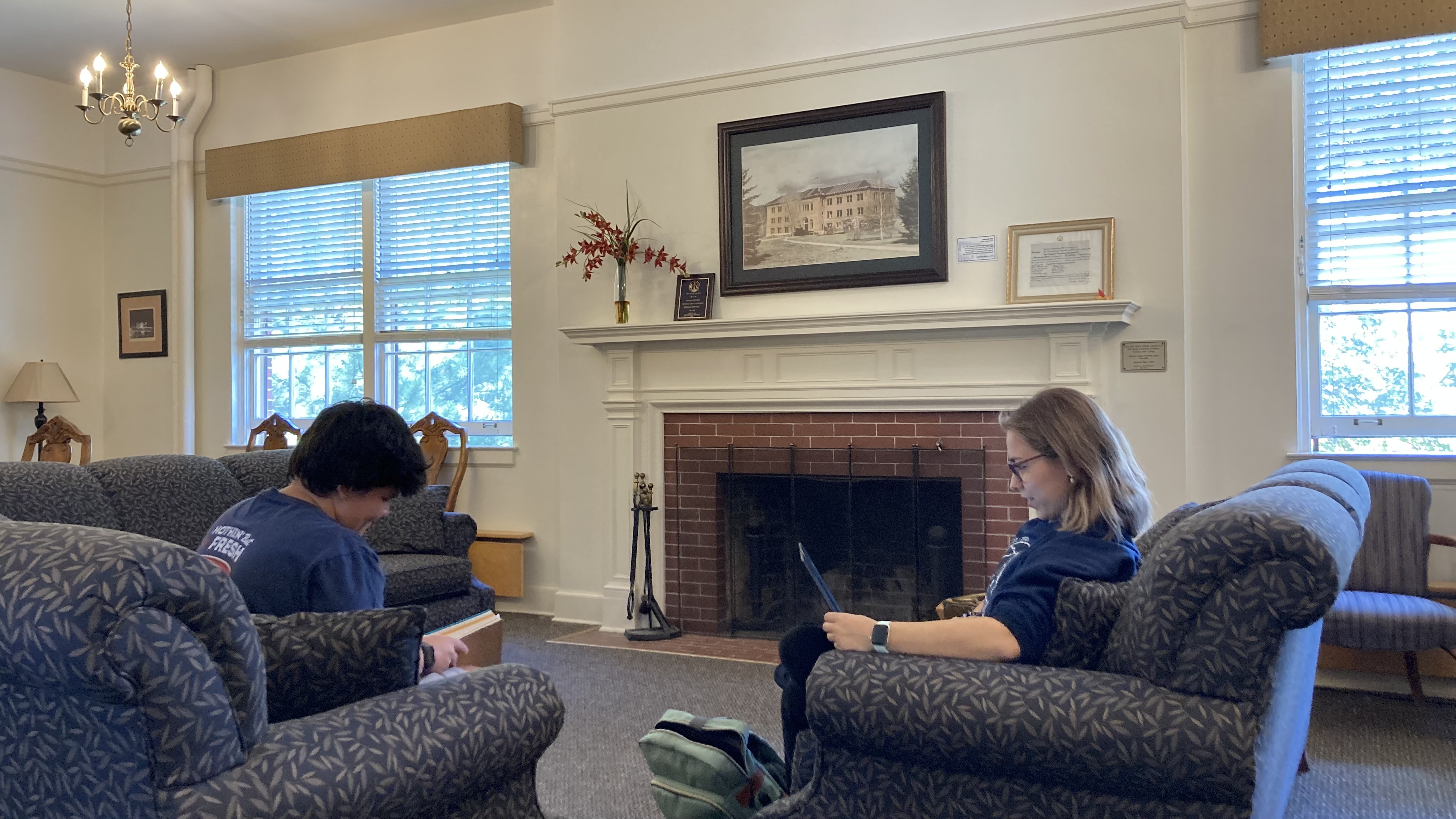 Come visit the Herrick Hall Lounge in 214 Herrick Hall! All are welcome to use this quiet and spacious space to study and relax.