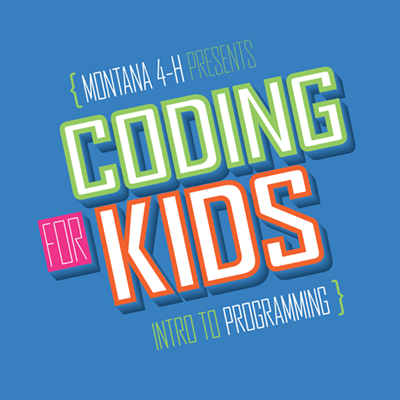 Thanks to the work of dozens of Information Technology professionals at Montana State University and a generous donation from David Kane Consulting, several Raspberry Pi coding computers are built and ready to share with 4-H Programs across Montana.
The project provides access to technology education with Raspberry Pi coding computers, educational resources and mentoring to kids in rural areas of Montana who otherwise may not have access to this education due to their geographic location or socioeconomic status. Raspberry Pi computers provide an easy way for youth to learn the science of coding. Youth can create games, digital art, apps and more using the Raspberry Pi computers and their new knowledge of coding.
Project starts March 9, 2020. Apply today!
Learn more about Coding for Kids