2020 Spring Convocation Awards
Academic Advising Award
Steve Swinford, associate professor of sociology in the Department of Sociology and Anthropology has won the Outstanding Academic Advising Award for faculty. He will receive a $2,000 honorarium.
Swinford has advised students in both the sociology and criminology options in his department since arriving at MSU in 1996. He is said to bring extraordinary skill and genuine vision to an unusually broad range of advising roles, bringing a well-developed understanding of advising theory and practice, deep disciplinary knowledge of his academic field, a secure grasp of the needs and processes of career readiness and a profound understanding of disciplinary mentoring. He also has been involved in several service activities centered on academic advising issues development and implementation of a campus-wide survey of advising units with the stated purpose of identifying strengths and opportunities for improvement.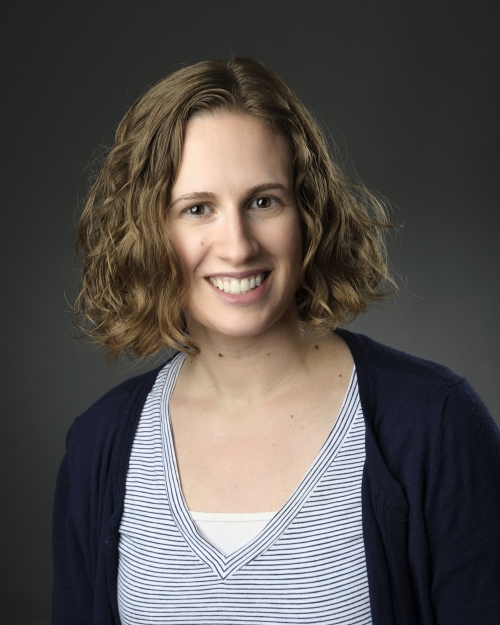 Sara Heller, academic adviser in the Department of Health and Human Development, has won the Academic Advising Award for staff. She will receive a $2,000 honorarium.
As the lead academic adviser in the Department of Health and Human Development, Heller advises approximately 400 students across seven majors and 13 options. She also provides training for two faculty advisers and two staff advisers. Heller is known for her efforts to create and sustain an office culture that fosters student and departmental support. She is also well-respected for her professional knowledge and for matching that knowledge with a commitment to interacting with and supporting students. Colleagues say they are especially impressed by her dedication to addressing curricular and personal issues students face: If a student has a question about courses, teachers, graduate school applications or school programs, Heller makes time to answer those questions and provide valuable resources.
Teaching Innovation Award
MacDonald Burgess, assistant professor in the Department of Plant Sciences and Plant Pathology, won the Teaching Innovation Award. He will receive a $2,000 honorarium.
Burgess's nominating committee calls him "a down-to-Earth instructor who intertwines science with community engagement opportunities for students." Burgess directs a 12-week summer internship program for students at MSU's Towne's Harvest Garden and is involved with the Sustainable Foods and Bioenergy Systems program in the College of Agriculture. In the past five years, more than 100 students have taken advantage of those programs to learn skills in soil and plant management while running a small farm business. Towne's Harvest Garden hosts numerous collaborative projects, including partnerships with MSU's Culinary Arts and Hospitality Management programs.
President's Award for Excellence in Service Learning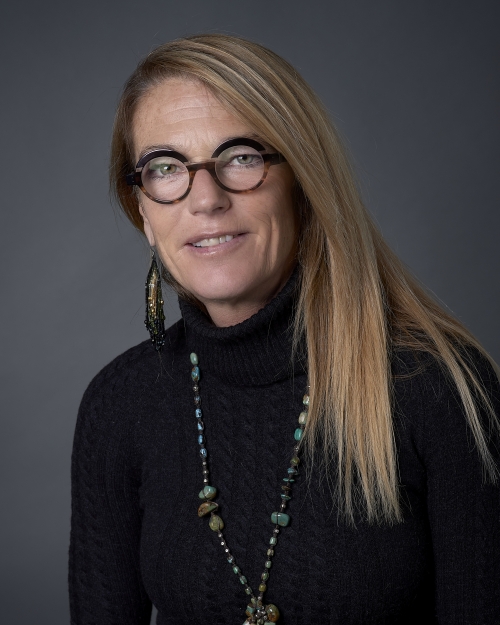 Lucia Ricciardelli, associate professor of film in the School of Film and Photography, has won the President's Award forExcellence in Service Learning. The award comes with a $1,000 honorarium.
Throughout her career, Ricciardelli has demonstrated a commitment to integrating service learning activities and outreach team projects in her courses. She has facilitated community engagement with local groups in the Bozeman area to achieve long-term and sustainable outcomes and relationships through collaborative efforts. In addition, she has incorporated documentary filmmaking workshops with members from the Chippewa Cree, Blackfeet and Crow tribes into her courses design to help promote cross-cultural engagement in the production of short documentary films.
President's Excellence in Teaching Award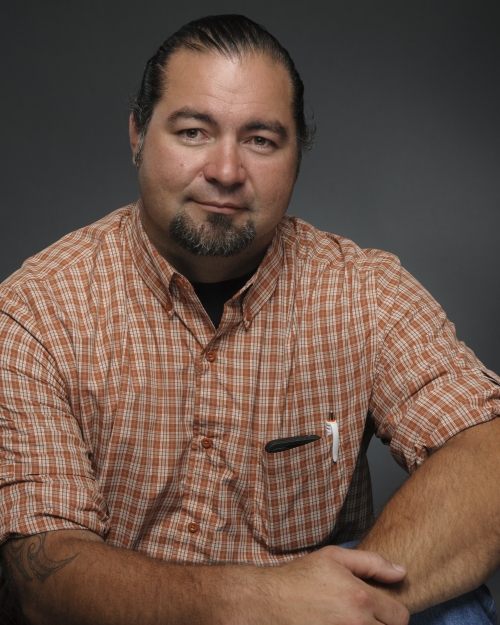 Sweeney Windchief, associate professor in the Department of Education, has won the President's Excellence in Teaching Award. The award comes with a $2,500 honorarium.
Windchief, who is known for teaching challenging courses in critical race theory, indigenous methodologies, and law and policy in higher education, approaches the creation of course content through an in-depth discussion with students known as course consensus and co-construction. Through that process, students work together to develop a semester-long curriculum to meet learning objectives. This student-centered approach creates student ownership in learning and is said to be both highly motivating and effective.