Follow Up to Provost Mokwa's Message on Blended Courses
August 13, 2020
Dear Faculty,
Earlier you received a message from Provost Mokwa about communicating to students if you are teaching blended courses. Ken Silvestri, our instructional designer, prepared a video tutorial on how to make a sympa email list for each of your classes. You can construct your sympa lists through the MSU Class Roll Service webpage and student emails are the self-identified preferred email addresses from Banner.
We suggest you use multiple platforms to email your students in blended courses as soon as possible to inform them of when they should arrive in person to your class and when they should attend remotely. After using a sympa email list, please also post an announcement in your Brightspace course shell and use the Brightspace email tool to email your students at their ECAT address. By using these multiple ways to communicate to your students you are likely to reach as many of them as possible.
As of 12:01 a.m. yesterday, activated courses in Brightspace are open to enrolled students, so if your students log on they will see the announcements and any elements you have published currently.
Please let us know if you have any questions.
Sincerely,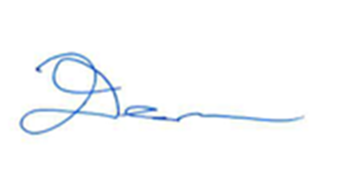 Dean S. Adams
Director, Center for Faculty Excellence