Center for Faculty Excellence - Update
August 26, 2020
Dear Colleagues,
I am emailing you to call attention to a couple of upcoming trainings next week. Below you will find registration information for a workshop on Conducting Exams and Quizzing Remotely. You will also find registration information for our first What Your Students Want You to Know About… We are excited to start the series this semester in collaboration with the MSU Leadership Institute. This panel will discuss how MSU students are experiencing university life during COVID-19 and you will be able to ask questions to the panel.
It has come to my attention that some students are engaging in group work outside of class in ways that do not adhere to social distancing recommendations. Please remind your students that there are many ways to work with one another while mitigating their risk of exposure to SARS-CoV-2, such as using MS Teams or WebEx to share screens. They can also use their own whiteboard markers to take turns at whiteboards while working together. As you assign group work, please reinforce best practices for them to work together.
Similarly, sometimes our in-person teaching can be challenging when we include active learning in the classroom during the time of COVID-19. One innovative practice being employed by the Digital Math Learning Center is the use of MS Teams and document cameras. Students connect to the MLC Team, then join the "channel" designated for their course, and tutors monitor the channels to assist students who are there. They use typing, screenshares, voice calls, or video calls. It has been working very well.
You can also find resources about teaching and learning while social distancing, such as active learning, in blended courses, and in the design and facilitation of blended courses on the CFE website.
We are happy to talk with you about solutions to you questions or just to listen. Please keep letting us know how things are going and how we can help.
Sincerely,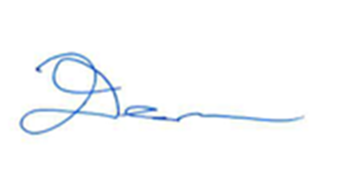 Dean S. Adams
Director, Center for Faculty Excellence