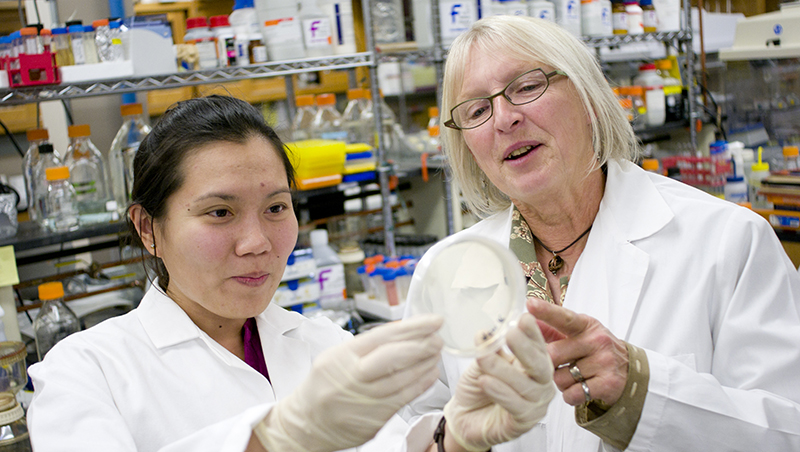 MSU is the largest research university in Montana and the largest research and development entity of any kind in the state, which translates into many opportunities for students and faculty to conduct meaningful hands-on research and creative projects as well as economic prosperity for the area.
Guided by faculty on the Research Capacity Team, the Center provides resources that support the growth of faculty in achieving excellence research/creativity/scholarship, including workshops on mentoring, grant and publication writing and work-life balance. The Center offers programs that partner grant-successful mentors with faculty for grant writing support and collaborations, and offers a Research & Creativity Leadership Certificate.
Upcoming Grant-Writing Bootcamp
Fridays, January 7, 14, 21, 28 and February 11 || 10:00 am – 12:30 pm
Facilitated by Nika Stoop, CFE Program Lead – Research/Scholarship
Co-sponsored by the Office of Research Development (part of the Office of Research, Economic Development and Graduate Education)
APPLICATIONS DUE BY DECEMBER 15TH!
Go through the grant-writing process from beginning to end while working on your own grant proposal. With feedback from peers and experts, this 5-week workshop (over 6 weeks) is designed to help novice grant writers understand the requirements of a grant opportunity, collect and create the many parts of a proposal, organize and write about their project, connect with MSU resources, and submit a grant proposal at MSU.
Other Resources