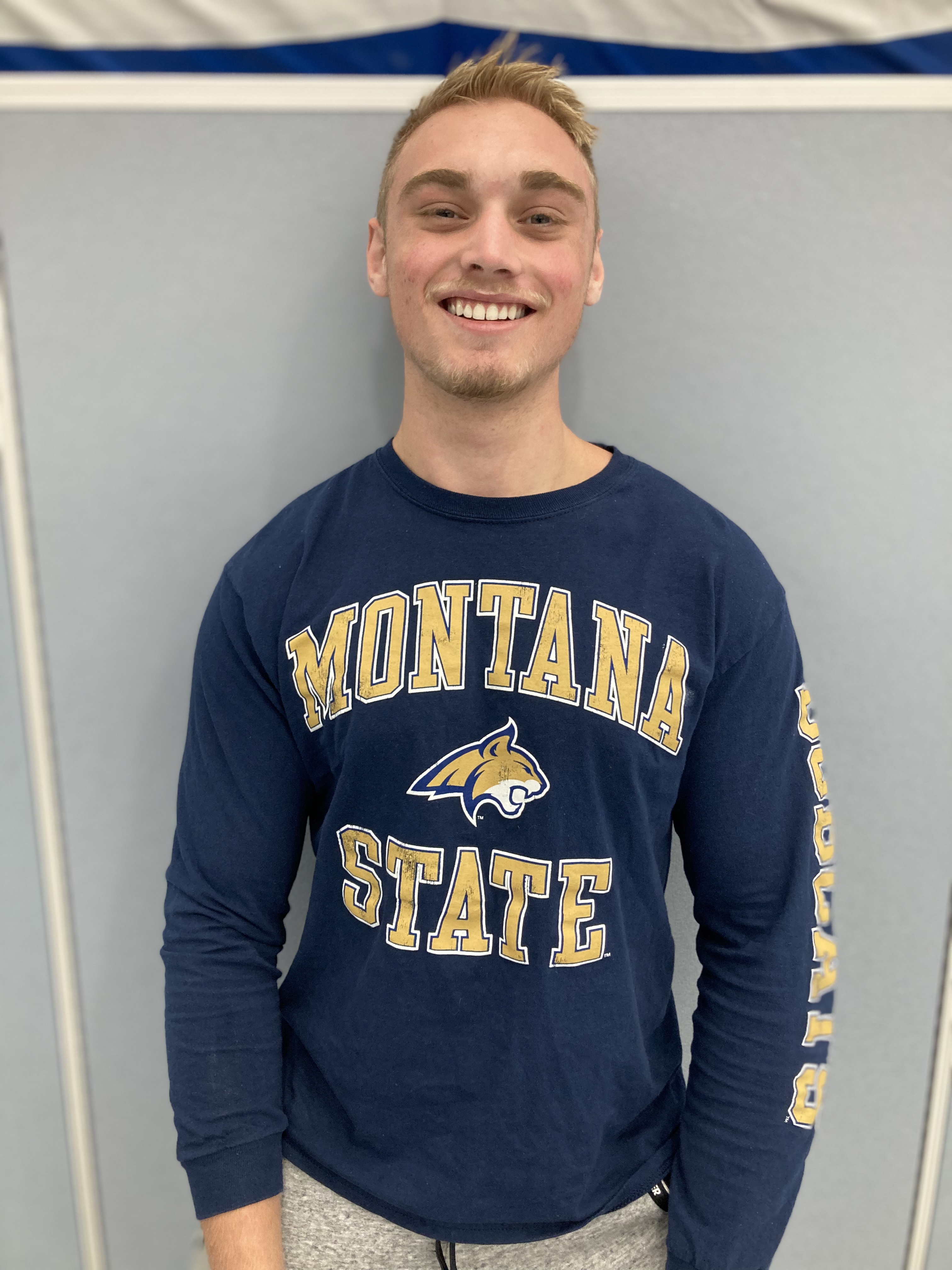 Quin Grogan
Specialties:
Injury prevention and recovery
Bodybuilding

Imbalance adjustment

Powerlifting
Weight loss
Certifications:
NASM-CPT
NASM- nutrition coach
CPR-AED
Philosophy:
I believe in a holistic approach to health. My goal is to give clients the tools necessary to improve their overall health and empower them to succeed in their goals through a strong foundation and consistent support.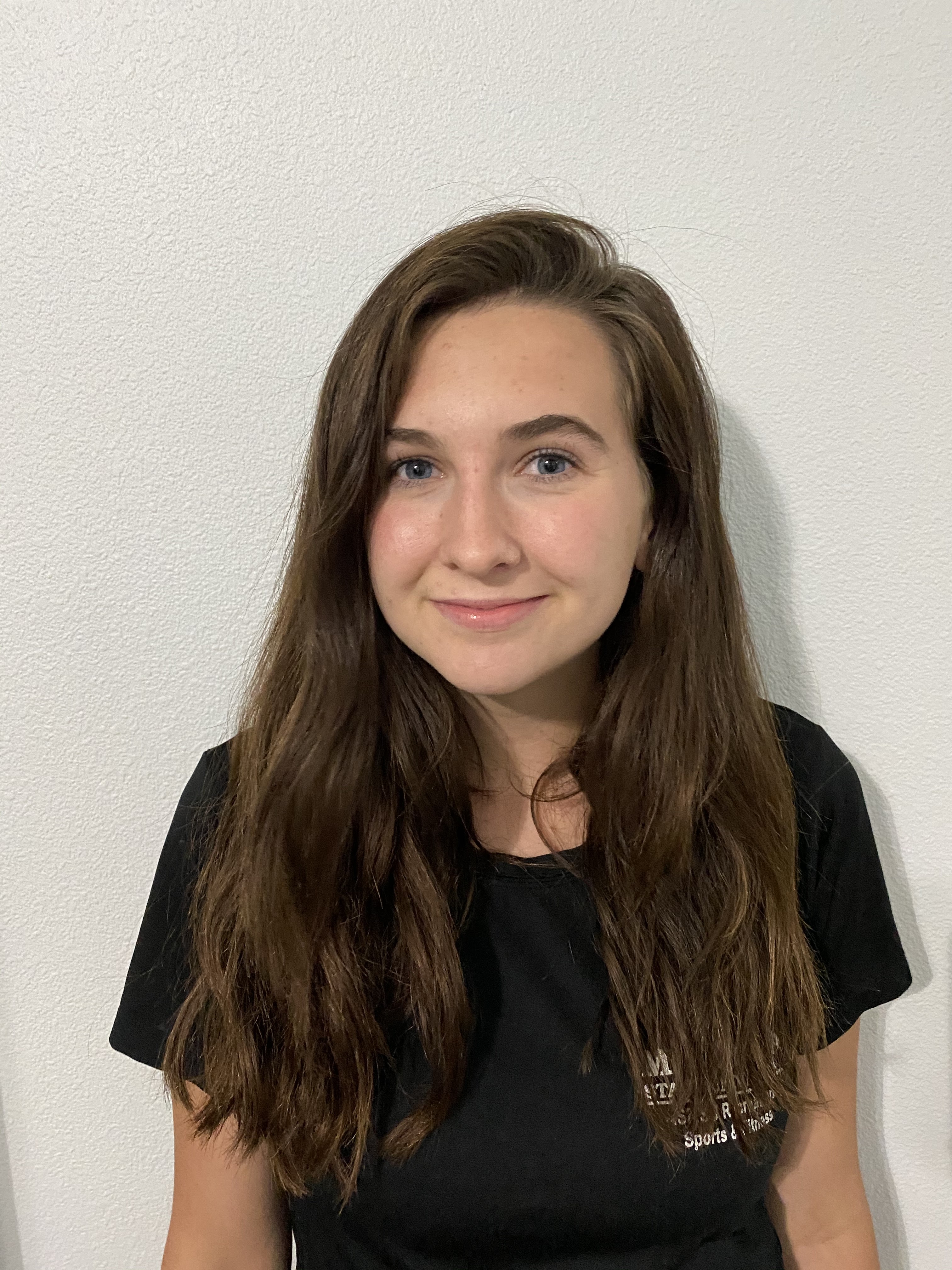 Lexi Tielking
Specialties:
General Fitness

Endurance Training
Specialization in group training

Sport performance
Certifications
NETA Certified Personal Trainer
CPR/AED Certified

Group Exercise training
Philosophy
I believe that there is a certain excitement in overcoming obstacles and achieving goals, and I love to watch individuals thrive in their own accomplishments. With that, a healthy lifestyle is a gateway to a happier and longer life. Schooling and work may both be temporary, but your health stays with you for a lifetime. Therefore, I would love to help those with fitness dreams to take back control of their health!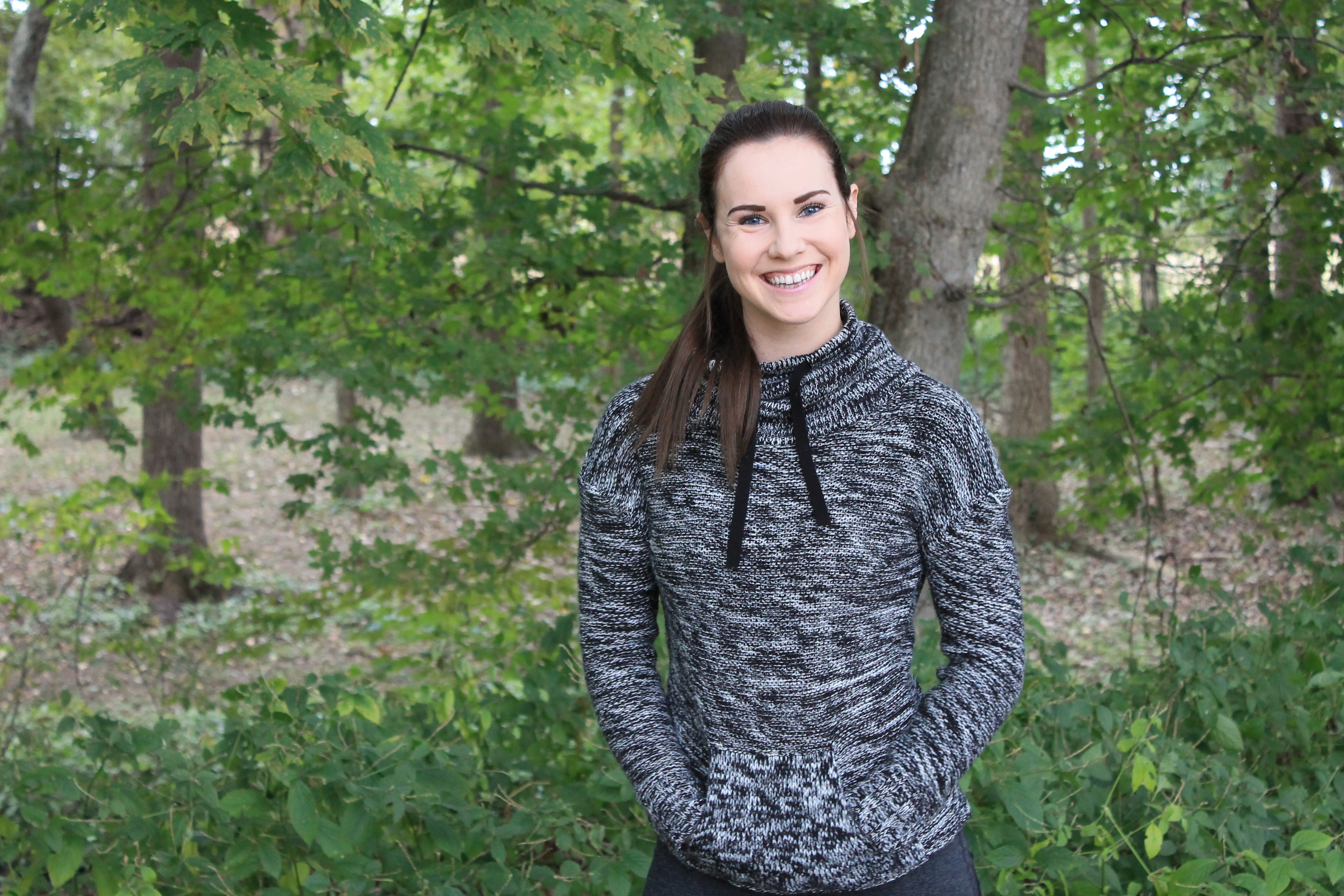 Shelby Hall
Specialties:
Weight Lifting

Functional body movement

Basic fitness and wellness

Cardiovascular fitness
Certifications
ACE Certified Personal Trainer

CPR-AED
Philosophy
Physical fitness isn't a hobby. It is a state of being! I am not here to make people "skinnier" or "better," but to help them become a healthier version of the awesome person they already are. No one can change you except YOU. I am simply here as a resource to teach you new skills and to help empower you to be the master of your own body and well-being.