Connecting with your graduate peers is a wonderful part of the MSU graduate experience. Explore these organizations listed below
Search All Cultural Organizations
If your student community is not listed here, please contact [email protected] and we will add it.
Leadership Development
For those interested in strengthening their equitable and inclusive collaborative leadership, please apply to our annual leadership development program.
Graduate Peer Connections for New Graduate Students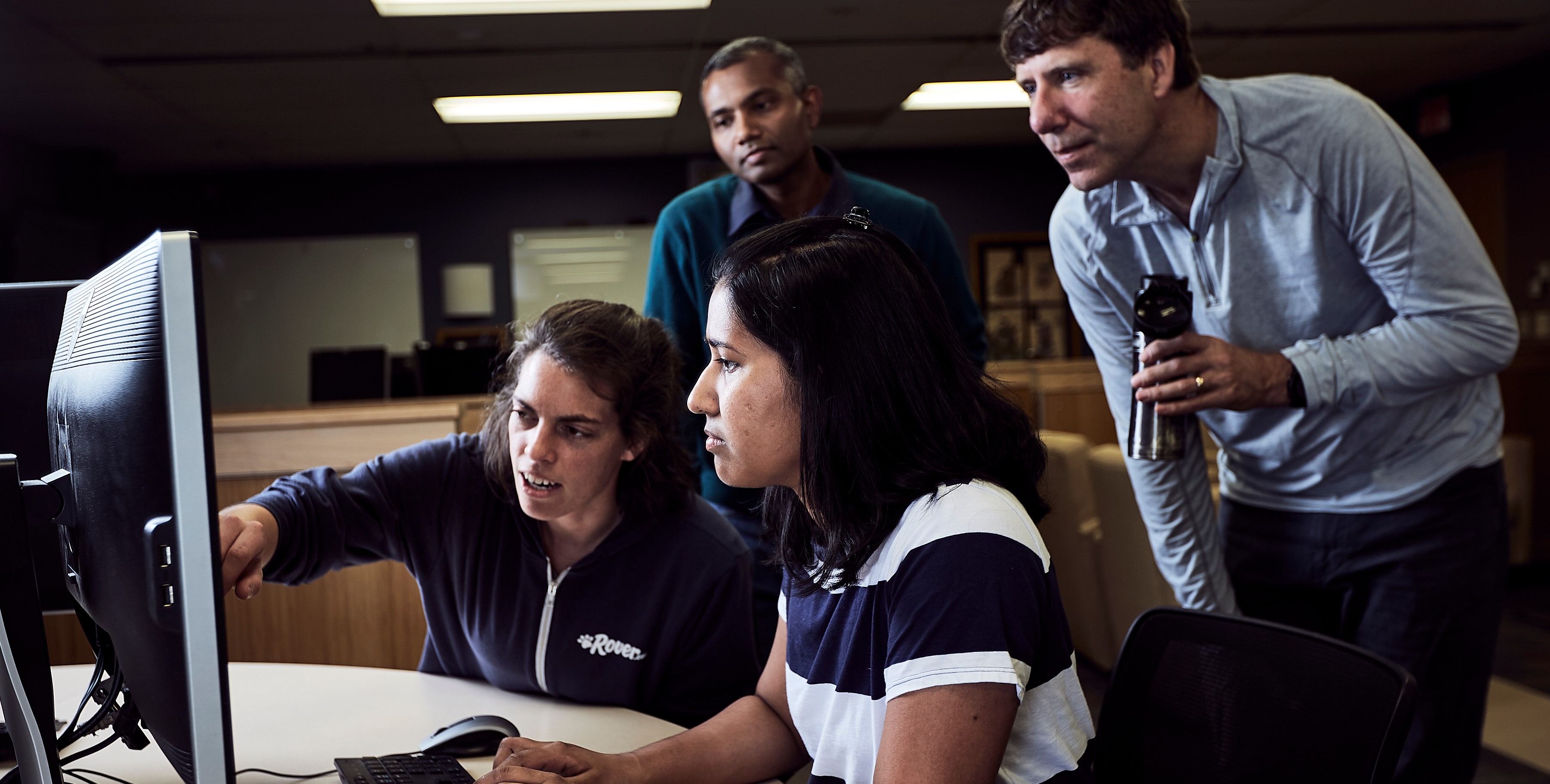 Students who identify as one of the ethnic identities that is not well represented at our university can experience extra challenges; including feelings of being one of just a few students at a predominantly white university, feelings of being somewhat different, etc. In addition to the challenges of starting as a graduate student.
The Graduate School offers incoming, underrepresented students a peer connection/mentor that they can talk with before they arrive and as the semester starts. If you are interested in obtaining such a mentor or serving as a mentor, please contact [email protected].