Honors College Diversity Equity and Inclusion (HCDEI)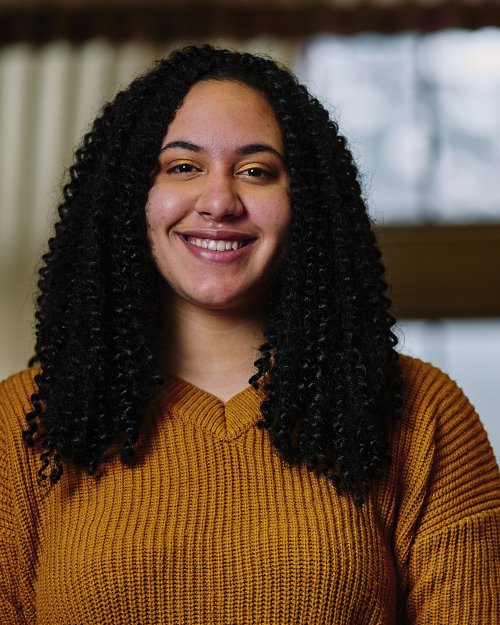 Jessica Brito, an Honors student majoring in psychology, has won a 2021 Newman Civic Fellowship award. Brito serves as the treasurer of the MSU Black Student Union on campus advocating for the Black community, promoting leadership, embracing and educating about Black culture and issues. MSU Photo by Adrian Sanchez-Gonzalez
The Honors College supports an inclusive learning environment where diversity and individual differences are understood, respected, appreciated, and recognized as a source of strength.
We acknowledge and honor, with respect, the indigenous nations on whose traditional homeland the university now stands and whose historical and cultural relationships with the land that continues to this day. We ask the spiritual ancestors to forgive our intrusion and humbly ask for their guidance.
To learn about the inagural Honor Bound cohort, click here.
Strategic Priorities
HCDEI Student Leadership Positions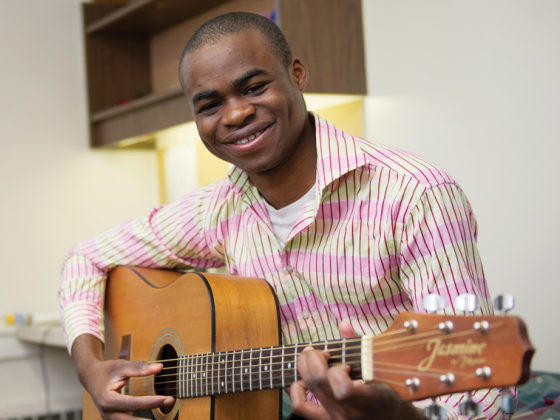 Chinomso Emmanual Onuoha, an Honors graduate from Nigeria. Learn more about Chinomso's experience at MSU.
denotes required fields.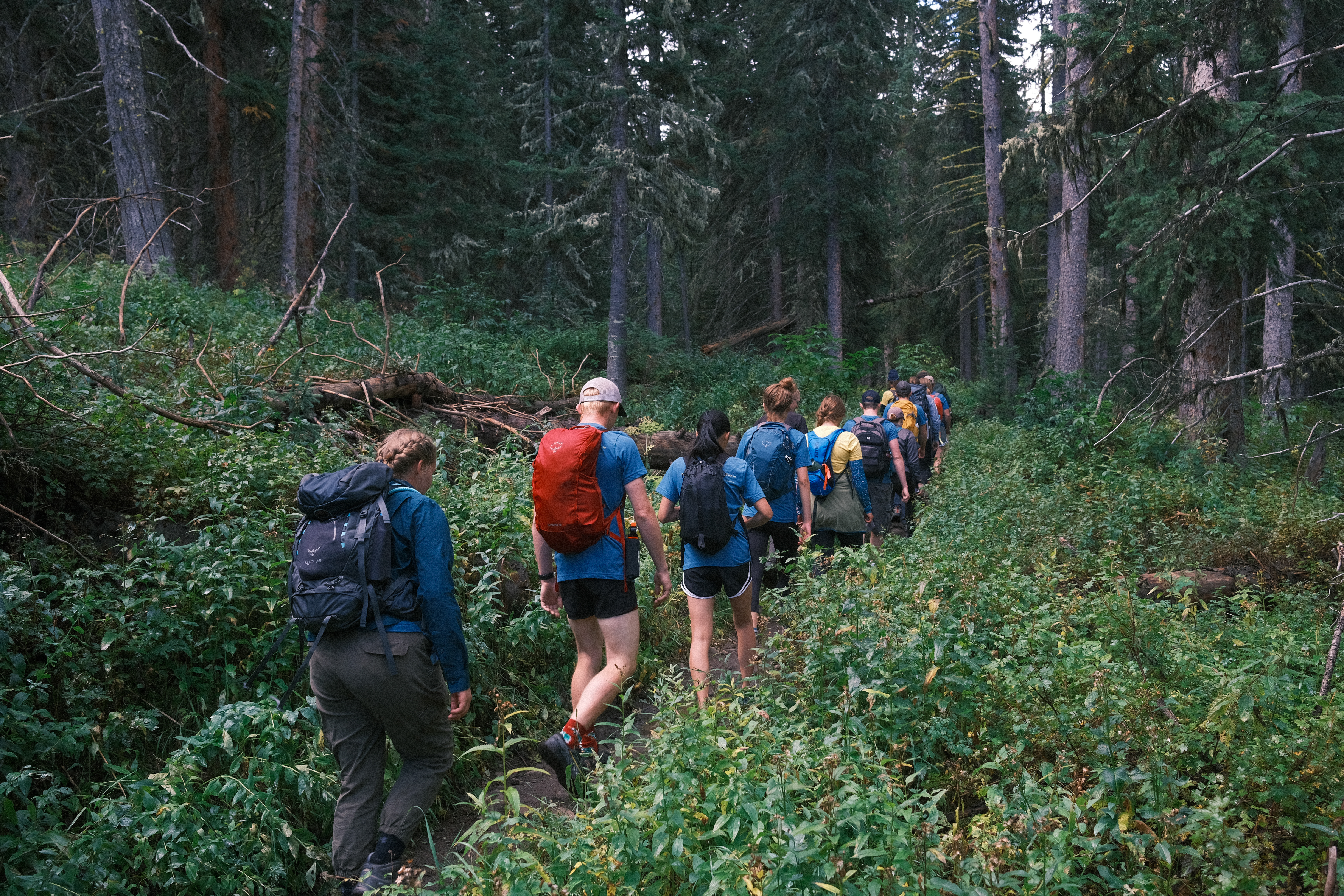 MSU Diversity and Inclusion Resources
Diversity & Inclusion Student Commons
Diversity & Inclusion Sponsorship Request Form