Our residents often loft their beds in order to use the space in their rooms more effectively. The University Student Housing staff encourages families to bring their own tools as it will speed up the lofting process, but limited tools can be checked out at the front desk of your residence hall.
All residence halls, except Johnstone Center (Pryor, Colter, and Mullan wings) and Quads will have bed lofting systems and will not require additional materials or tools.
Loft Options
Students assigned to Johnstone Center (Pryor, Colter, and Mullan wings) will have the option to build their own lofts using the plans below, purchase a loft kit from a local Bozeman area hardware store, or rent a loft.
Johnstone Center (Pryor, Colter, and Mullan wings)
All loft plans are in Adobe Acrobat PDF format.
Loft Rental Program - The MSU Residence Life Office offers metal loft beds that are available for rent for the academic year on a first come first serve basis. The loft is specifically designed to utilize the University's existing bed frame and mattress. The loft meets all the University specifications for safety and size. You can order directly from the MSU Housing Portal and the loft will be setup in your room before you arrive for move-in.

How to reserve your loft:
Log into your Housing Portal and navigate to the 'Store' tab on the gold bar at the top of the screen.

Choose 'Johnstone Bed Loft Rentals' from the drop-down menu, click 'Save & Continue' to access the rental form, and check loft availability.

Pay online using a credit card to reserve your loft.
University Student Housing will begin taking loft rental orders for the 2020-2021 academic year as soon as possible. Please check back later for more details.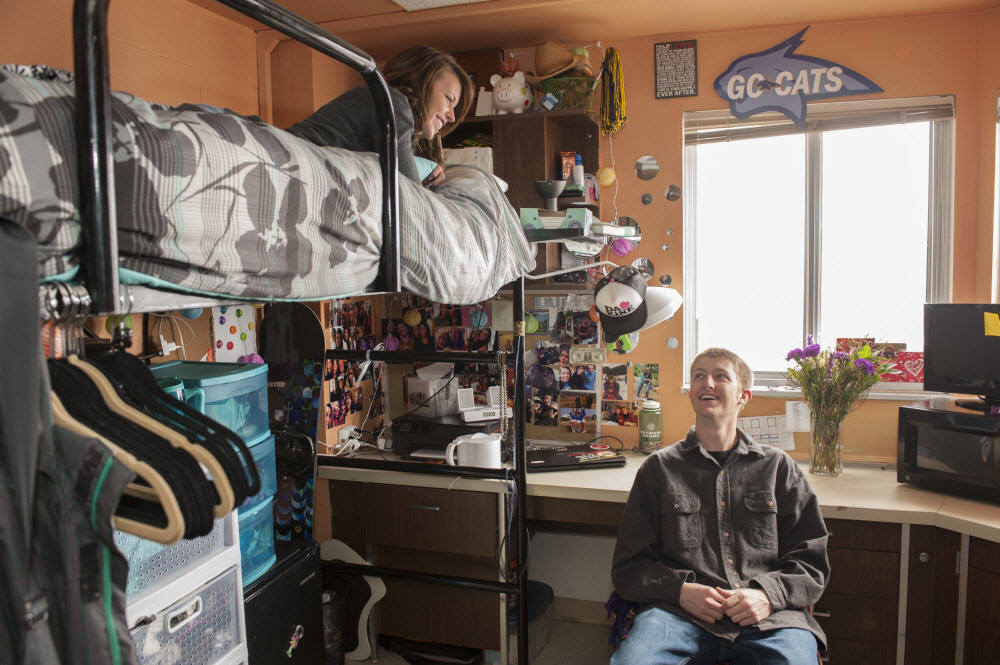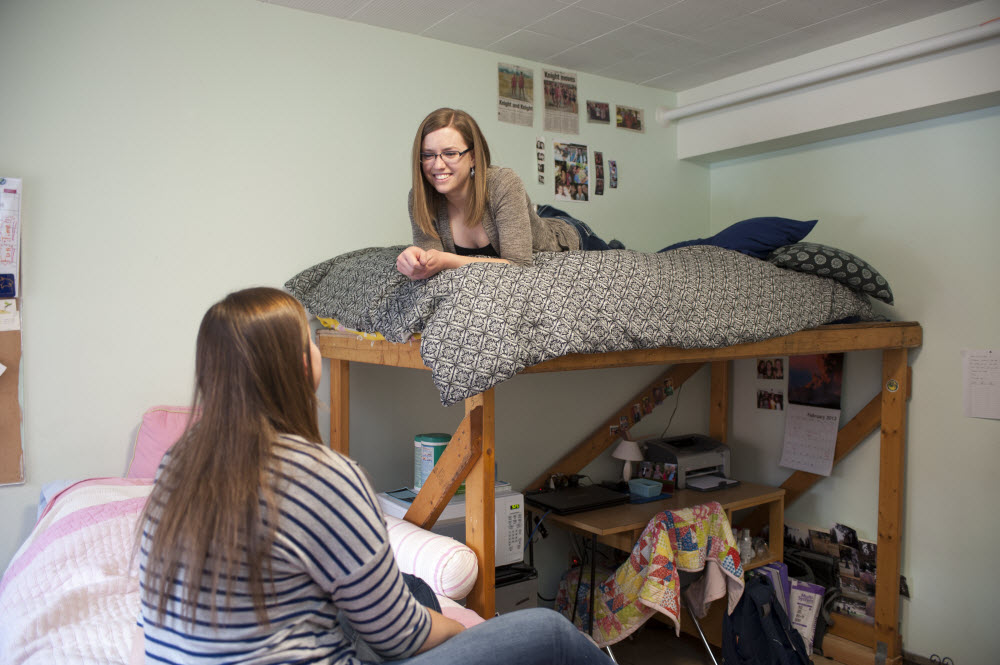 ---
Loftable Beds
Students assigned to the following halls will have loftable beds so students will not be able to build or rent a loft for their room. Generic lofting instructions for these beds.
Hannon Hall
Hapner Hall
Headwaters Complex
Langford Hall
North Hedges Hall
ResLife Apartments
Roskie Hall
South Hedges Hall
Yellowstone Hall
---
Halls without Loft Options
Students who are assigned to the Quads will not have the option to incorporate a bed loft in their room. Students are welcome to use bed risers for their beds.