Graduation Requirements
MS in Health Science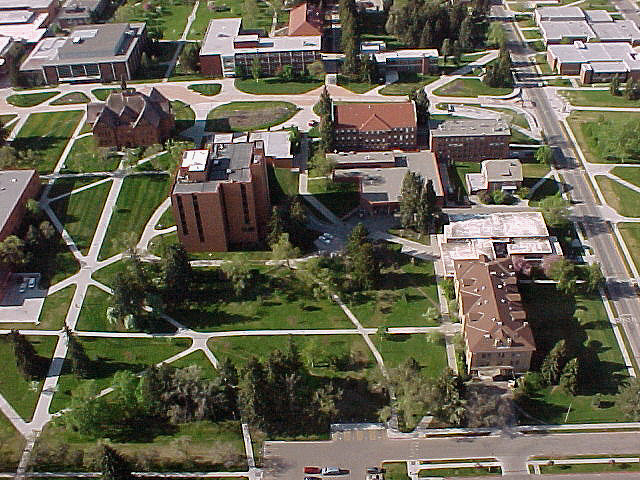 The one-year MS in Health Science degree requires the completion of at least 24 (and up to 27) credits of acceptable coursework and at least 3 credits (up to 6 credits) of Scholarly Project work for a total of 30 credits.
No more than 9 credits at the 400 level can be used toward the minimum requirement for completion of the degree.
Students must declare an emphasis in Molecular Medicine, Community Health, International Medicine or Health and Medicine.
Course requirements include at least 9 credits from the emphasis of choice
The Program of Study will be tailored to the needs and interests of each student in consultation with the Director of Health Professions Advising
Application for a advanced degree must be completed at least 3 months prior to graduation.
Students have the option of participating in the MEDS 540 Clinical Practicum course
The Scholarly Project (MEDS 575) will culminate with a paper and a public presentation of the scholarly activity that can include basic science research, clinical case study or research, or a literature review.
---