Visit our more up-to-date, statewide website at www.montanaioe.org.
Climate
CLIMB: Climate in My Backyard
Climate in My Backyard (CLIMB) is an educational outreach program serving K-12 schools and informal educators.
These dynamic educational modules are designed to engage and inspire students by connecting them with climate science researchers in Montana and the Rocky Mountain West. Through hands-on experiments and personal interactions with scientists and university students, young people will learn STEM skills such as collecting and sharing data; developing models and making predictions; and communicating and collaborating with other classrooms.
More information can be found on the CLIMB website.
Montana's Changing Climate Online Module
Learn more about the Montana Climate Assessment and access resources about what we know and how we know what we know about Montana's past, current and future climate. This self-paced online course addresses the science of climate and climate change and focuses on climate impacts on Montana's water resources, forests and agriculture.
Ecosystems
Acoustic Atlas: "Sounds of the Wild West"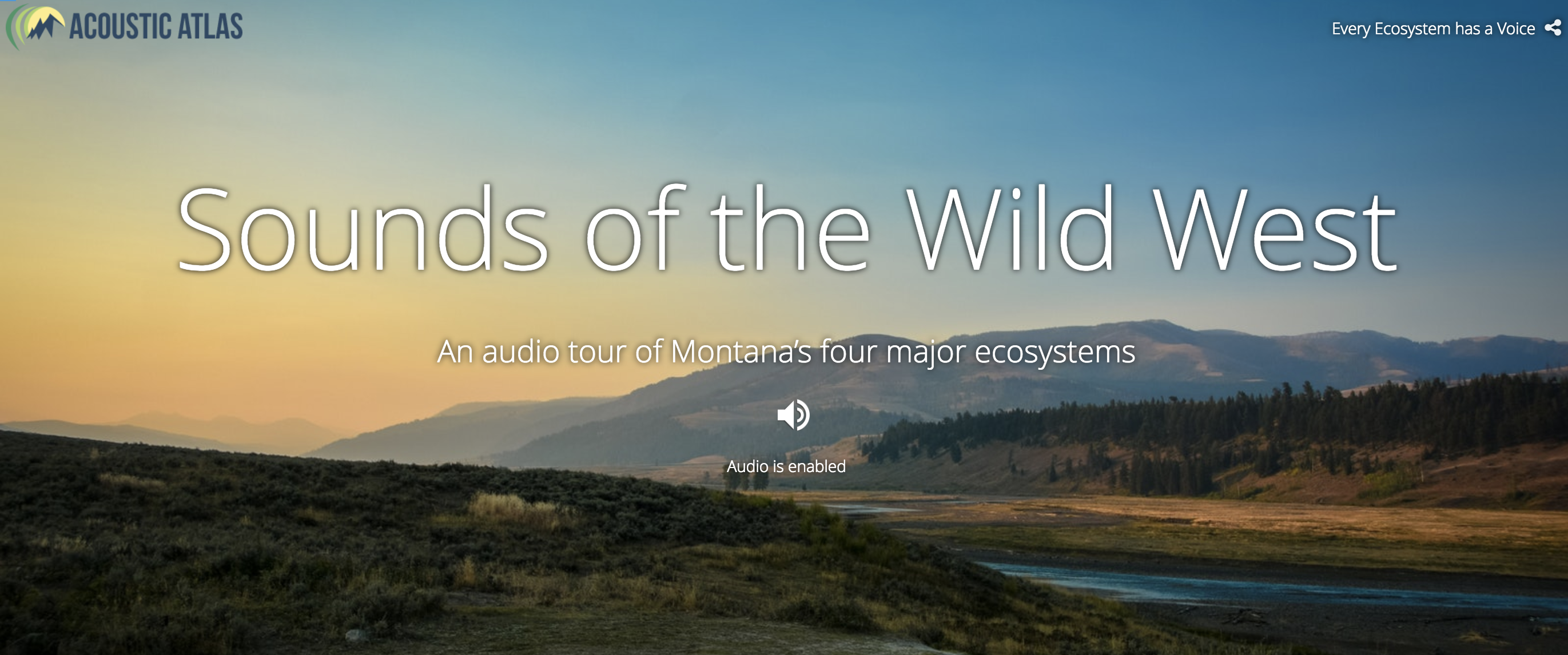 Explore four of Montana's major ecosystems with the Acoustic Atlas' "Sounds of the Wild West" project, developed in collaboration with Esri Story Maps and the Montana Institute on Ecosystems. Hear the diversity of sounds found in these ecosystems and learn more about the unique flora, fauna, and people that live there.
Since 2013, the Acoustic Atlas has collected sounds throughout Montana and the West. The archive is based at the Montana State University Library and has become one of the premier online collections of natural sounds in the United States.
Learn more about Montana's ecosystems
Grasslands
The MSU Grassland Resilience Working Group acts as a hub for network building and knowledge exchange among diverse disciplines and off-campus constituencies. Our community of stakeholders includes anyone with an interest in the resilience of Montana's rural range and grassland landscapes—including sagebrush steppe and mixed grass prairie plant communities and the variety of introduced plant communities among them, such as cultivated crops—and the diverse social and economic systems they support.
Our long-term goal is to coordinate and design integrated, interdisciplinary research and outreach programs that support long-lasting social-ecological system resilience. Our key strategies include: 1) a monthly seminar to share relevant research and policy observations, 2) an annual field trip-based workshop, and 3) coordinated scholarship and outreach.
The MSU Grasslands Resilience Graduate Group, a part of the larger Working Group, is a multidisciplinary community of graduate students interested in the social and ecological elements of grassland ecosystems and communities. They share and discuss a range of social and ecological research related to grassland systems, with field trips, seminars, and other shared learning experiences comprising core components of their process.
To learn more about our members, activities, research and outreach please join our listserve by sending an e-mail to [email protected].
Water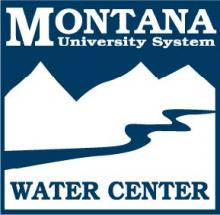 The Montana Water Center helps identify, support, and disseminate solutions to maintain healthy watersheds and protect groundwater resources. The Montana Water Center has three primary goals: support water-related research, provide education and training, and promote inter-agency cooperation and communication. It is one of 54 federally funded water research institutes in the United States. These institutes were created by the Water Resources Act of 1964, and collectively form the National Institutes for Water Resources
Water Resources Minor at MSU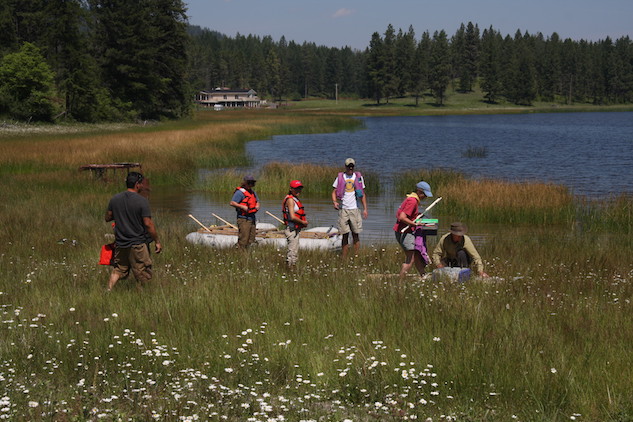 The Montana State University Water Resources Minor is designed to encourage students from any discipline to explore water resources beyond course work in their major. As a result, the minor includes courses from the Colleges of Agriculture, Engineering, and Letters and Science. This interdisciplinary minor is administered by the Water Resources Committee (WRM) under the guidance of the Montana Institute on Ecosystems.
With a minor in Water Resources, students can enter the workforce with a broad knowledge of water issues and with experience in the field. This minor requires an internship that will provide students with hands-on experience with researchers, water groups, or other focus areas that suit the student's interests. The interdisciplinary nature of the minor guarantees that students learn to view water with critical thinking skills, strengthening their degrees by adding dimension to the student's knowledge base.
More information can be found on the Water Resources Minor website.