---
Microgrants
Deadline to submit in-progress Fall 2019 proposals is December 19th at 3PM
Blackstone LaunchPad at Montana State University Microgrant Overview
Blackstone LaunchPad ventures consistently produce a wealth of new ideas that can be turned into practical solutions that impact our society and economy. Often, however, these ideas remain undeveloped because of a lack of funds for commercialization, prototype development or market validation. Each semester, the Blackstone LaunchPad at Montana State University (MSU) will award a limited number of microgrants, up to $1000 each, to active student (graduate and undergraduate) ventures for the development of these projects. Successful applicants must provide and demonstrate the use of 100% matching funds. MSU staff and faculty will competitively review all proposals.
Have Questions?
1) Email: info@msulaunchpad.org
2) View the Microgrant Program Overview Webpage
Ready to Apply?
1) Schedule an appointment with a coach to make sure your idea is a good fit for the microgrant program
---
John Ruffato Business Startup Challenge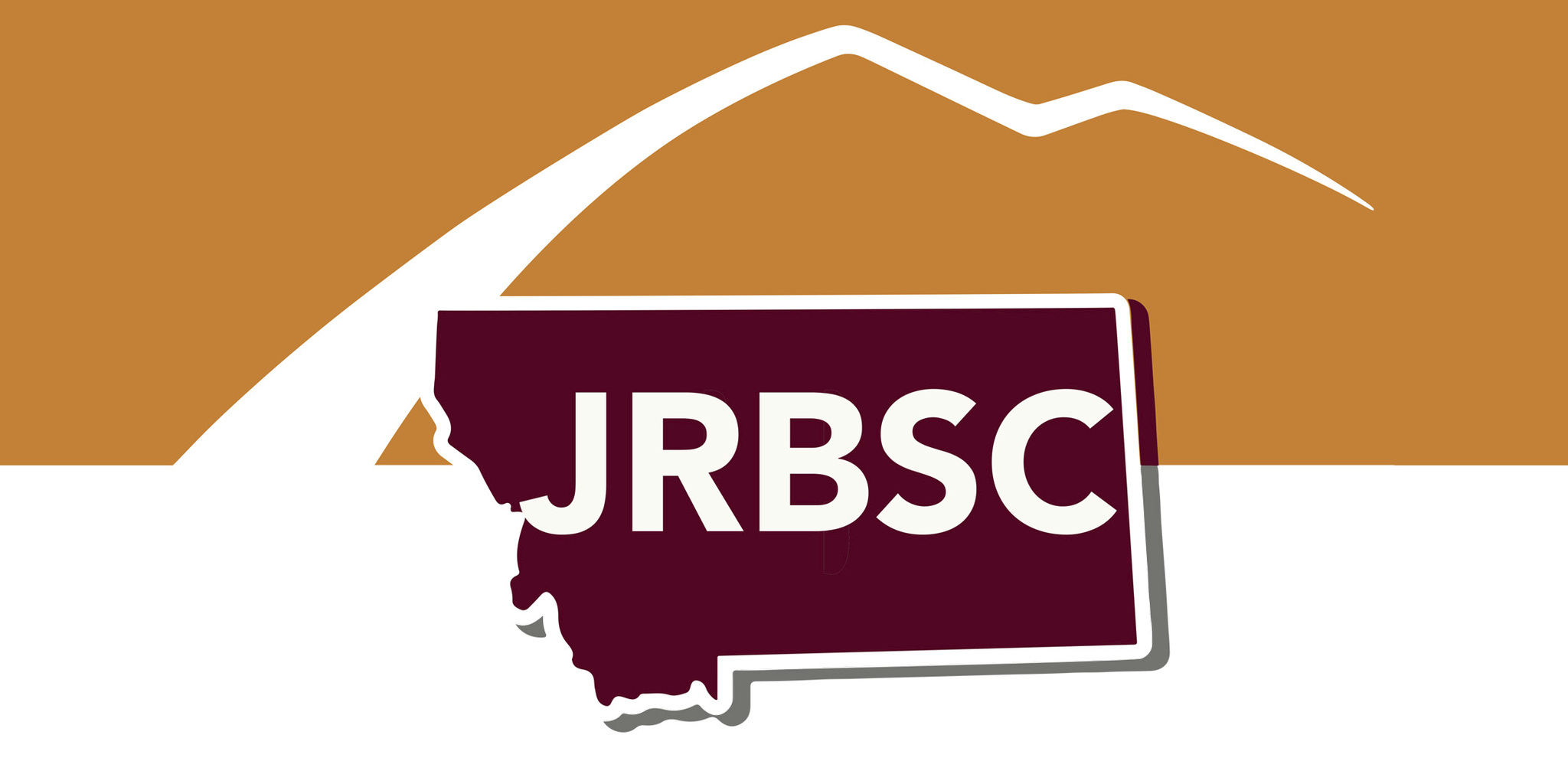 The John Ruffatto Business Startup Challenge is a Montana-wide event which encourages innovation and creative thinking. Hosted annually by the University of Montana College of Business since 1989, the Business Startup Challenge is Montana's premier opportunity for students attending any college or university across Montana to present exciting new businesses and/or social entrepreneurship venture ideas for adjudication. The Business Startup Challenge is run by the School of Business Administration and the Blackstone LaunchPad at the University of Montana.

Submission Deadline on March 12 at 6:00 PM.
Follow the link for more information: John Ruffato Business Competition