Leadership Opportunites & Learning
Check out our ongoing leadership development opportunties by clicking on the images below.
Learning from COVID-19 and Racial Injustice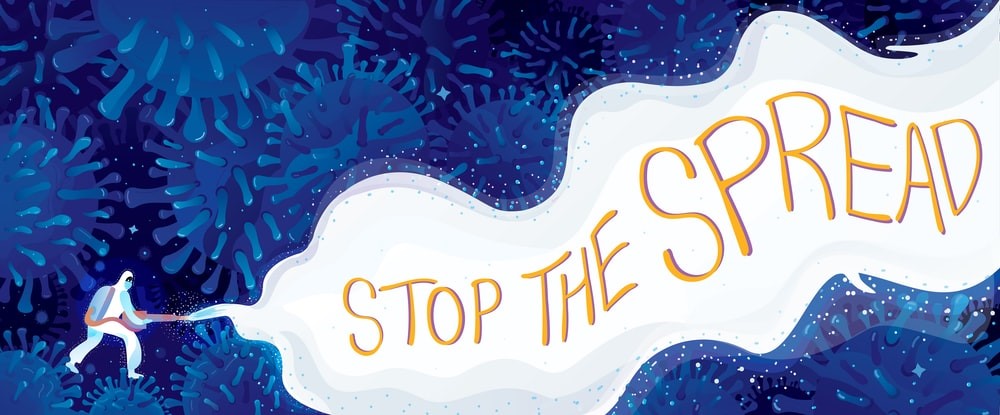 Graphic by Hazem Asif
Welcome to Leadership Learning where we will explore leadership amidst COVID-19 and Racial Injustice. These unprecedented times have underscored the world's need for effective leadership. In response, the MSU Leadership Institute has created a virtual resource guide for MSU community members seeking to cultivate leadership skills and mobilize positive change.
Do you have a question about leadership and COVID-19? Is there a topic that you would like to be addressed related to leadership and racial justice? We're listening. Please send any and all Leadership Learning questions, feedback, or suggestions to our Director at [email protected].