UNDER CONSTRUCTION
Montana State University values employee training and development. The trainings listed below are valuable resources to assist employees in promoting MSU's culuture of excellence and in performing the functions of individual roles at MSU.
While all the trainings below are important, MSU has identified some trainings that are considered Essential Trainings. These trainings ensure a common base of knowledge around expectations that lay the foundation for what it means to be a Bobcat. Most of these trainings are delivered through the Vector LMS platform. The one exception is UIT Security Training which is delivered by the KnowBe4 platform.
ESSENTIAL TRAININGS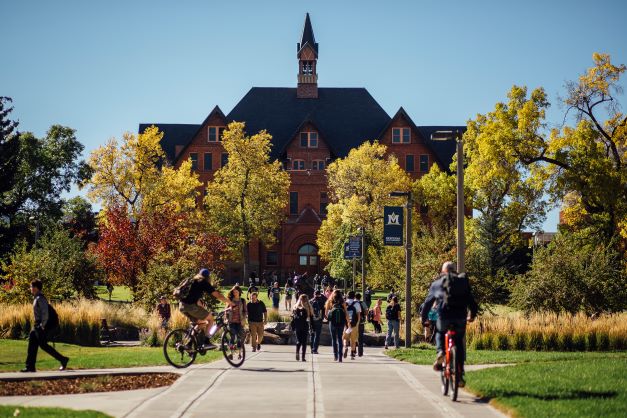 Essential for All Employees
*Net ID and Password Required
Title IX Training - Building Supportive Communities
FERPA Training - how to protect student privacy
Americans with Disabilities Act and Montana State University
UIT Security Training & Education (Delivered by KnowBe4)
Conflict of Interest & Commitment
Professional Development Opportunities
Additional trainings are availalbe to help employees develop skills through professional development. The following are resources to help employees easily access these opportuinites.
Other Trainings
For ease of reference, the menu below summarizes most trainings offered at MSU by different departments and Units. This portal may be used to access the trainings regardless of the platform used to deliver the valuable content. While this list is ever changing, it is meant to assimilate most trainings for ease of access for all employees. If you would like to add a training to this list, please contact [email protected]