How to Become a Council Member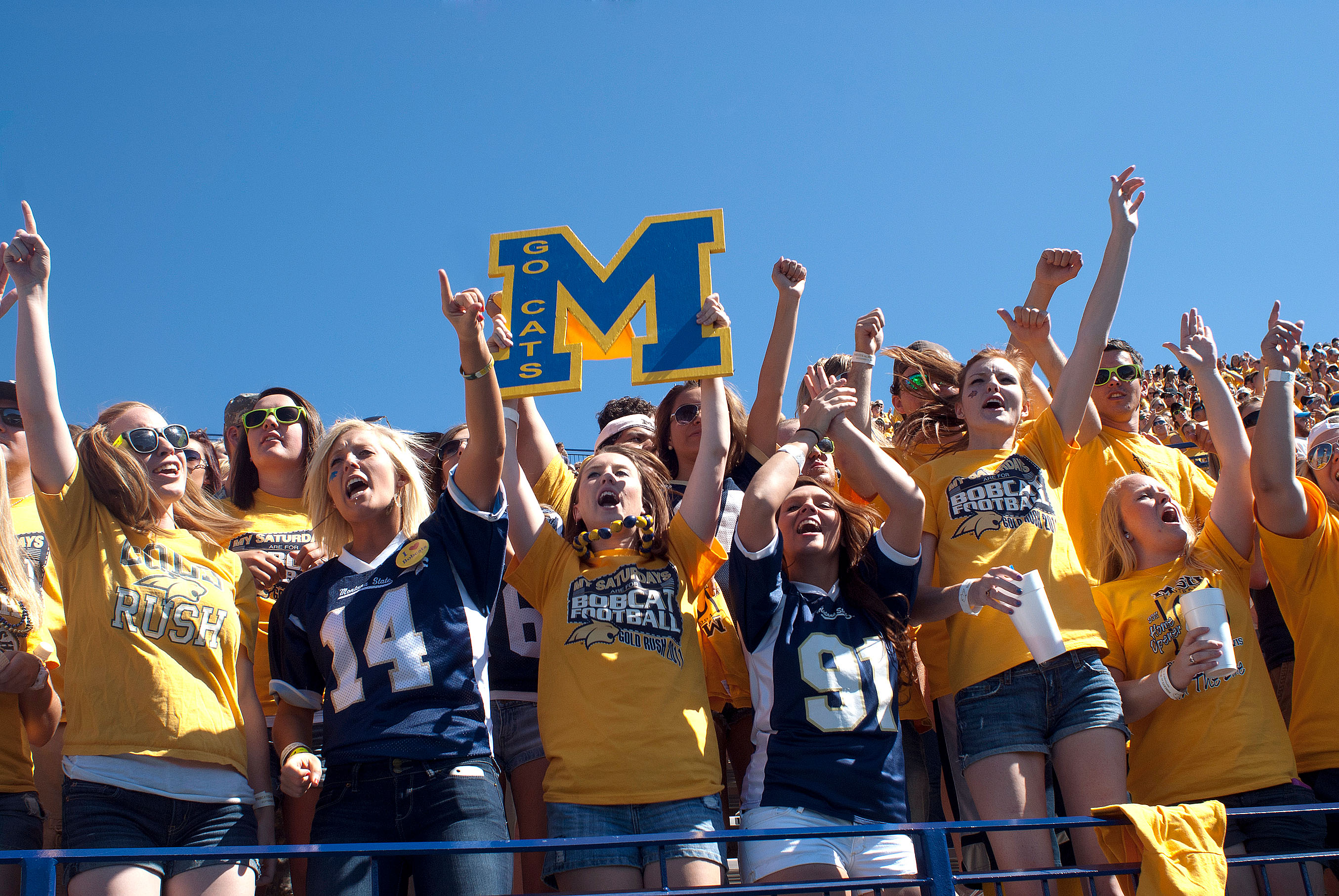 Election Process
MSUASC consists of thirty-three elected members. Each spring MSUASC will announce any openings it has for the upcoming year. Eligible employees will be provided an opportunity to nominate a coworker or themselves to serve on MSUASC. Employees will have two weeks to make their nominations. All nominees will be contacted by MSUASC prior to having their name placed on the final ballot. A final ballot will be sent out electronically and voters will have one week to cast their vote.
Once voted onto MSUASC, council members go through an appointment process to be placed on an internal or external committee. Council members may only serve on one internal or external committee.
Vacancies
If a council member is not able to fulfill their two-year term with MSUASC, the Governance Committee will review the ballots from the proceeding election to determine the candidate next in line for the position. Each candidate will be contacted, in order, and asked to serve the remainder of the term.