Current Native American Studies MA Program Students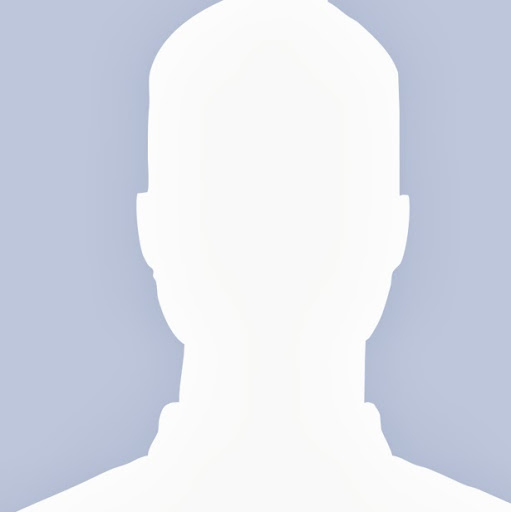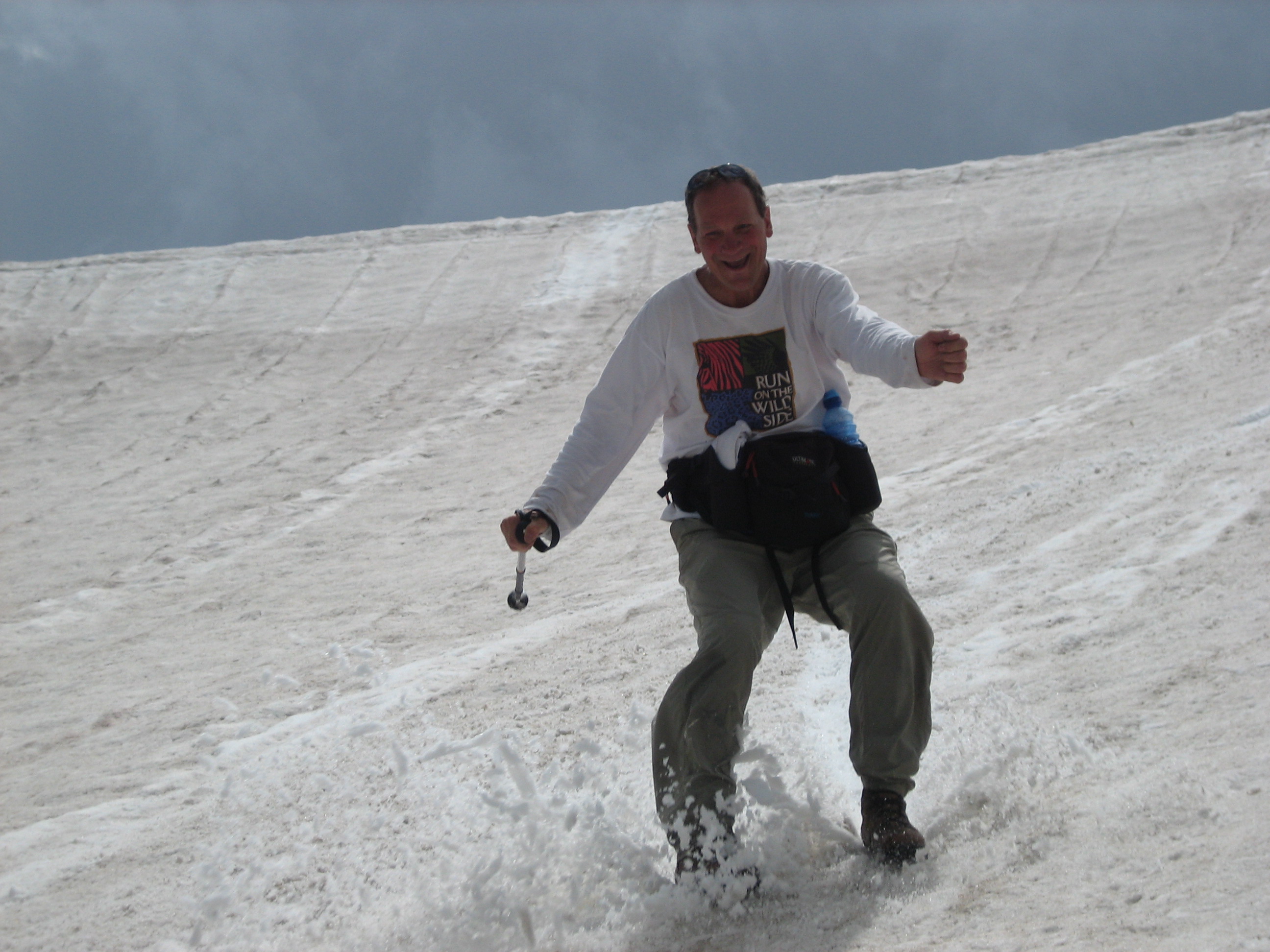 Bryce, Timothy
From: Bellingham, WA
Occupation: Semi-retired working part time with a Christian organization in Western Canada and Baja CA, Mexico
Research Interests: Unhealthy co-dependent dynamics of Christian missions and Native communities, both on the res and in urban centers
Leisure Activities: Travel, Hiking, Kayaking, Sea Hawks football
"He is no fool who gives up what he cannot keep to gain what he cannot lose." Jim Elliot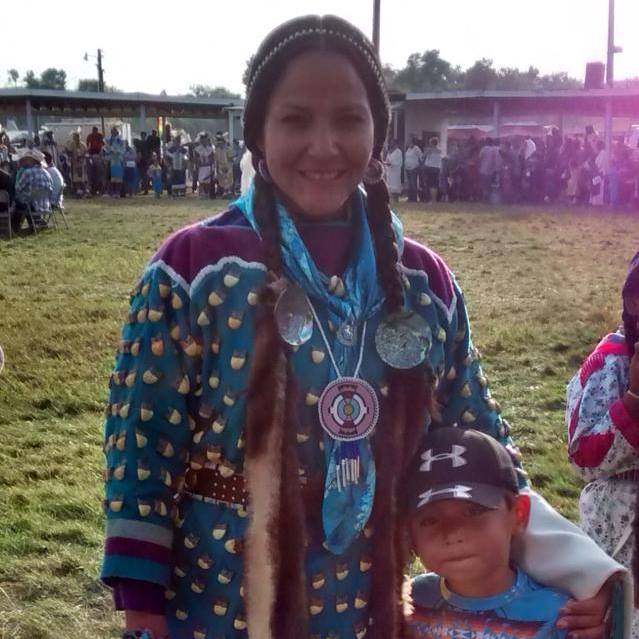 (Glenn) Bird, Roberta
Tribe: Apsáalooke (Crow)
Research Interest: Language Preservation, with emphasis on Crow Hymns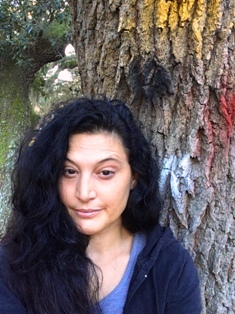 Evans, Mona
Lumbee/Cheraw (
su''raaa)
Gender (my cape teeth point up ^^^)
Research interests:
Tribal Coagulation, Tribal Cohesion, Reflective Witnessing and Community Art as Pre-Contact Medicine
Using native cohesive arts practice as a means of finding emotional temperatures of the land;
Understanding conducive indigenous internal mechanisms rejected and disassembled by initial and derivative colonization strategies with current residual impact on: sovereignty, native parenting norms, native gender roles, sexuality, humor, grief, community decision making, accumulation of resources, captivity, cruelty standards of use.
"You can't unfall a baby. Some things can't be undone. Cheek to the land girl; dirt, seawaters, storms know the way. On this dirt we dance, cry, sleep on broken bones. Can't unfall, cheek to the land girl." -Wewa No. 9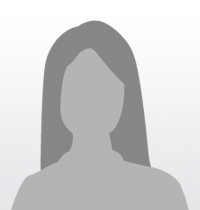 James-Holston, Benjamin
Current Location: Big Fork, MT
Research Interest: Researching and resolving the high cancer rates on Indian Reservations and among Native populations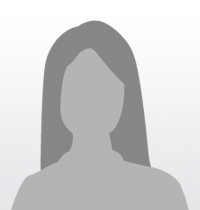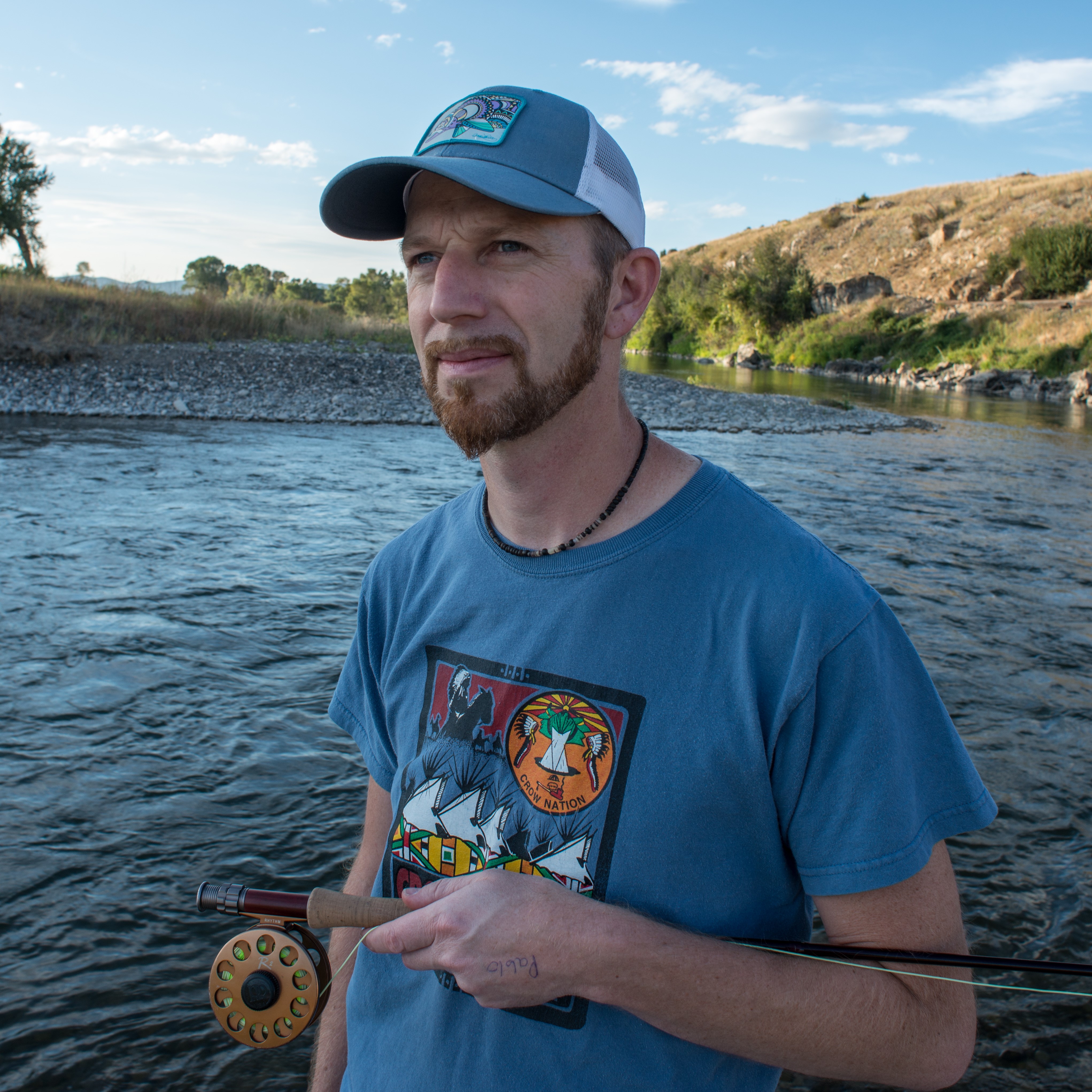 Newby, Alexander
Graduate Teaching Assistant
From: Belgrade, MT
Research Interest: The cultural and political implications of international borders dividing Indigenous homelands
"You can't know a place, if you don't know her people." -Alexander Newby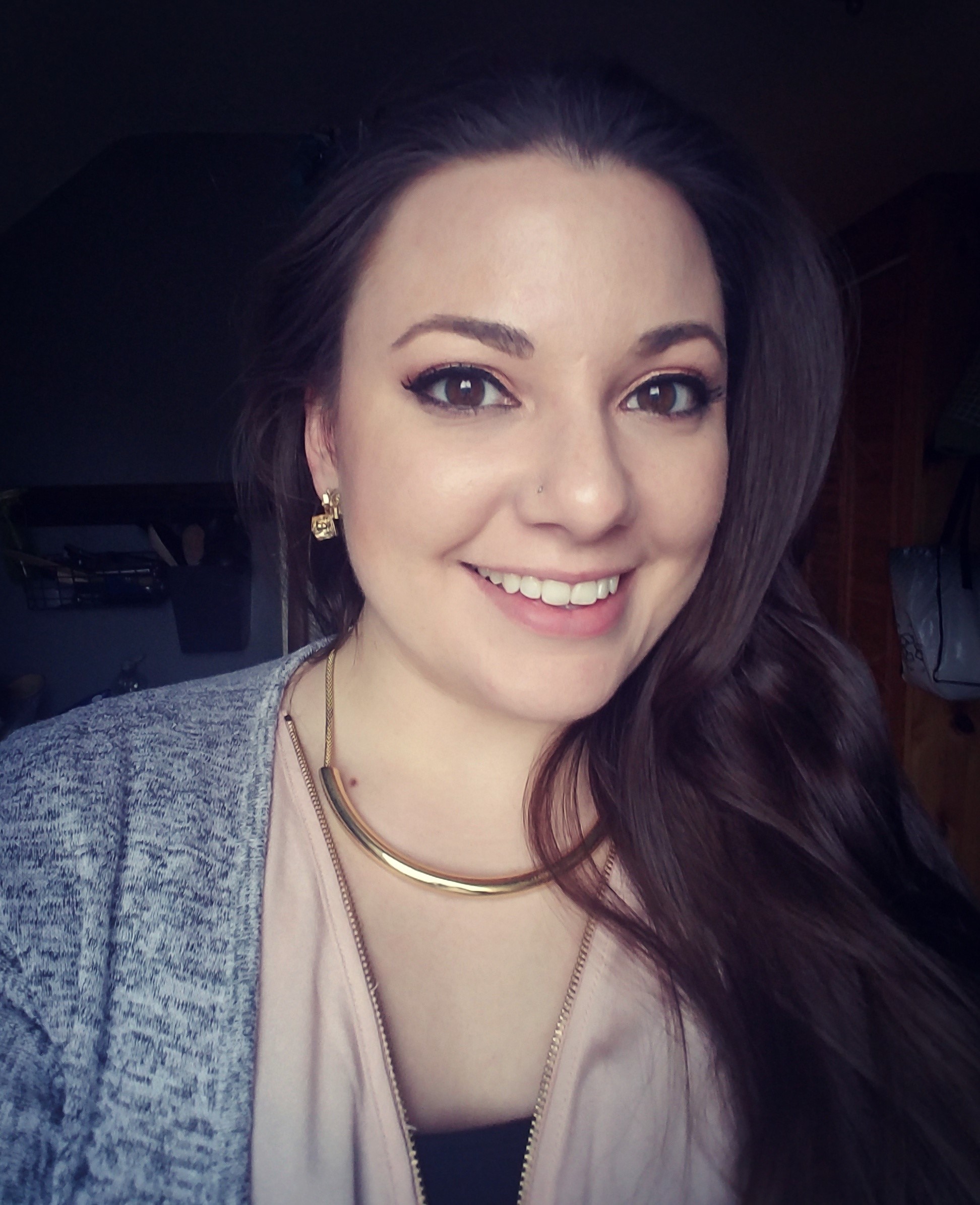 Ross, Erika
Graduate Teaching Assistant
From: Tulsa, Oklahoma
Research Interests: Education, Institutional Trauma & Betrayal, Student/Community Mental Health and Psychology, Intergenerational Trauma, Educational Isolationism
Hobbies: Reading, Drawing, Cooking, Touring beautiful Montana, Makeup Artistry, and Traveling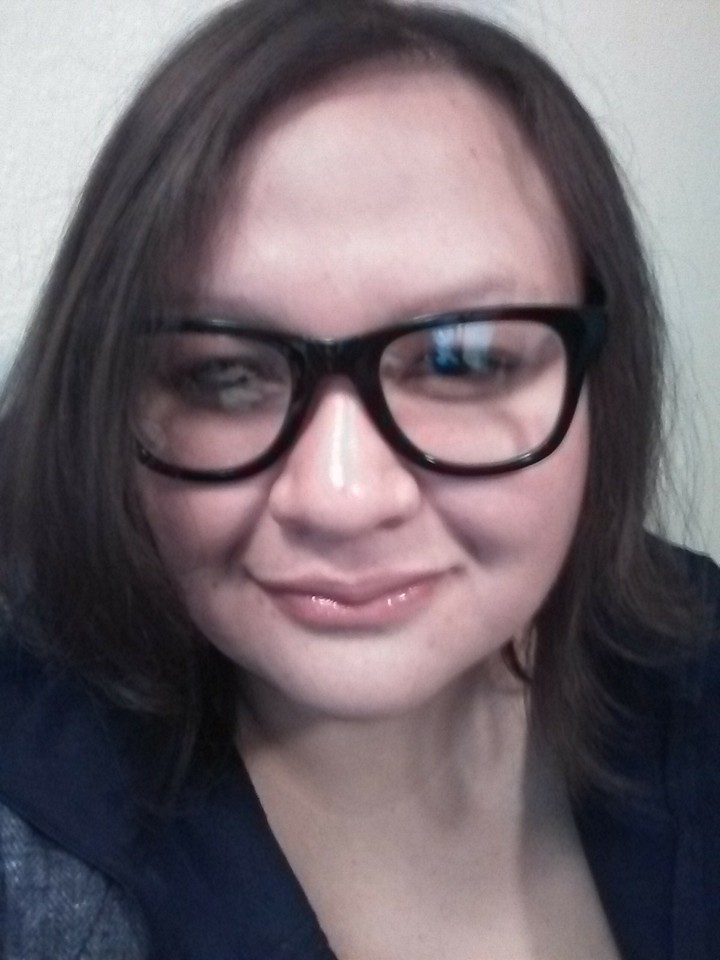 Thomas, Yvette
From: Blackfeet Indian Reservation
Amaskpipikuni
Tribes: Blackfeet, Lummi, Haida, and Tlingit
Research Interest: Medicinal native plants and uses, and effects of climate change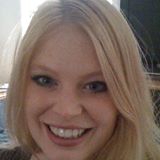 Tramel, Nichole
From: Michiana (Southwestern Michigan, Northern Indiana)
Occupation: Montana State University Architectural Records Manager/Archivist and Massage Therapist
Research Interest: Pueblo history; landscape ethnohistory; history of anthropology/archaeology; heritage management and education
"I want to stand as close to the edge as I can without going over. Out on the edge you see all the kinds of things you can't see from the center." -Kurt Vonnegut
Warren, Danielle
From: Many different states in America and currently resides in Afghanistan and teaches pre-school. Previously has taught in Kurdistan and at an Athabascan school in Alaska.
Research Interests: Heirloom gardening and homeopathy
Leisure Activities: Learning languages (currently studying Dari, Turkish, French, Norwegian, German, and Russian), knitting, crocheting, cross-stitching, and reading books relating to a future MA in Scandinavian Studies.
"To forgive is to set a prisoner free and to discover that the prisoner was you." -Lewis B. Smedes