Current Native American Studies MA Program Students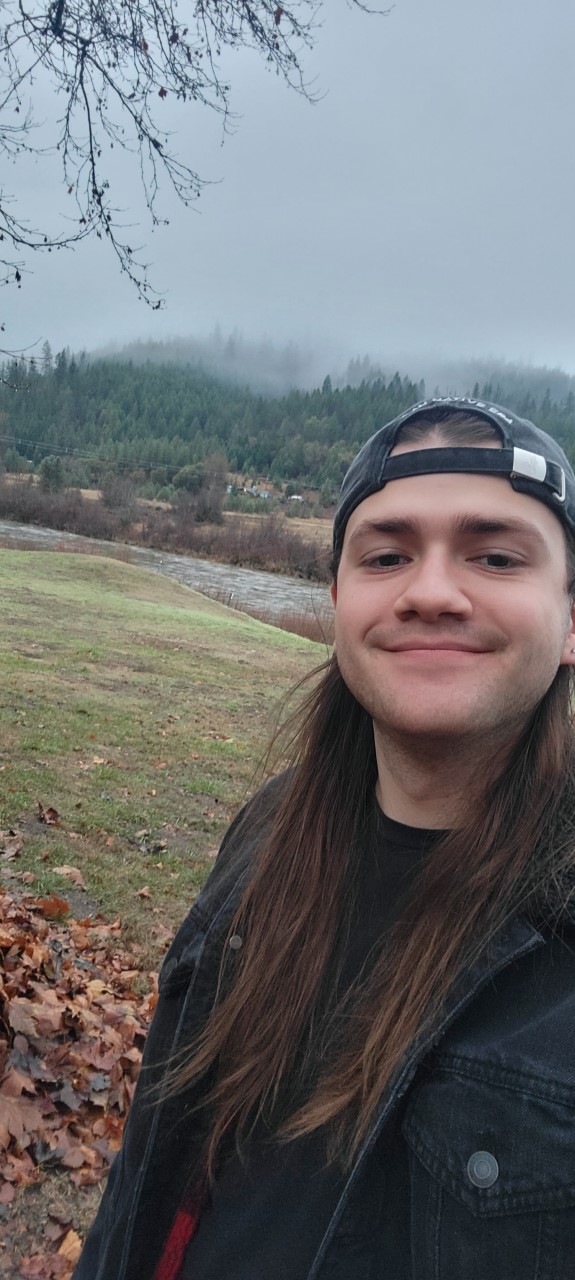 Tanner Barney
Graduate Teaching Assistant Spring 2023
From: I was born in Louisiana but, due to being a child of the Air Force, I've lived in many places between Turkey and here in Montana. However, I'd say my true home lies in my Karuk homelands, along the upper half of the Klamath River.
Education: Bachelor's in Earth Sciences at MSU
Research Interests: Much of my work is centered around ararahih (the people's language/the Karuk language), specifically methods of revitalization and how it can be a primary conduit of someone's identity. I'm also heavily invested in my Nation's interests and government.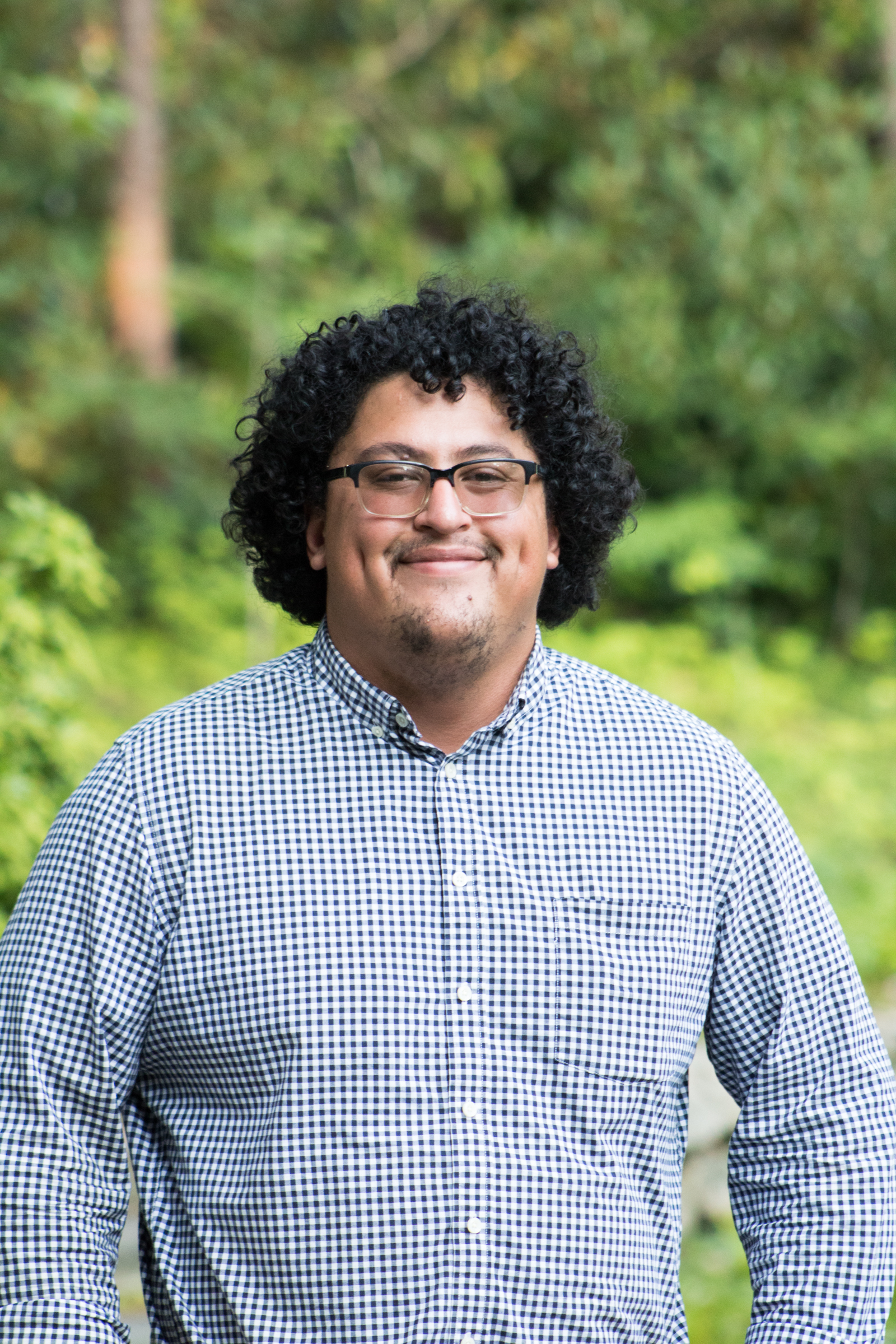 Daniel Carlson-Strom
From: Boston, MA, but born in NY. My mother and aunt are from Butte, so that's my connection to Montana.
Education: I spent a few years in Dillon MT at UMW for my undergrad. I graduated with a degree in history from University of Massachusetts Boston in 2020. I came here to MSU to join the NAS Masters program in 2021.
Research Interests: landback movement, and tribal affiliation.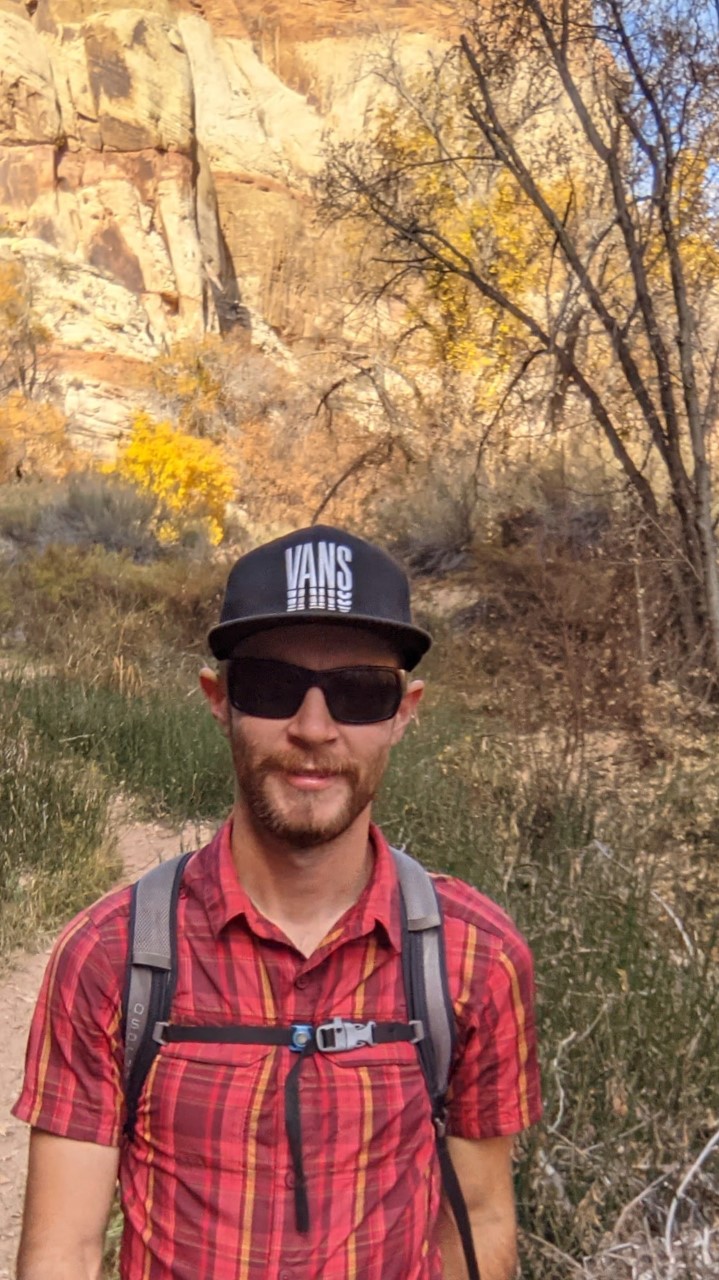 Wes Cawood
From: Lancaster, PA
Education: B.S. in Conservation Biology
Research Interest: Decolonizing food systems, food sovereignty, companion ways of knowing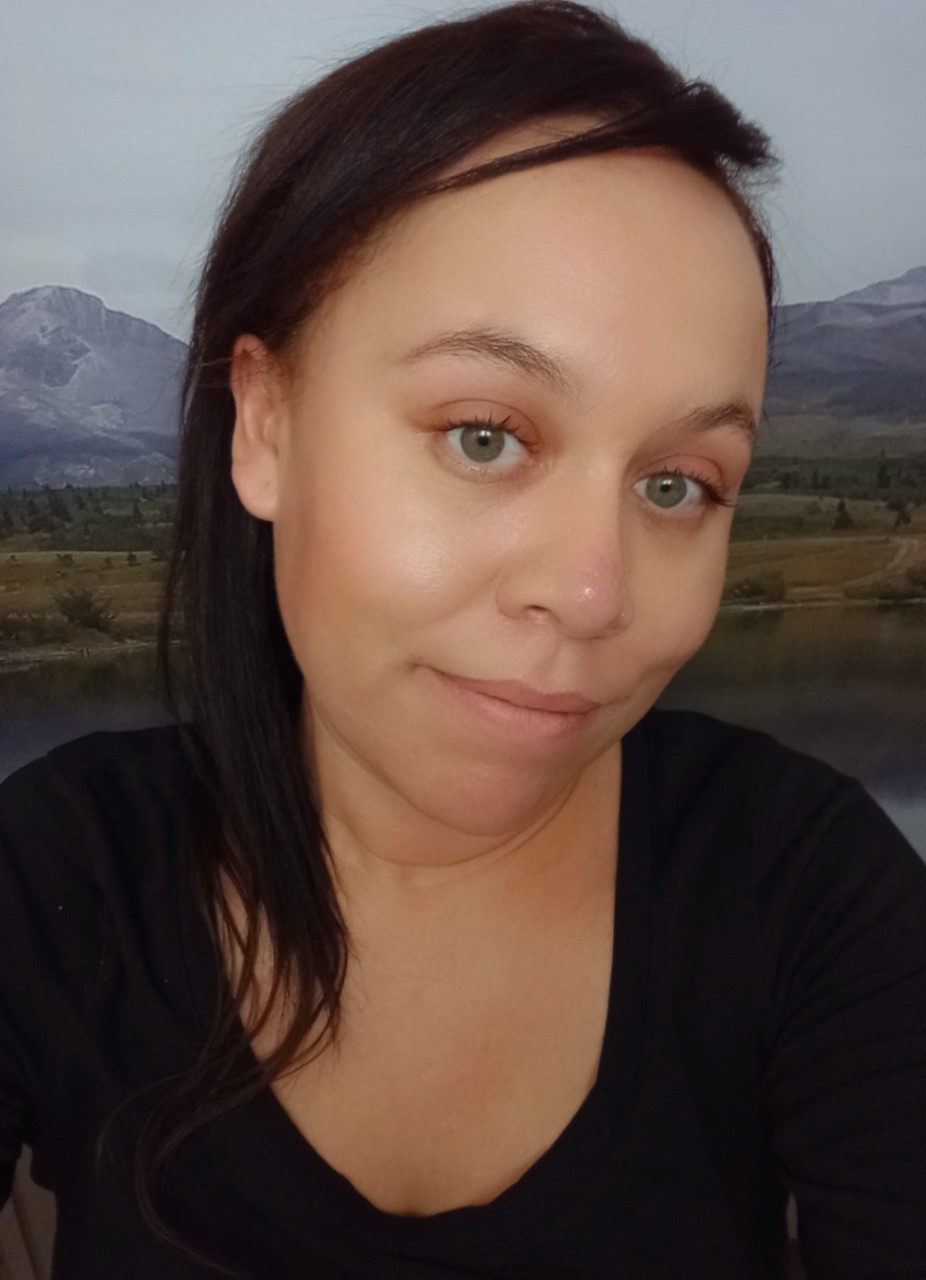 Dawn Delaney-Aimsback
From: I am an enrolled member and from the Amskapi Pikuni Nation.
Education: Bachelor of Art - Environmental Studies
Research Interests: Native American Policy and current Native American topics that are of concern of one's culture; the representation of Traditional Ecological Knowledge, the representation of Contemporary Native American issues, and Climate Change adaptation.
Videography and GIS will allow me to highlight language and its relationship to the land, through an interactive educational story map, which I plan to give to the local Tribal College Library. Showcasing the rich and long history within the given landscape, will help guide and educate the next generation and pass on Indigenous ways of knowing, within the Amskapi Pikuni community.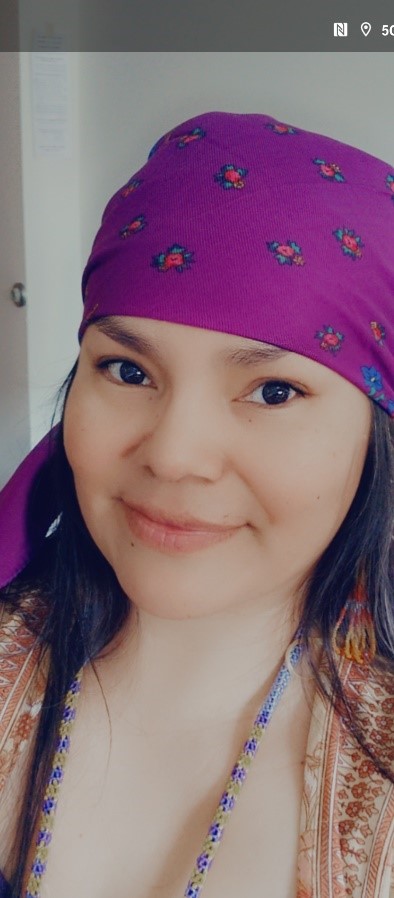 Laura Fairbanks
Graduate Teaching Assistant Spring 2023
From: Obaashiing! Ponemah, Minnesota
Origin: Dakota/Ojibwe, descendant of The Assiniboine and Sioux Tribes of the Fort Peck Indian Reservation, Montana, and enrolled member of the Red Lake Nation
Education: Indigenous Studies degree, double minor international relations, political science
Interests: Language revitalization, Boys and Girls Clubs and student organizations, building international relationships with other Indigenous and Tribal Nations, Native American history.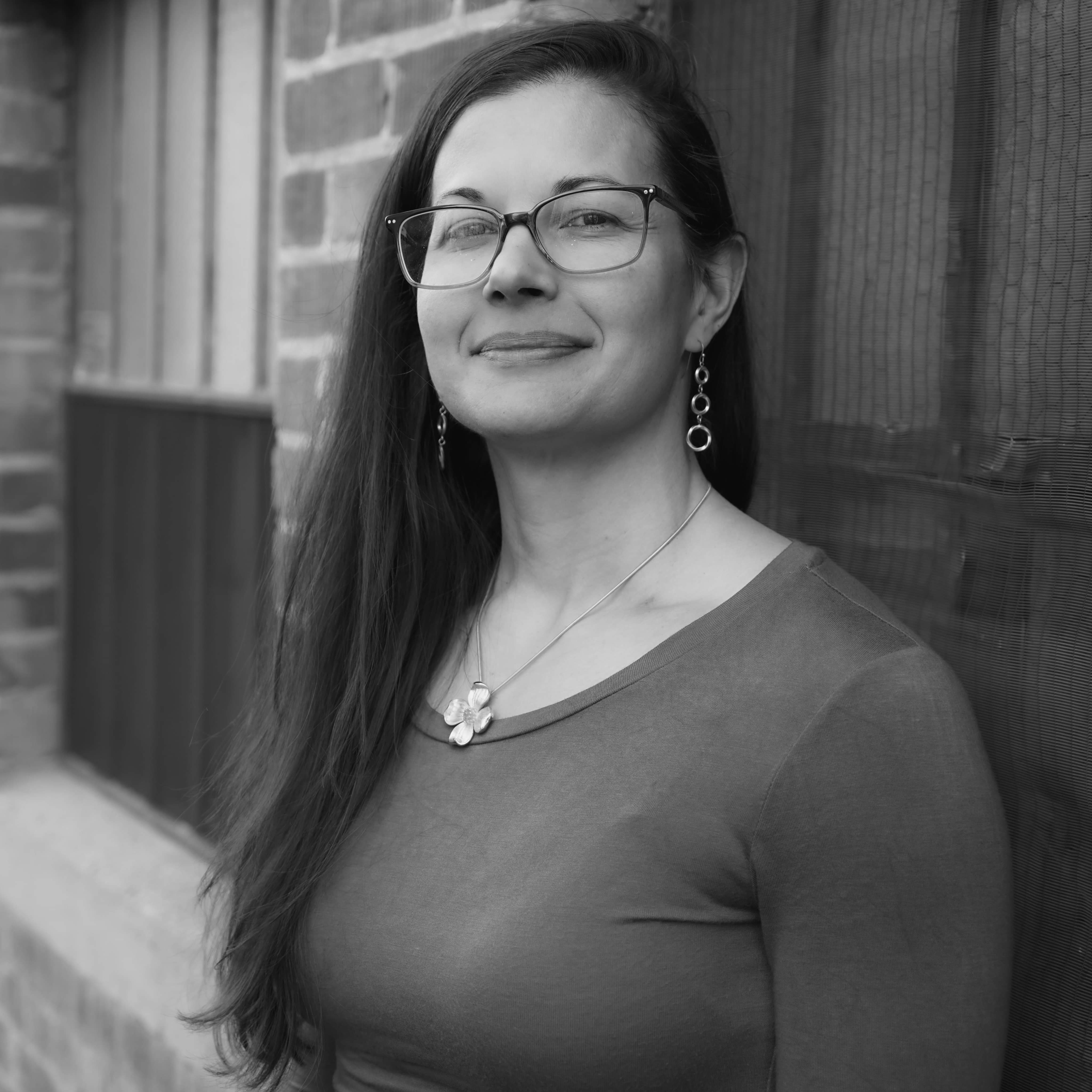 Lacey Gonzales
From: I am a native Montanan and currently reside in Billings. I work for Rocky Mountain Tribal Leaders Council managing the Tribal Opioid Response grant.
Research Interests:
I am interested in the changing Native American sense of identity and belonging and how it relates to mental health and wellbeing.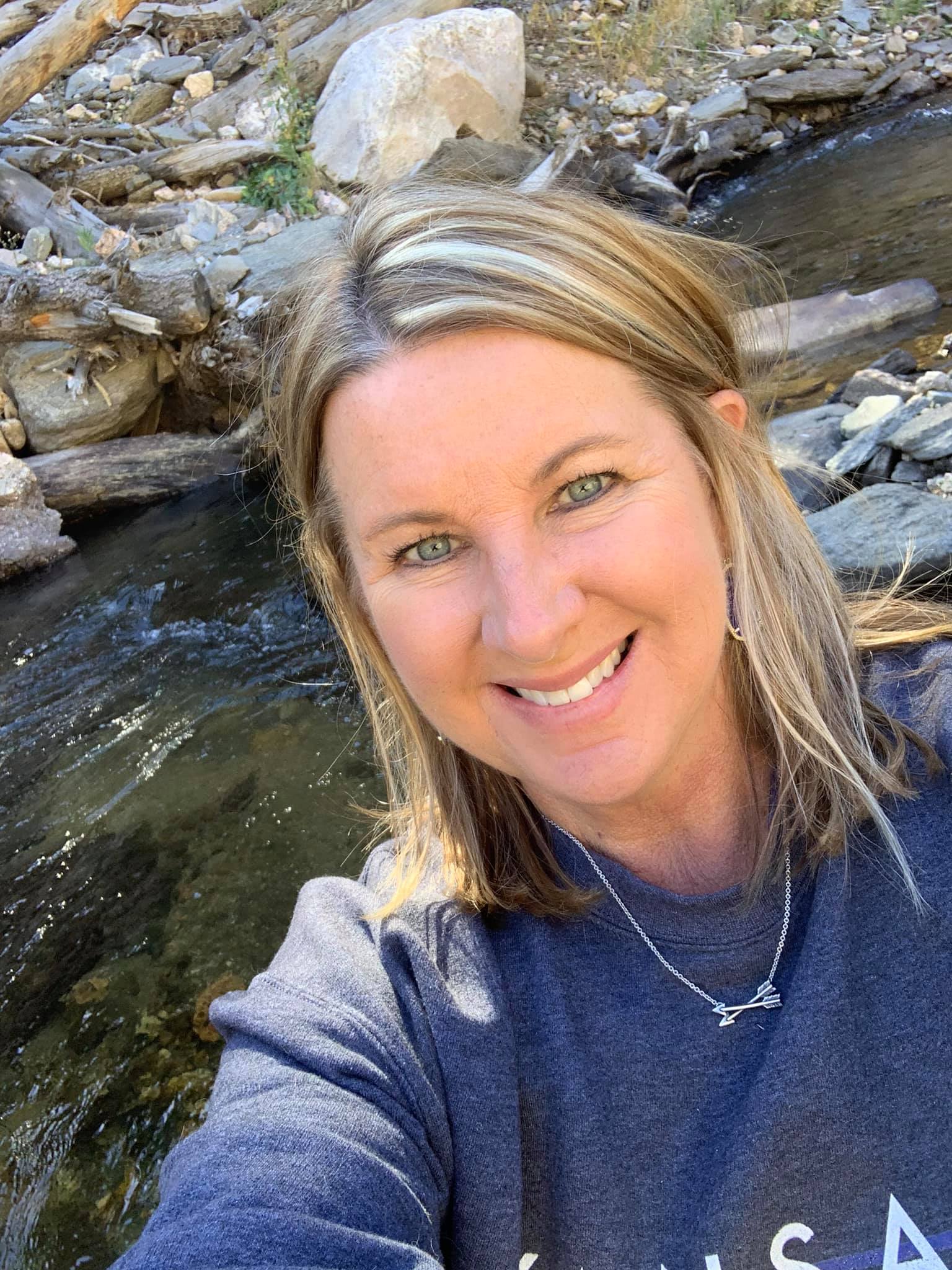 Amy Kimball
Graduate Teaching Assistant Spring 2023
From: I was born and raised in Council Bluffs, Iowa, and spent most of my adult life in Kansas before moving to south Texas 12 years ago.
Research Interests: My area of interest is Indigenous voice and land acknowledgment in the National Park System, with a shift from recognition to acknowledgment through re-naming and Tribal consultation in all areas at NPS service sites on ancestral lands.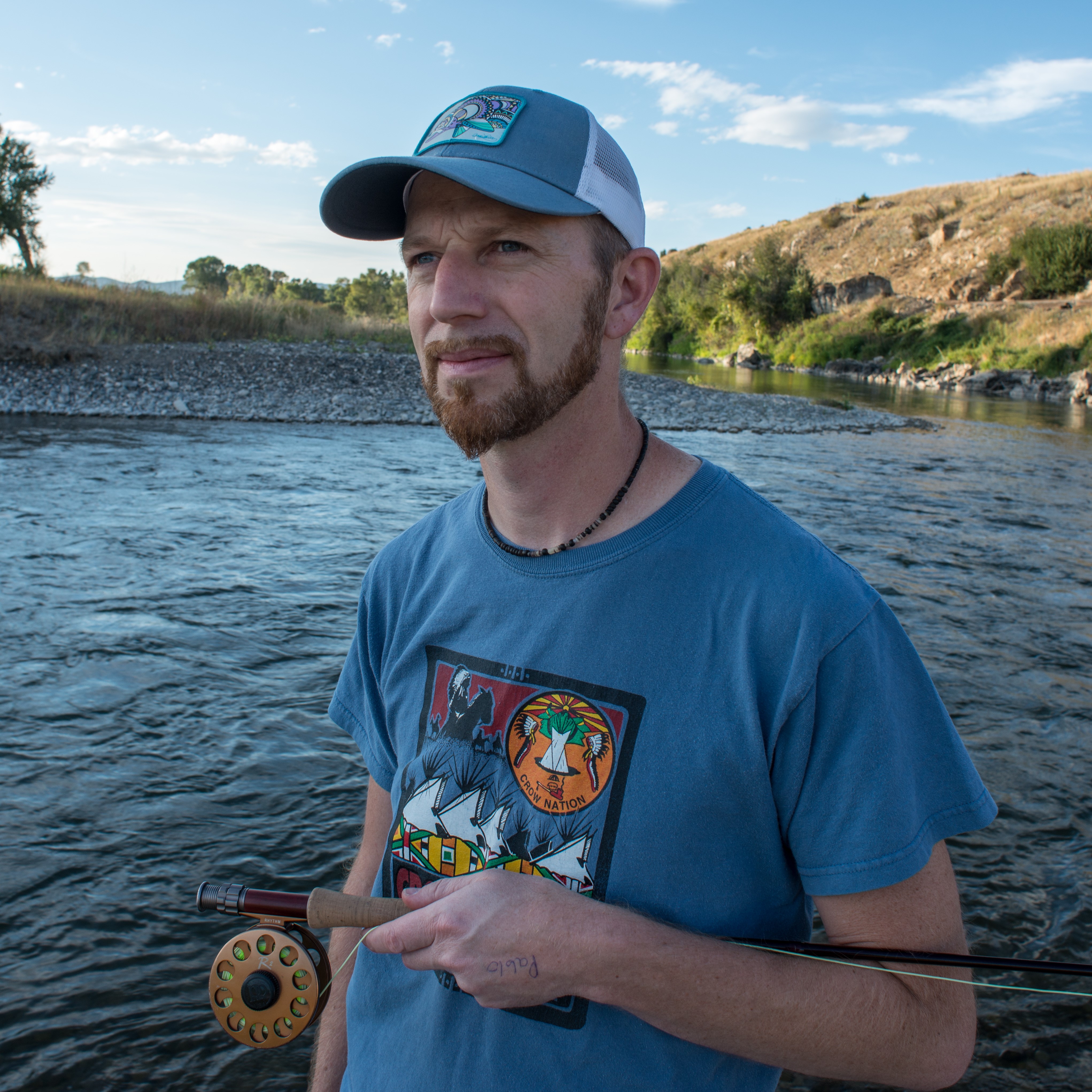 Alexander Newby
From: Belgrade, MT
Research Interest: The cultural and political implications of international borders dividing Indigenous homelands.
"You can't know a place, if you don't know her people." -Alexander Newby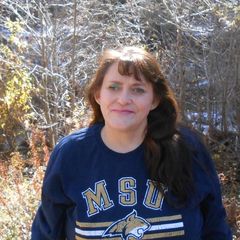 Rebecca Warner
From: Boulder, MT
Research Interests: Preservation and revitalization of Indigenous languages; and combining conventional medical knowledge with plant knowledge for community wellness and food sovereignty.
Lyndsey Young
Graduate Teaching Assistant Spring 2023
From: Poplar, MT
Research interest: blood quantum and identity