Clinical Placement Coordinator
Clinical Placements & Preceptors Provided
We are committed to making your clinical placement work for you.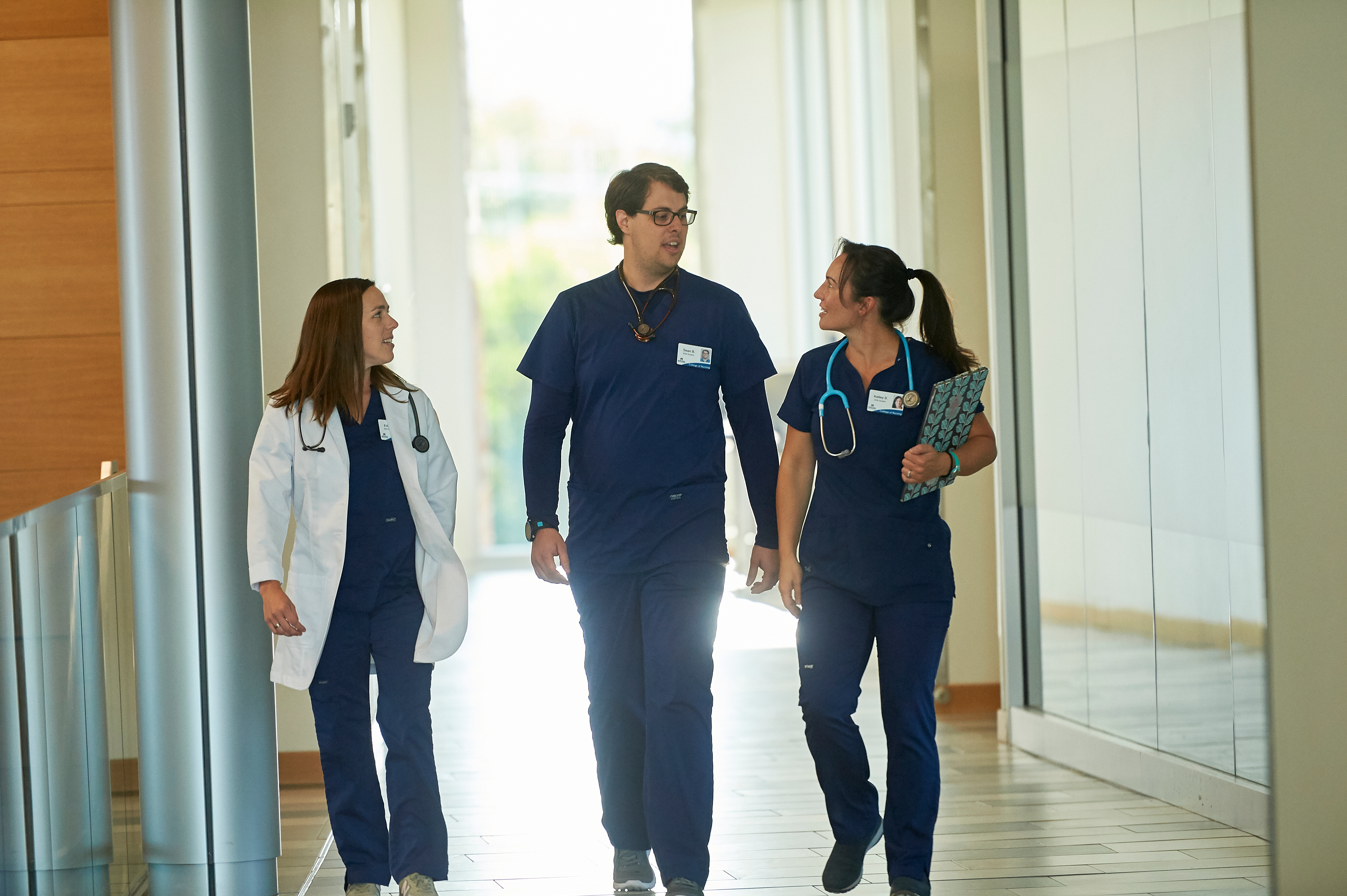 We have a dedicated staff member at your service to provide Clinical Placement & Support services. This allows you to focus on learning to be a nurse leader in your clinical environment. In the graduate program you wil work directly with our Clinical Placement Coordinator who will place you in a clinical setting with a preceptor, based on your field of interest. Your Clinical Placement Coordinator will serve as a go-between for all of your cinical placement issues that may arise.
The Clinical Placement Coordinator will:
Assess your interests and skills to ensure placement with the ideal clinical site and preceptor.
Provide achievable expectations for success in your clinical environment.
Assist in meeting clearance and compliance requirements.
Ensure you have proper tech support.
Assist you in scheduling and logging hours in clinical.
Set up clinical orientations.