The Accelerated Bachelors of Science Degree in Nursing (ABSN) at Montana State University is designed for interested applicants who have successfully completed a minimum of a bachelor's degree from an accredited institution of higher learning in a discipline other than Nursing. The program is implemented on all of our five campuses.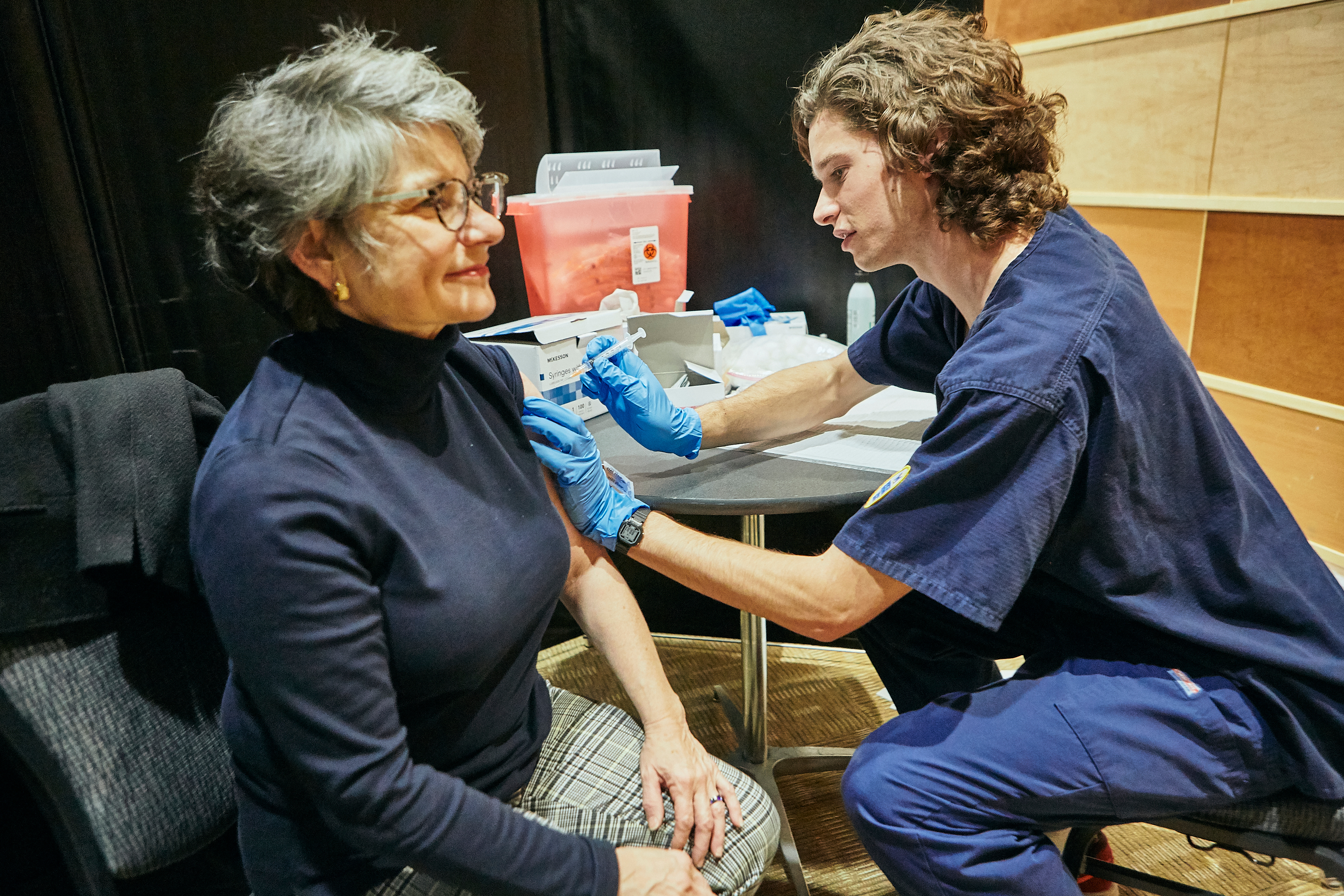 Why Choose the Accelerated BSN Program?
The Accelerated BSN Program is designed for students who already have a bachelor's degree. A dynamic, cohesive, but challenging curriculum, the ABSN program prepares students for expedited entry into practice. The ideal accelerated candidate is a highly-motivated, experienced student.
If you think you have what it takes to be an accelerated student, please contact an advisor to discuss your personalized program of study. Your program of study and campus placement will be based in part on your personal preferences and educational background.
Program Overview
The ABSN program begins in May every year, with program completion the following August (15 months). Students progress through the ABSN nursing curriculum in four intense terms (summer, fall, spring, and summer) graduating at the conclusion of the second summer term. Upon graduation, ABSN students are qualified to sit for NCLEX-RN®, the national licensing examination, to enter professional nursing practice as a registered nurse.