Bachelors of Science in Nursing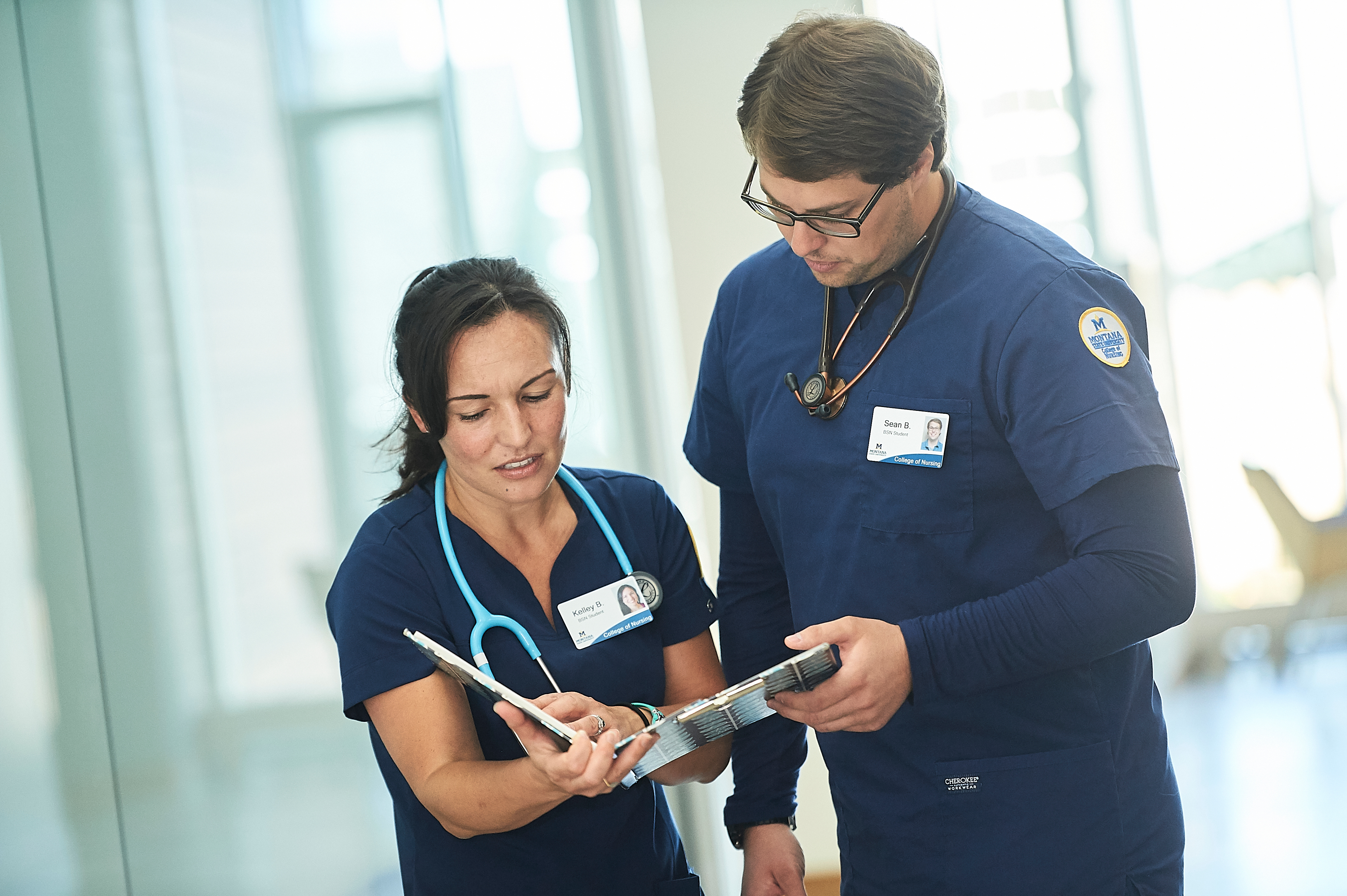 Tradition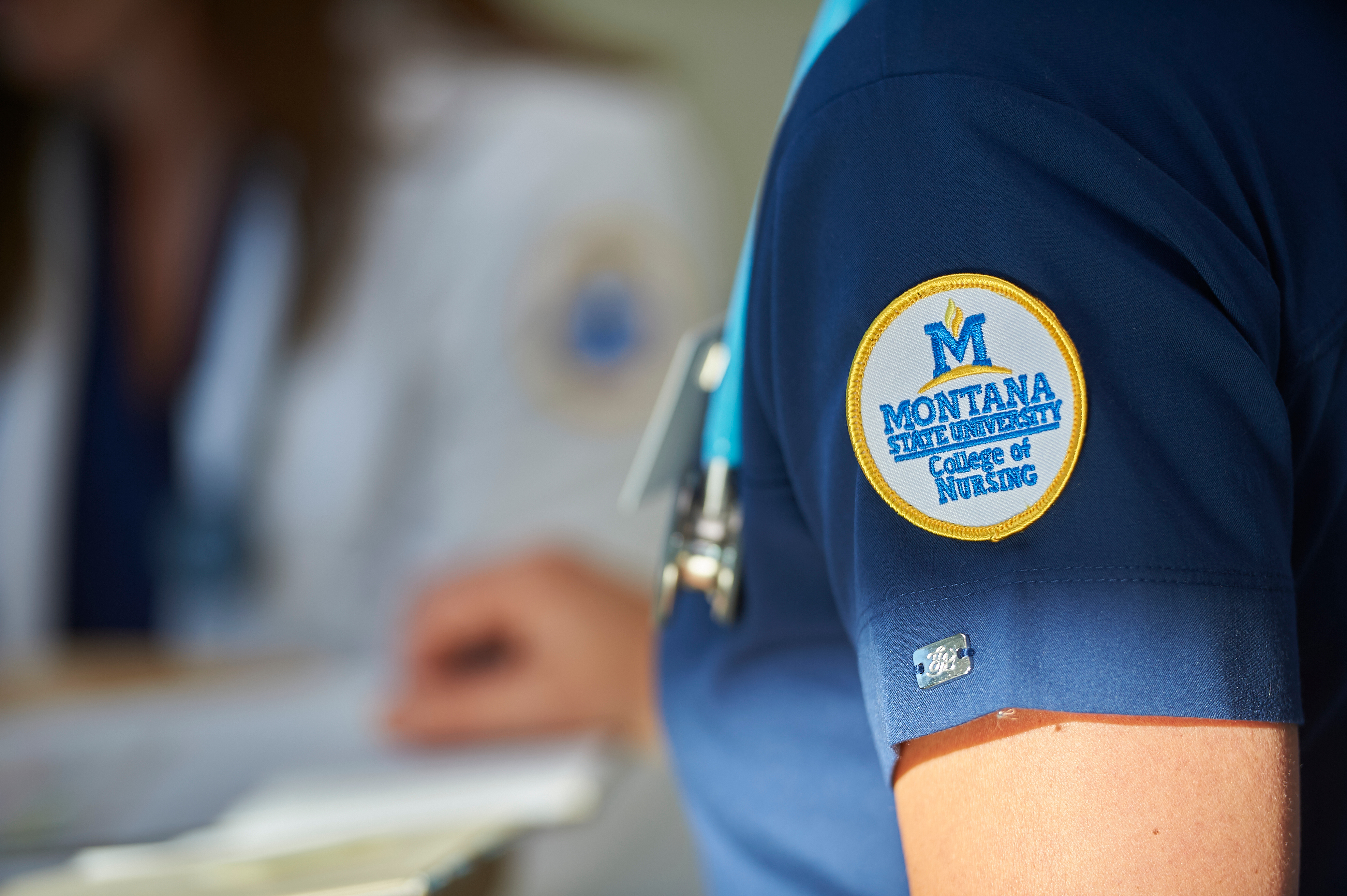 Tradition looms large here as our College of Nursing was founded in 1937 and has received continuous national accreditation since 1949, a claim no other program in the state can make. It is that strong sense of tradition that draws students from around the world to our program, making for a diverse student body who create a vibrant quilt of life experience. This allows for a rich environment of collaboration, teamwork, and shared learning that continually sets Bobcat Nurses apart from their peers in other programs. Our nurses can be found working in just about any environment imaginable, from the battlefield to a remote clinic in Mongolia.
Multiple Campuses ­­-- Diverse Clinical Settings
With our main campus located in Bozeman, Montana, we have four additional campuses across the state in Kalispell, Missoula, Great Falls, and Billings. Our unique five-campus model provides Bobcat Nurses the opportunity to practice in diverse clinical settings. The Montana lifestyle offers a wide variety of patient care experiences unique to the farming, ranching professions and outdoor wilderness industry. Our five-campus model means our nurses graduate with a high-level of practical exposure to a diverse set of nursing challenges.
Experienced Faculty – Industry Leaders
Leaders in the industry, our experienced faculty understand the challenges of preparing nurses for not only clinical experiences within the state, but also to venture nationally and internationally to practice their skills. Our curriculum focuses on critical thinking, leadership, personalized instruction, and quality simulation experiences in state-of-the-art clinical facilities so Bobcat Nurses are prepared to take on any challenge. Many of our faculty maintain a practice in the private sector to keep abreast of advancements and maintain their certified clinical skills.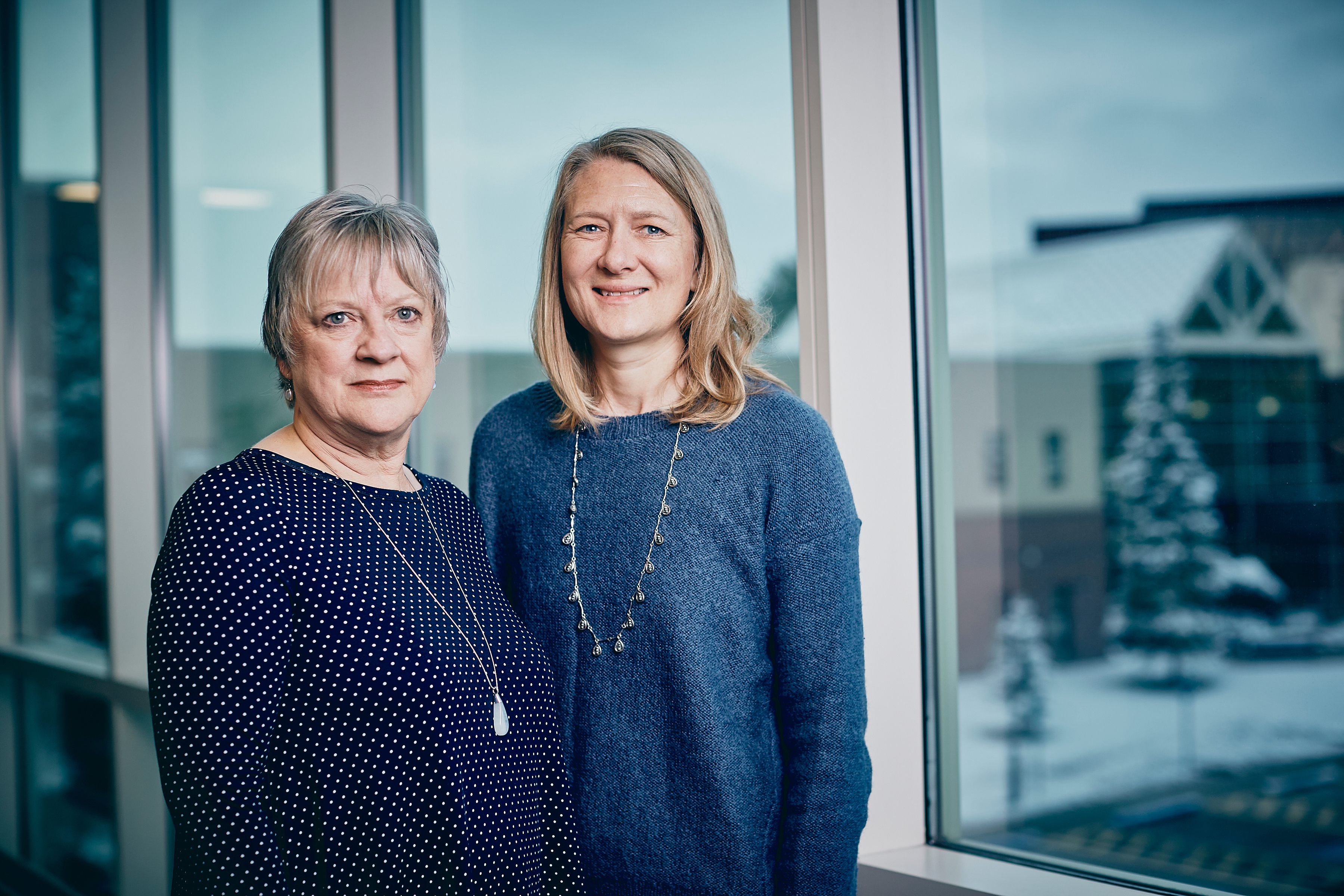 Dr. Ann Galloway and Professor Jennifer Sofie
Research
Montana State University is one of 131 universities nationwide (out of 4,338 U.S. higher education institutions) designated an R2 Carnegie Classification indicating very high research. In fact, Montana State University is among the top three percent of colleges and universities in the nation for research expenditures. Research is the driving force behind our faculty. College of Nursing faculty are known internationally for their ground-breaking research in rural health care issues.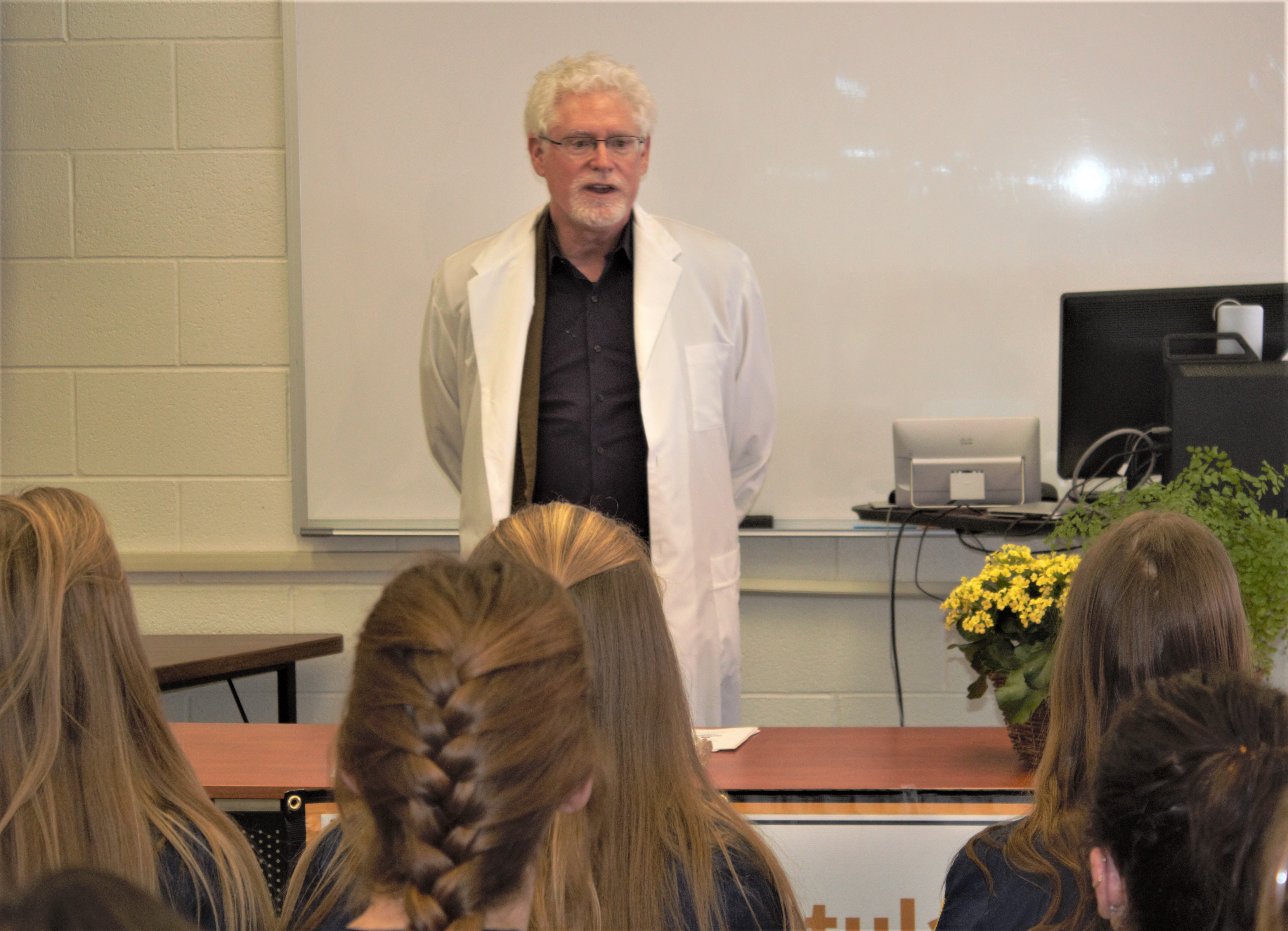 Dr. Peter Buerhaus, a nurse and healthcare economist, maintains an active research program involving studies on the economics of the nursing workforce, forecasting nurse and physician supply, developing and testing measures of hospital quality of care, determining public and provider opinions on issues involving the delivery of health care, and assessing the quantity and quality of health care provided by nurse practitioners. He is a Professor in the College of Nursing and Director of the Center for Interdisciplinary Health Workforce Studies at Montana State University.
Program Options
Bobcat Nurses have the option of pursuing our traditional Bachelors of Science in Nursing (BSN) program (eight semesters) or, for those who have graduated with a bachelor's degree in another discipline, our fast-tracked Accelerated BSN program (15 months). If you think you have what it takes to be a Bobcat Nurse we encourage you to contact one of our advisors today to discuss which option will work best for you. Bobcat Nurses don't succeed alone; our advisors, faculty, and staff are with you every step of the way ensuring your future success.