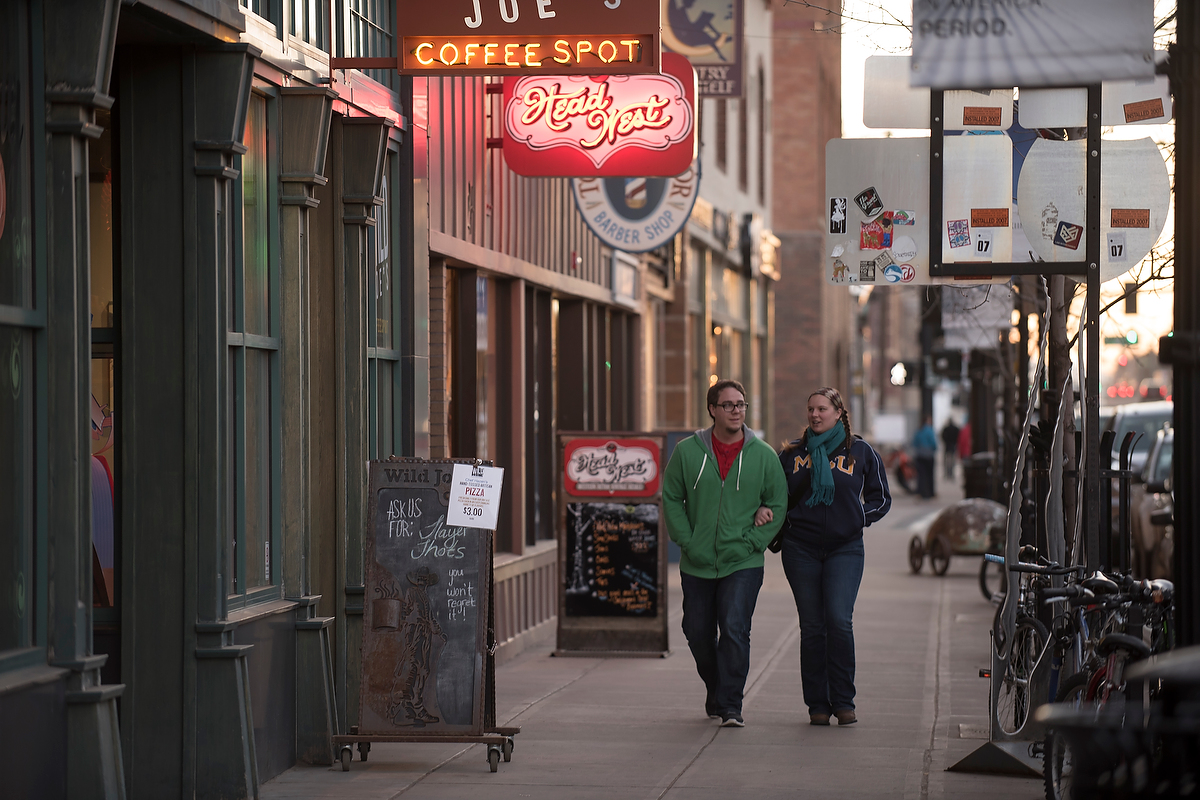 General Tips to Good Neighboring
Introduce yourself to your neighbors.
Let neighbors know if you are having a party.
Keep your yard neat! Pick up after your pet. Mow your lawn. Rake your leaves.
Pets must be leashed or within a fence.
Be courteous when parking. Don't block driveways,sidewalks, hydrants, mailboxes, etc.
City Code Obligations
Shovel your walks within 24 hours of snowfall.
Take out your garbage and recycling. Dumping large items like old furniture is against the law.
The Bozeman City Code requires all cars to be moved at least every 72 hours if they are parked on the street.
Be mindful of noise.