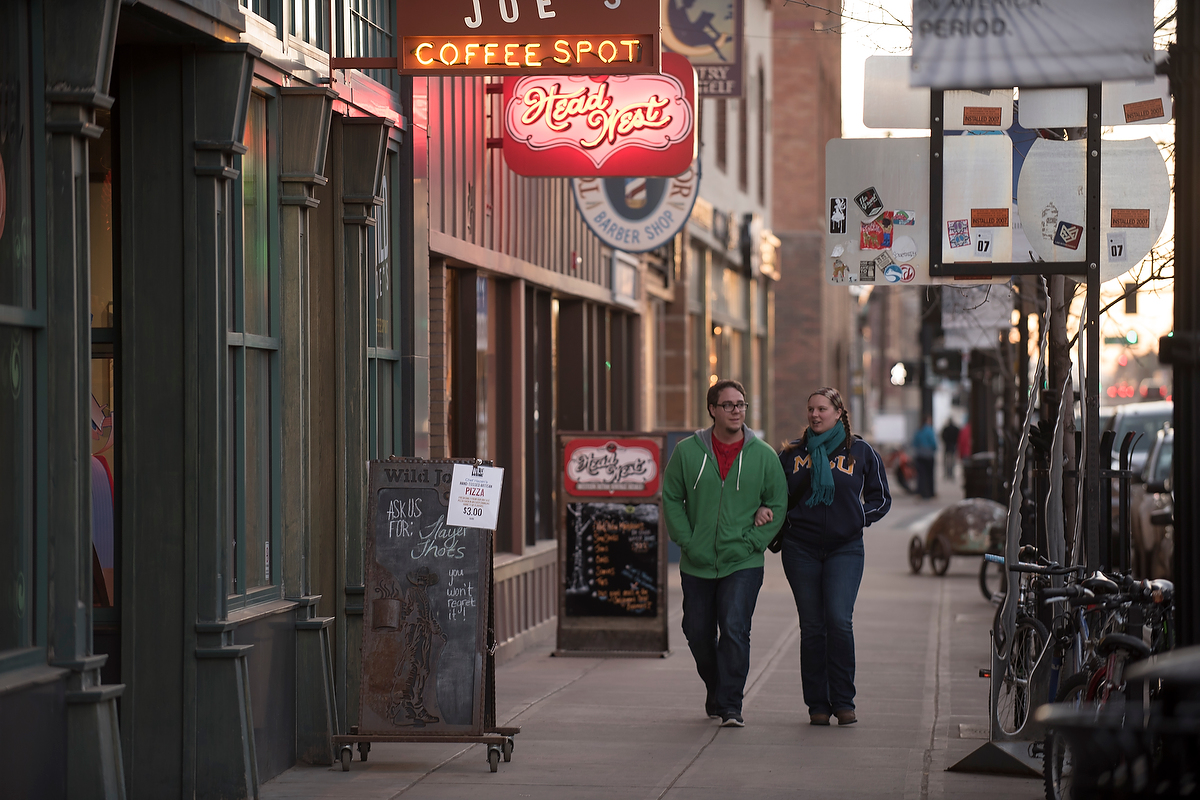 Neighborly Tips
Be an ambassador for you and your fellow Bobcats when you move in next door. Be friendly and courteous to those with whom you share your neighborhood!
Introduce yourself to your neighbors.
Communicate with your neighbors about decisions you make that may affect them: building a fence, getting a dog, having a party.
Keep your yard neat, don't leave your couch on the curb, and know City Ordinances for yard maintenance and snow removal.
Pick up after your pet, get it registered with the City of Bozeman, and keep it on a leash or in a fenced yard.
Be courteous

and avoid citations

when parking by not blocking driveways, sidewalks, hydrants, or mailboxes.
Familiarize yourself with important City Code Ordinances.
Consider joining Nextdoor.com - a site where you can keep track of what's happening in the neighborhood, from block parties hosted by your Neighborhood Association to neighborhood clean-up days and other City of Bozeman news and programs.