SARAH Team
Meet the team!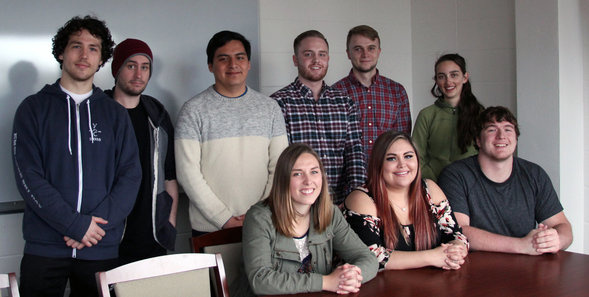 From left to right: (top) Devin Lefebrve, Joah DeCasas, Cesar Cruz, Eric Ashmore, Cory Counts, Fiona Grubin
(bottom) Molly Nelson, Alycia Thomas, Colin Hammock
---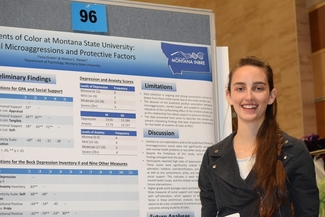 Fiona Grubin

Lab Manager

Interests: I'm interested in social and behavioral determinants of health such as substance use, culture, and socioeconomic status as well as global and planetary health. I'm interested in mixed methods (qualitative and quantitative) approaches to research.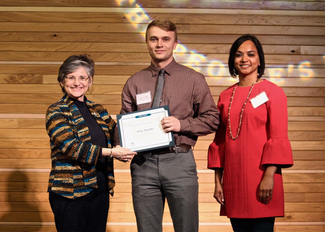 Cory Counts

Graduate Student

Interests:My hopes are to add and strengthen current literature on these factors in order to inform and hopefully catalyze efforts of intervention for individuals who face health disparities related to being raised in a childhood family environment that is deemed chaotic, abusive, and/or neglectful.