Registrar Residency Information
Information for Current and Returning Students
Current students and returning students who have attended go through the Registrar Office. Montana Universtiy System Residency Policy is established by the Board of Regents. Individuals are encouraged to read the full policy (Montana Residency Policy). For specific processes, deadlines, forms and guidance please review the information below.
Residency Petitions can be turned into the Registrar's Office during the following Dates:
Deadlines: *(If deadline falls on a weekend: Petitions are due the following business day)
Spring: Submit residency petitions between November 1st - December 15th
Summer: Submit residency petitions between April 1st - May 1st
Fall: Submit residency petitions between June 1st - August 1st

To make an appointment with the Residency Specialist: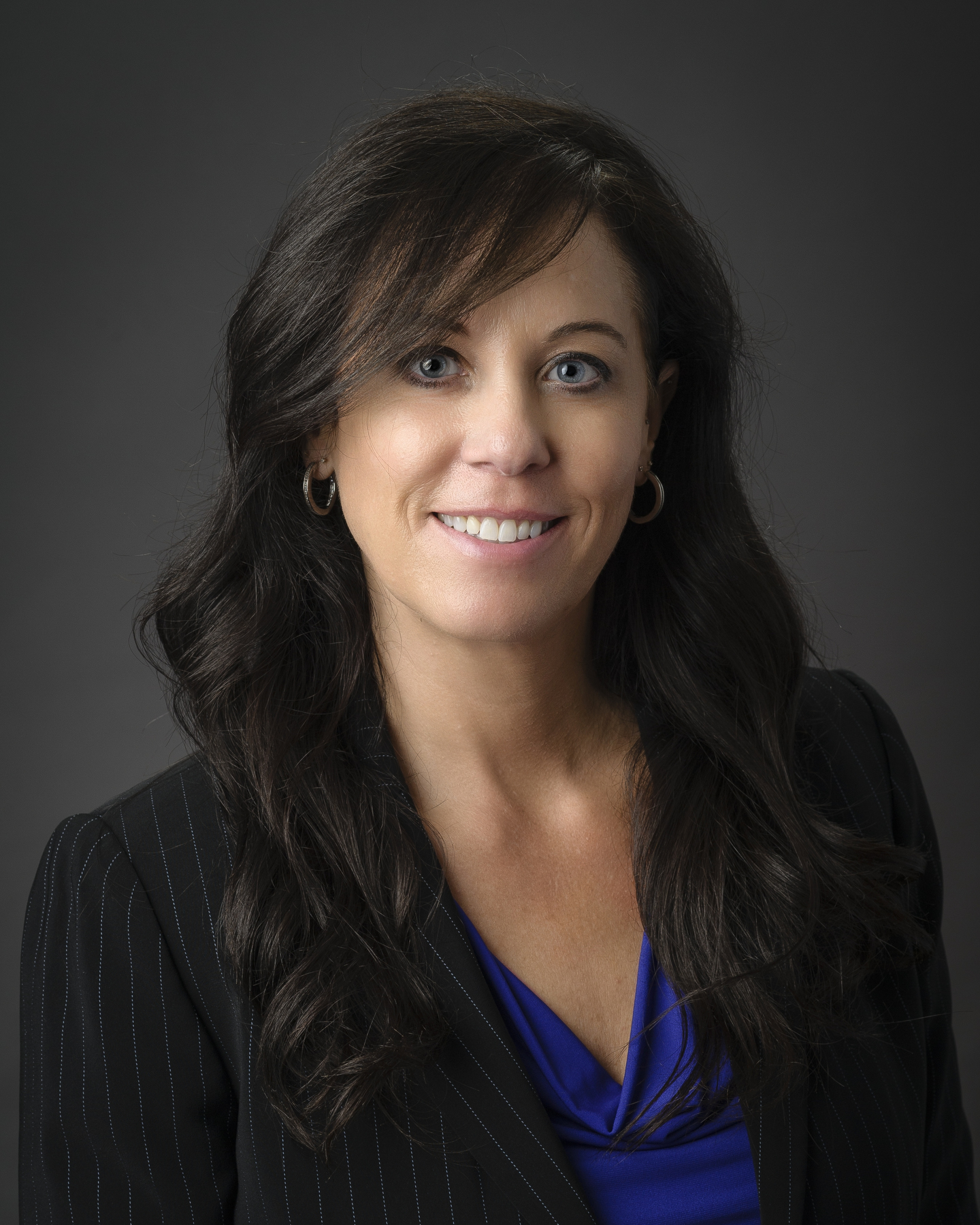 Veronica Jordan
Phone: (406) 994-4161
***All Residency Appointments are done remotely via Web Ex. After the appointment is set-up you will recieve an email the morning of the appointment with information on how to Log-in Online or join by phone. You do not need to be a member of Web-Ex in order to join the meeting. If you have any quesitons please email me at: [email protected]
Update regarding Montana Residency Policy & COVID-19
At this time, Legal Counsel in the Office of the Commisioner of Higher Education is reviewing the Residency Policy to determine any possible amendments due to the COVID-19 Virus. Please check back here for updates.
If you have any questions, please contact our Residency Specialist
"On behalf of OCHE, I am writing to provide guidance on residency determinations in light of the significant impact of COVID-19 on our students and campuses. Normally, an absence of more than 30 days from Montana would give rise to a presumption of non-residency under BOR 940.1.
However, absences that are directly related to the COVID-19 epidemic or result directly from campus actions taken to protect health and safety should generally not count against the 12-month residency period. It is extremely important that students understand they cannot establish residency ties to another state during this period.
This includes but is not limited to obtaining a driver's license, registering to vote, or registering a vehicle in another state. Campuses should direct students to carefully document all significant residency actions and dates, and the reason for any COVID-19 extended absence from Montana.
Each campus should also document any exceptions that are provided. This information is necessary for OCHE to appropriately certify students applying to professional programs such as WWAMI."
3/23/2020