Montana Cook Fresh Leadership Institute
A professional development workshop for directors, managers, or head cooks to enhance school nutrition management and culinary skills.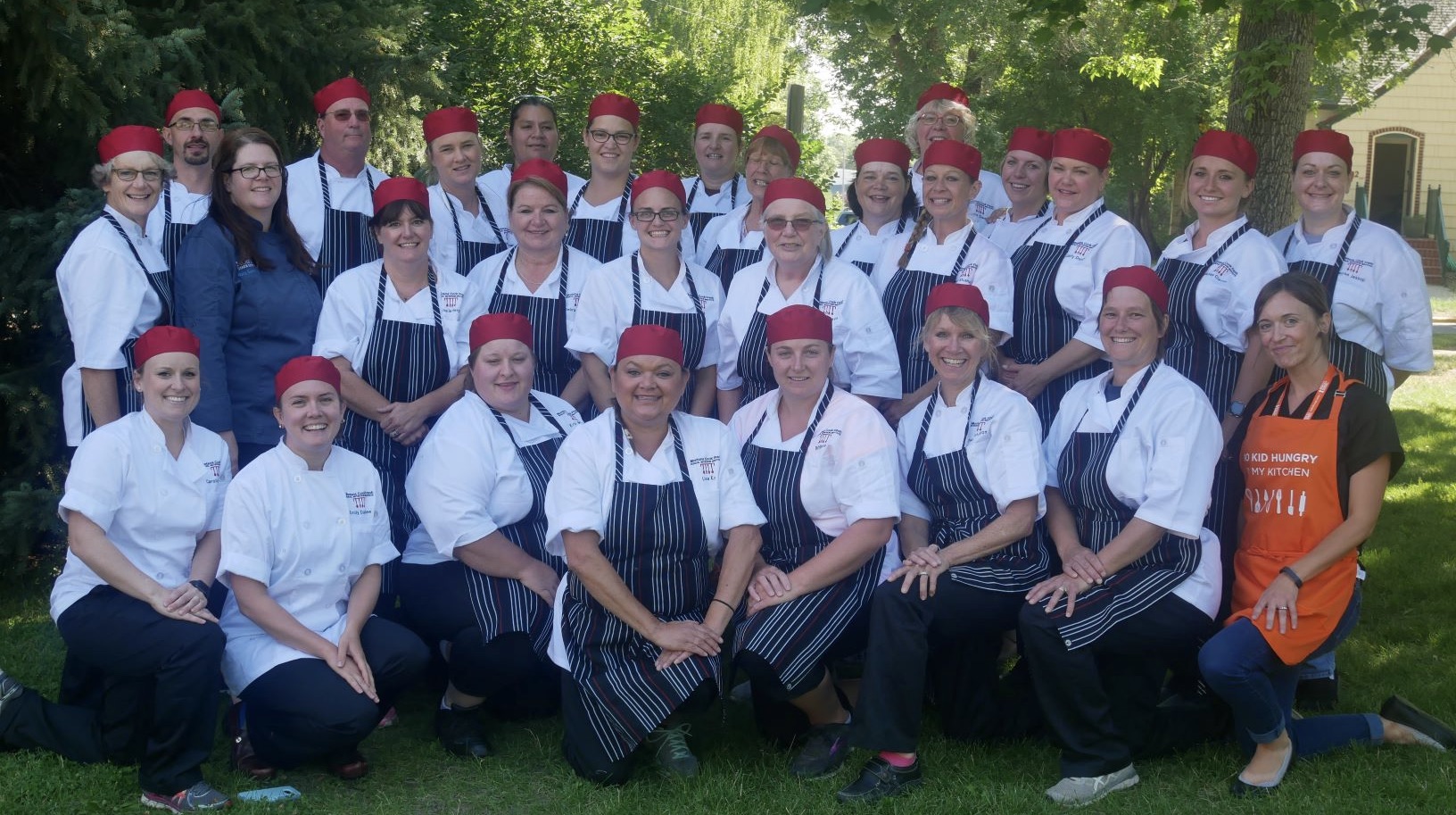 Cooking up Healthy Kids!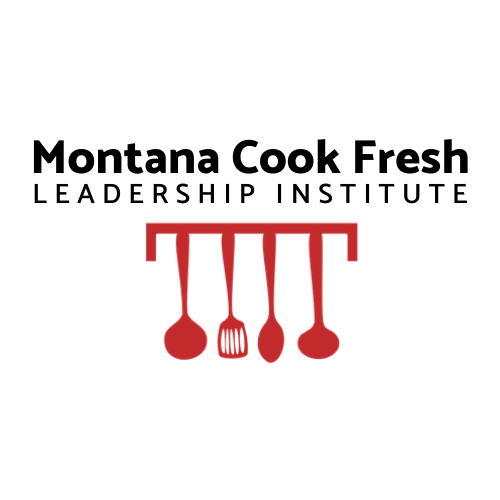 WHAT: This management and culinary class is designed for attendees to meet the following goals: Sharpen your knowledge and skills on a variety of management topics from procurement through service; enhance food production and culinary skills; empower you to incorporate more from scratch meals using USDA Foods, fresh, and local foods; increase your understanding of merchandising, behavioral cues, farm to school and school wellness policy.
WHO: Food Service Directors/Managers/Head Cooks. Preference given to schools participating in the 2020 Montana Cook Fresh Quality School Meals Initiative. This same workshop was offered in the summers of 2018, 2019, 2020.
WHEN & WHERE:
July 26th to July 30th, 2021
Montana State University, Bozeman
CONTINUING EDUCATION: 31 hours of USDA's Professional Development Continuing Education hours.
COST: TBD. Registration includes training materials and a chef outfit. Space is limited. Campus lodging will be available upon request.
REGISTER: Check back winter 2021.
For more information contact Katie Bark at Montana Team Nutrition at

[email protected]

or 406-994-5641.
---
This class is sponsored by the Montana Office of Public Instruction School Nutrition Programs, Montana Team Nutrition, and Montana No Kid Hungry. Funding is provided by a 2019 USDA Team Nutrition Training Grant and the Montana No Kid Hungry Program.
The USDA is an equal opportunity employer and provider.
Contact MT School Nutrition Association Scholarship Chair, Tammy Wham for scholarship opportunities.
Tammy can be reached at [email protected].